Outside fire destroys RV and attempted robbery fails
Outside fire destroys RV and attempted robbery fails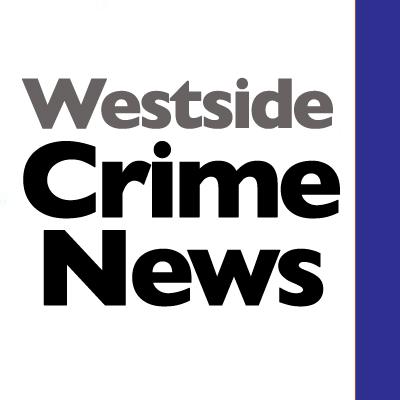 Fri, 01/28/2022
information from Seattle Police Department
#2022-022171/Southwest Precinct/First Watch:
On 01-27-2022 at 5:32am, officers observed a RV on fire at an encampment. Seattle Fire was on scene and extinguished the blaze. The RV was a total loss.
SFD verified that there were no occupants. It was determined that the fire was the result of a warming fire being too close to the RV and got out of control.
The registered owner of the RV could not be located.
#2022-022681/Southwest Precinct/Second Watch:
On 01-27-2022 at 4:34pm, a victim called 911 and reported a suspect displayed a pistol and was attempting to rob them at 14 Ave S / S Henderson St.
Officers responded and contacted the victims. The victims stated they were sitting in their vehicle in a parking lot when an unknown suspect approached their vehicle. The suspect pounded on the window, pointed a handgun at one of the juvenile passengers and demanded money, which was visible on the vehicle dash. The victims refused to provide the money and told the suspect they were calling police.
The suspect fled the scene on foot.
Officers set up containment and a K9 unit was deployed. After several minutes the K9 track ended near an apartment complex and community center.
A further area check proved negative for the suspect.