Fauntleroy Terminal Replacement Project Community Advisory Group meetings: March 2 and 16
Fauntleroy Terminal Replacement Project Community Advisory Group meetings: March 2 and 16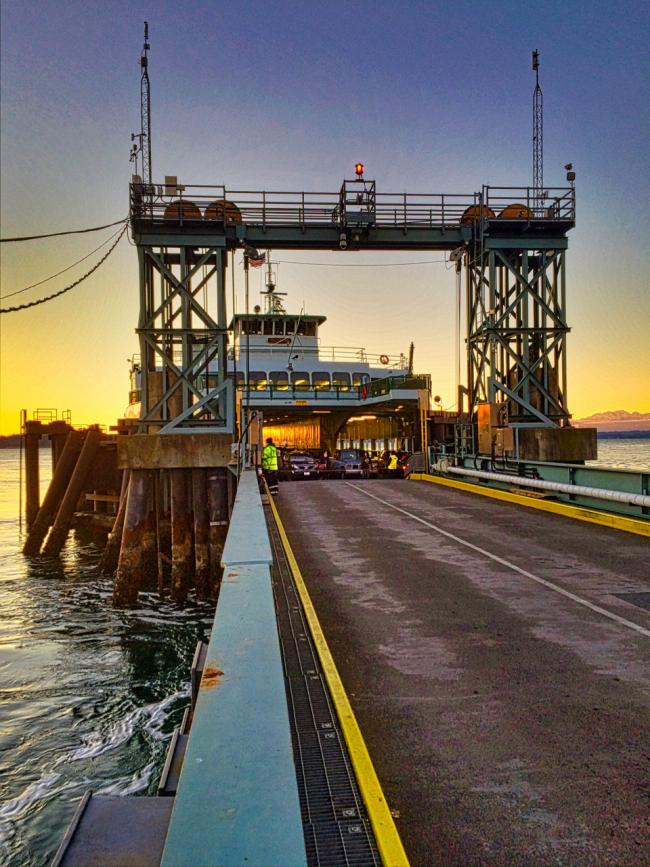 Sat, 02/26/2022
District 1 City Councilmember Lisa Herbold shared this information regarding upcoming meetings about the Fauntleroy Ferry Terminal replacement project
Washington State Ferries will be holding two Community Advisory Group (CAG) meetings in March for the Fauntleroy Terminal replacement project. WSDOT's 2040 Long Range Plan includes replacement of this ferry terminal. WSDOT notes the terminal is seismically vulnerable and overdue for replacement and vulnerable to sea levels rising.
You can register for the meetings by clicking on the "Community Engagement" tab for the project website. The CAG includes 24 members from the triangle ferry route, including West Seattle, Vashon and Southworth and other communities on the peninsula.
This meeting will focus on developing:
Draft range of alternatives to include in planning study, and 
Draft screening criteria to evaluate potential alternatives
This begins an important step in this process.
I am serving on the Executive Advisory Group, which consists of elected officials representing West Seattle, Vashon, and Southworth, the Chairman of the Suquamish Tribe, as well as SDOT, KC Metro, WSDOT and Kitsap Transit.
I want to be sure the community perspective is represented and given serious consideration. If you have suggestions for what alternatives should be studied, or criteria used for evaluation, please let me know.
The presence of the terminal has a significant impact on the Fauntleroy community; I've heard support for limiting changes to the current footprint. Ferries has indicated they can include an option that minimizes changes.
Here's a schedule for community engagement from last year that shows how the process will be working moving forward, and where alternatives development and screening criteria fit (the impact of the COVID pandemic has slowed the timetable a bit). We are in the "early scoping" stage; the Preliminary purpose and need statement" was the subject of the previous meeting.