How to choose a fruit tree
How to choose a fruit tree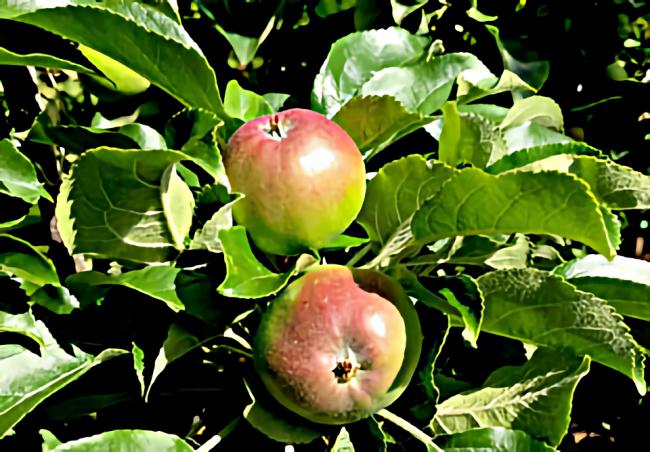 Wed, 03/09/2022
This column was prepared by the staff at the award winning West Seattle Nursery.  The Nursery is open for shopping, and they offer an array of trees, shrubs, bedding plants, garden supplies, decor and gift items. They are located at 5275 California Ave SW and you can find them online at https://www.westseattlenursery.com
Things to keep in mind:
Grow what you like to eat! There are many kinds of fruit trees that thrive in the greater Seattle area.
Size Fruit trees need space to thrive. Allow enough room for sun, wind, and root growth. Trees that are dwarf (8-10' tall) or semi-dwarf (12-15' tall) are a good fit for urban yards, and the fruit is easy to reach.
Pollination Most fruit trees need pollen from a different variety of the same species to make fruit, which is known as "cross-pollination." All apples and pears need pollinizers. Some cherries and plums are "self-fertile" but will produce more fruit with a pollinizer near-by (within 100').  Peaches, figs and quinces are self-fertile.
Try a 4-way or Espalier fruit tree if space is limited. 
Sun 6-8 hours of full sun is best for fruit production, preferably afternoon sun.
Planting Plant your tree directly into your native soil. Mulch at least 3" deep around root zone with shredded bark, compost, or a combination. Be sure not to plant too deeply or mound mulch around the trunk. The flare at the base of the trunk should be visible. Water deeply but infrequently to develop strong deep roots.
Resources For pruning, harvesting, or pest control information, check online: City Fruit, WSU Extension, Seattle Tree Fruit Society, Western Cascade Fruit Society, or Raintree Nursery.