Robbery and pistol whipping investigated
Robbery and pistol whipping investigated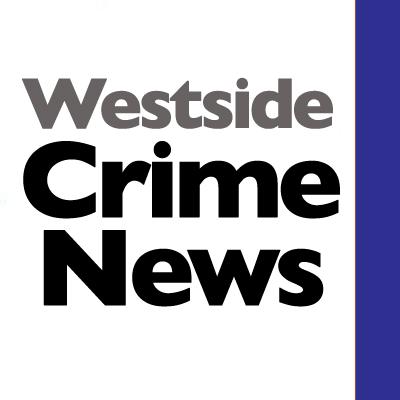 Mon, 03/28/2022
information from Seattle Police Department
#2022-076571/Southwest Precinct/Third Watch: 
On 03-27-2022 at 11:32pm , officers responded to a report of an assault involving a handgun, the victim had been pistol whipped.
Victims were walking on Cloverdale near the 700 block when the suspect vehicle pulled up and ordered them to the ground presenting a handgun.
Belongings were taken and one victim was struck in the head with the handgun. Suspects left the area and area check results were negative.
GVRU and Robbery notified.