House fire in West Seattle determined to be arson
House fire in West Seattle determined to be arson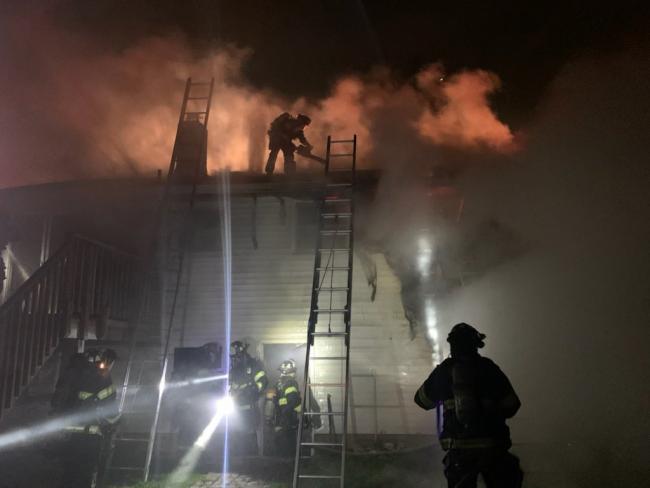 Tue, 05/03/2022
A fire that struck at 1:39 AM in West Seattle at 3849 46th Ave. SW  has been determined to be arson.
That location is about one block south of Charlestown Street SW and west of California Ave. SW.
The fire was located in the basement of the home and extended into the attic with flames that were visible through the roof. The fire was extinguished and no injuries were reported.
A Fire Marshall determined that the cause was arson and an investigation is underway.