Delridge Farmers' Market opens May 14 at Hope Academy
Delridge Farmers' Market opens May 14 at Hope Academy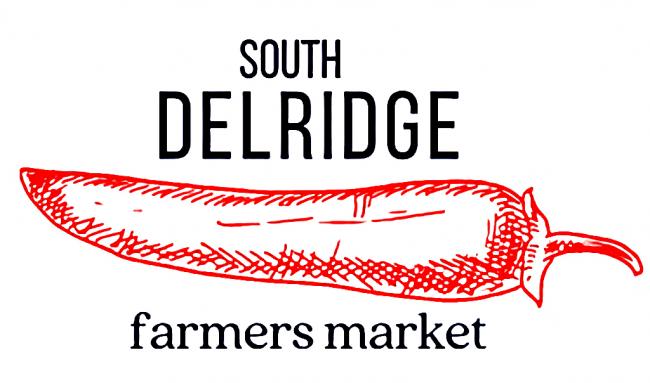 Sat, 05/14/2022
The South Delridge Farmers' Market launches its second season on May 14th– and this year it will open twice a month, with a larger group of vendors!  The Market started last summer, and puts fresh, local food produced by Black, Indigenous, and People of Color-owned businesses directly into the hands of neighbors.
With the goal of supporting the development of small businesses in mind, vendors are not charged a stall fee to participate and are provided with resources, equipment, and technical support as they build their capacity to sell at farmers markets.  The market is a project of nonprofit African Community Housing & Development.
Everyone is welcome to attend.  Robust food access programs are available, including SNAP/EBT, WIC/Senior FMNP checks, SNAP Market Match, and Fresh Bucks. Free bags of produce will be available on a first-come, first-served basis.