UPDATE:Bobbi Jo Peck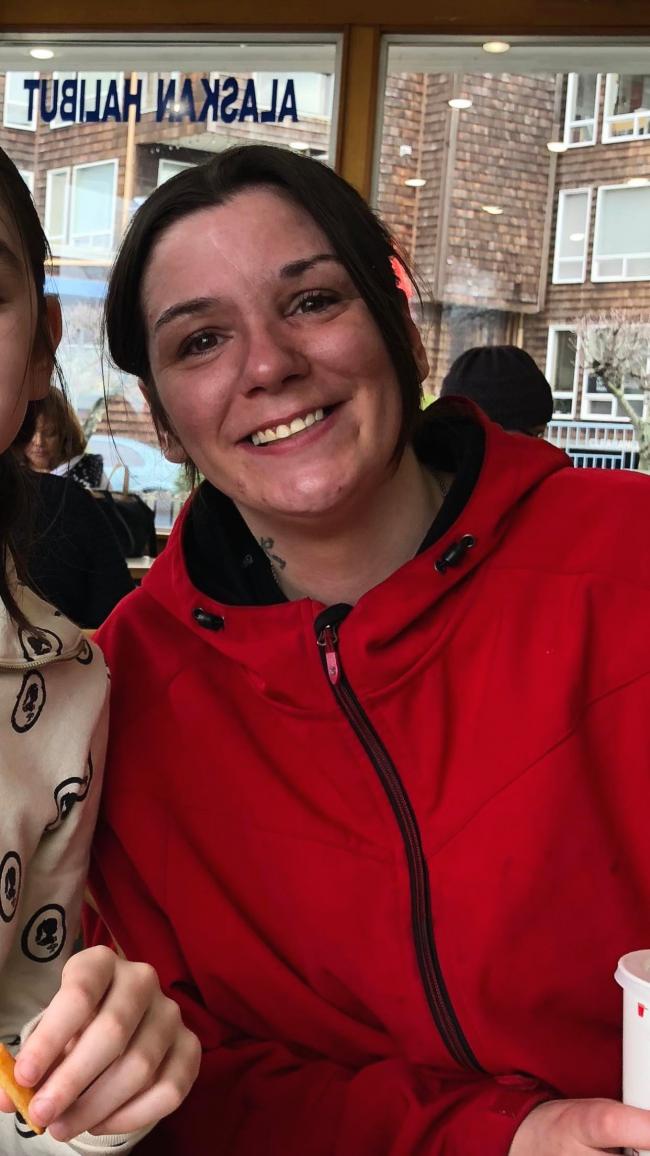 Sun, 05/15/2022
Update 5/15/22
Bobbi Jo Peck has called her relatives and is now in a safe place with her medications.
Original post 5/10/22
The relatives and friends of Bobbi Jo Peck have reported her missing as of five days ago.
A missing persons report has been filed with police.
She is 5'9. weighs approximately 200 lbs and has black hair. She is 33 years old.
She was last seen leaving the Willowbrook facility in Kent Washington at  5:00pm last Wednesday wearing back tights.and a long blue jacket with a bag on her arm.
She's from this area and might be in the White Center area.
She needs medication and is currently without it.
If you have any information as to her whereabouts you are urged to call John Peck at 206-371-6451.