If you think life moves fast you should know Bud Burns; Champion boat racer has had a colorful career
If you think life moves fast you should know Bud Burns; Champion boat racer has had a colorful career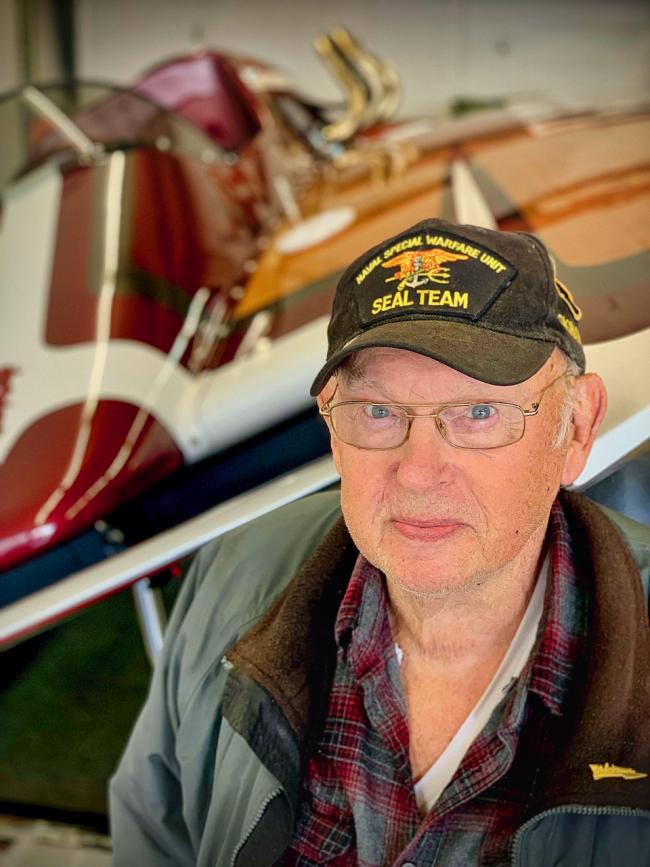 Fri, 05/20/2022
For Bud Burns, it's all about the challenge.
Born 84 years ago, Bud was eleven when the legendary Ted Jones, and race driver Stan Sayres showed off their innovative racing boat, the Slo-mo-shun IV.  So called hydroplanes that had come before had v-shaped hulls but theirs had a flat hull allowing it to virtually fly across the water. In fact it was billed for a time as the "World's Fastest Boat", hitting 178 miles an hour on a mile long course on Lake Washington in 1950.
To get that kind of speed it was outfitted with a surplus World War II fighter engine, mounted just in front of the driver's seat. But that motor, on the water, not in the sky produced a thunderous sound which is what first drew Bud Burns and hundreds of thousands to the lake and for Bud, into a lifelong fascination with "thunder boats."
Just like so many youngsters, Bud carved boats out of wood and towed them behind his bike. As the sport evolved so did he, taking up painting at West Seattle High School where he painted pictures of the classic hydros, The Thriftway Too, the Slo-Mo IV, Hawaii Kai and Miss Seattle. Two of those paintings are now at the Hydroplane and Race Boat Museum in Kent. 
Bud joined the Army after high school and was stationed in Okinawa, Japan where he was a cryptographer. Bud was a platoon sergeant and had a man under his command named Fred Wright who, as it happens, was a boat racer. Bud and Fred bonded over their love of boats.
After the Army Bud took up a new challenge, joining the Navy to became a Navy Seal, a group whose training is among the toughest in the world. When he left the service he looked up Fred and they shared a house together for a while.
Fred was an active boat racer at that time, and Bud purchased a hull from him which launched his own boat racing career. That boat, which he called the "Green Horn" , had a Ford V-8 60 Flathead engine and it was fast.
Bud met Diane Davidson at West Seattle High school in 1964 and they married that same year. Bud had worked for West Seattle Radiator while in school and bought the business in 1967 owning it for many years. 
Diane was very supportive of Bud's love of boats and they would often travel together to races. It was Diane in fact who came up with the name for one of his boats, "The Shady Lady E-117"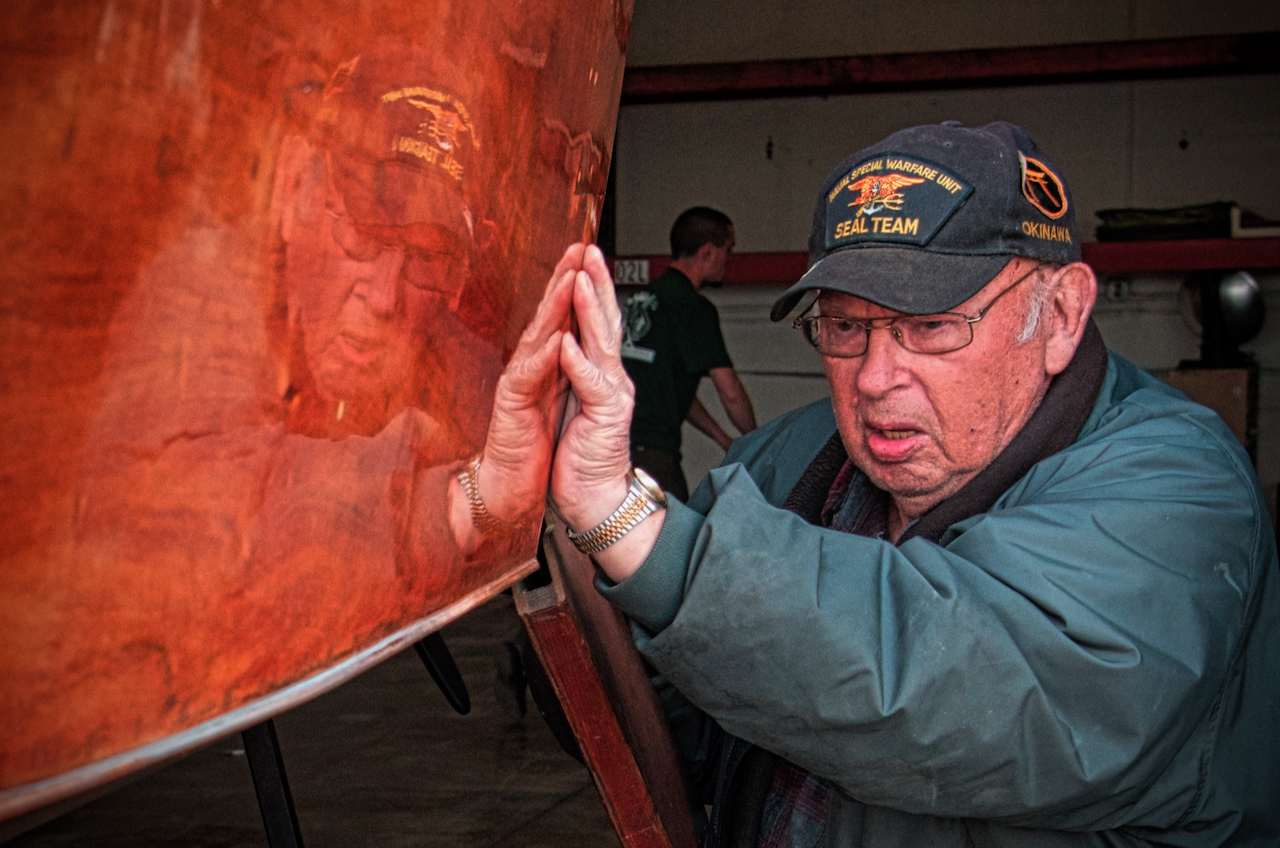 Throughout the 60's Bud was racing in a series of boats and at one point he purchased the 7 litre "Best Wishes" hull from the most famous hydroplane racer of all time, Bill Muncey.
It had a great pedigree having been designed by Ted Jones and built by his son Ron Jones Sr.
Bud chose to call it "Shady Lady III" and drove it to glory, winning the 1971 Western Divisional title and the National title in the 5-litre F Class that same year. He won the Western Divisional again in 1975 but following the race he got some advice from Muncey who told him the boat was "too fast and too dangerous as a conventional" advising him to build his own "picklefork" hydroplane.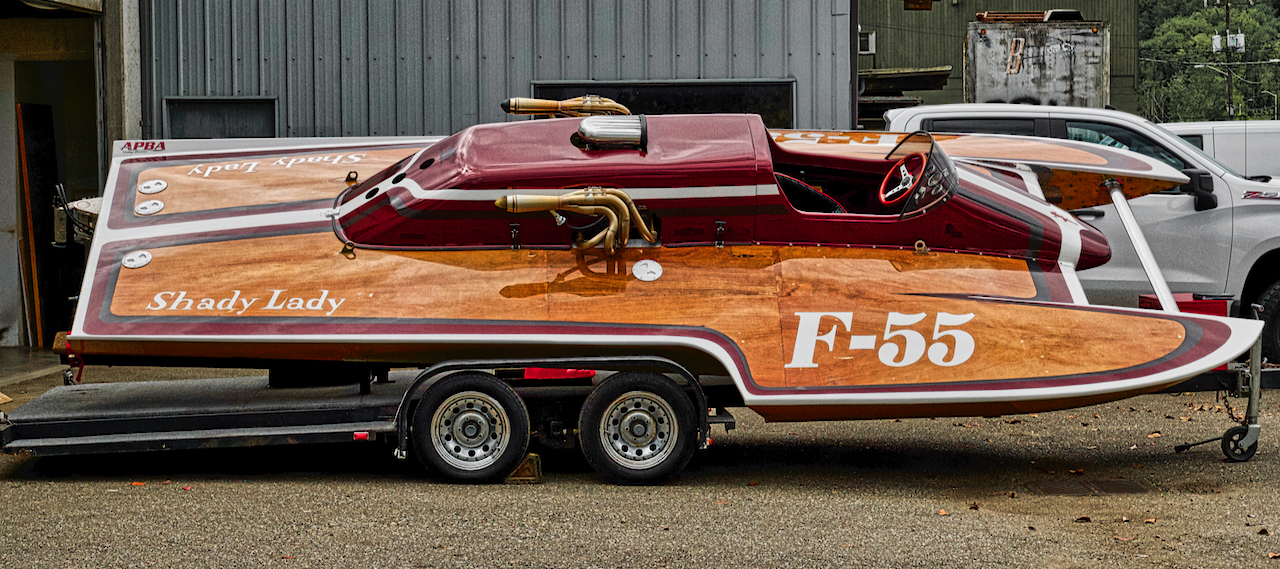 Bud took the advice and by 1978 began to build a Cab-over picklefork style hydroplane in his West Seattle shop. Designed by Don Kelson, but hand built by Bud who drove that boat, the Shady Lady IV to a National Championship in 1979. He won another title that year and again in 1982.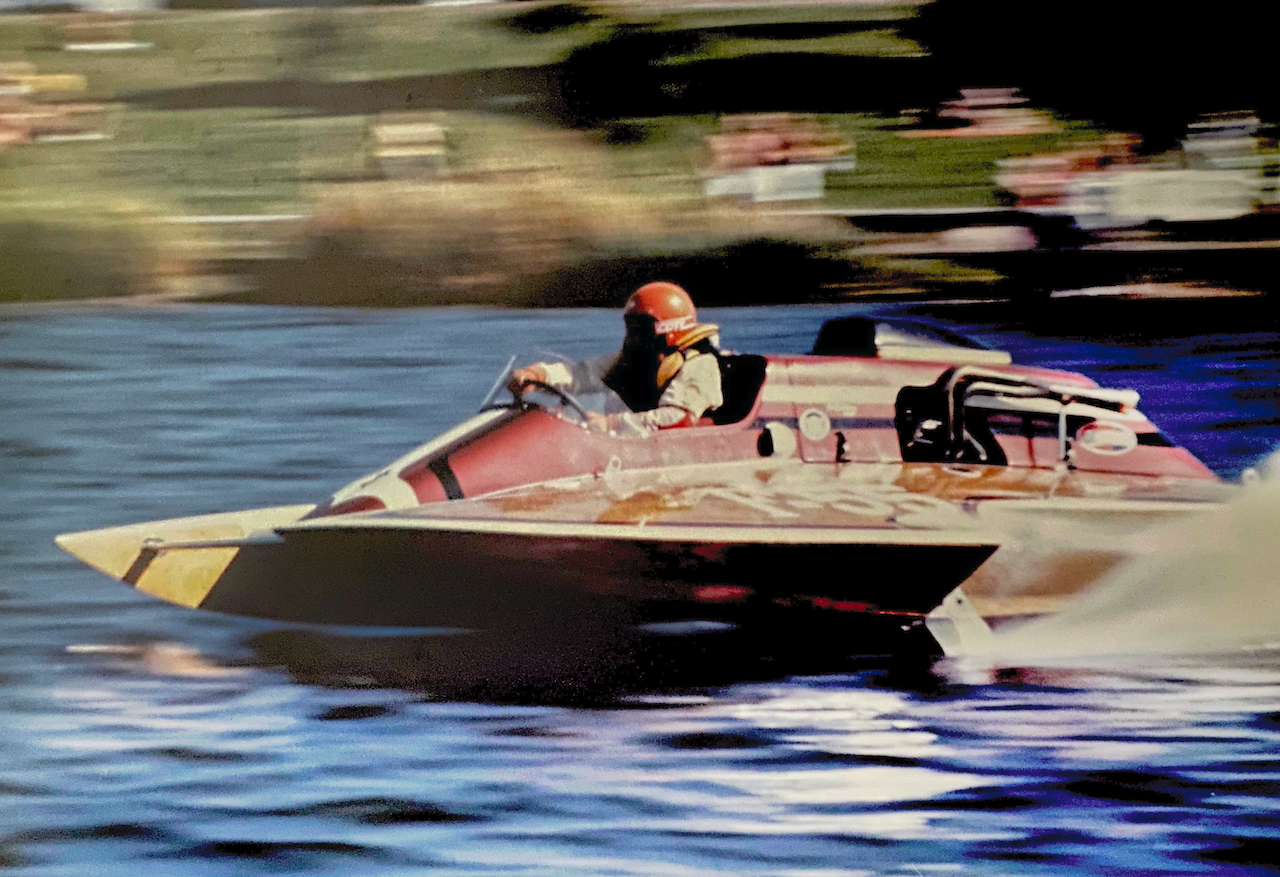 Boat racing is not just challenging, it requires nerves of steel, quick reflexes and a fairly fat wallet. So by the mid 1990's Bud chose to sell his beloved "Lady", but the new owner did not race it.
Instead it went into storage, where sadly due to shifting circumstances, it remained idle for 27 years.
In 2017, Steve Aird came along. Steve of AirdMarineSolutions.com who aside from being a genius marine electronics and navigation problem solver also loves hydroplanes. After some research into the fate of the much heralded race boat he found it and bought it, along with the original trailer.
He realized he had a forgotten jewel in his hands and with the help of Don and Jerry Kelson they lovingly restored it to running condition.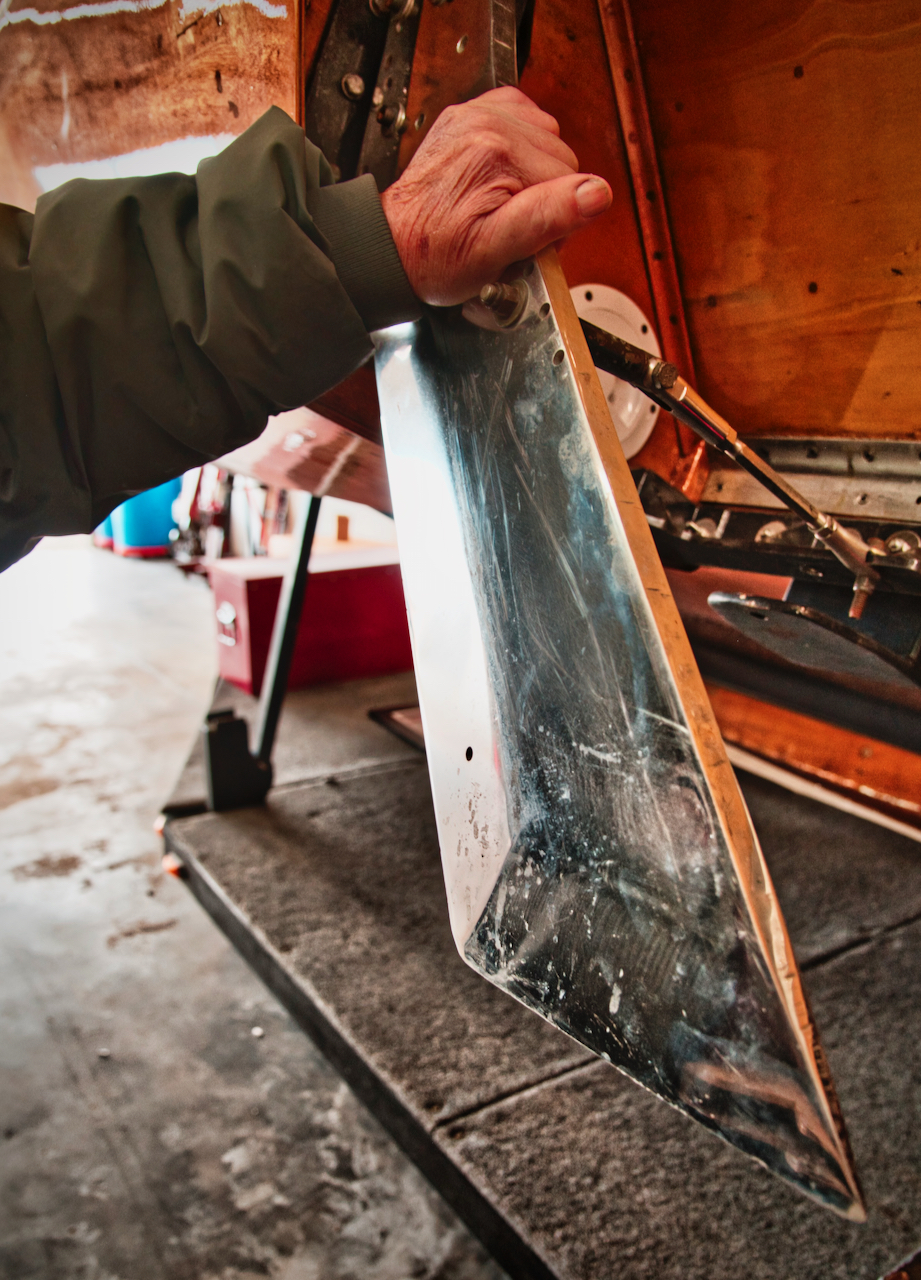 On Oct 24, 2015 at a general Hydroplane meeting held at the Kelson Museum in South Park Steve planned a surprise. Without telling most of the the people there, including Bud Burns he parked the restored Shady Lady outside and then called everyone out to see it. "He says he didn't tear up but it was a very emotional experience for Bud," seeing his prized possession now nearly 30 years later. "It was in bad shape, and had lost half the parts but otherwise did not look too bad at all."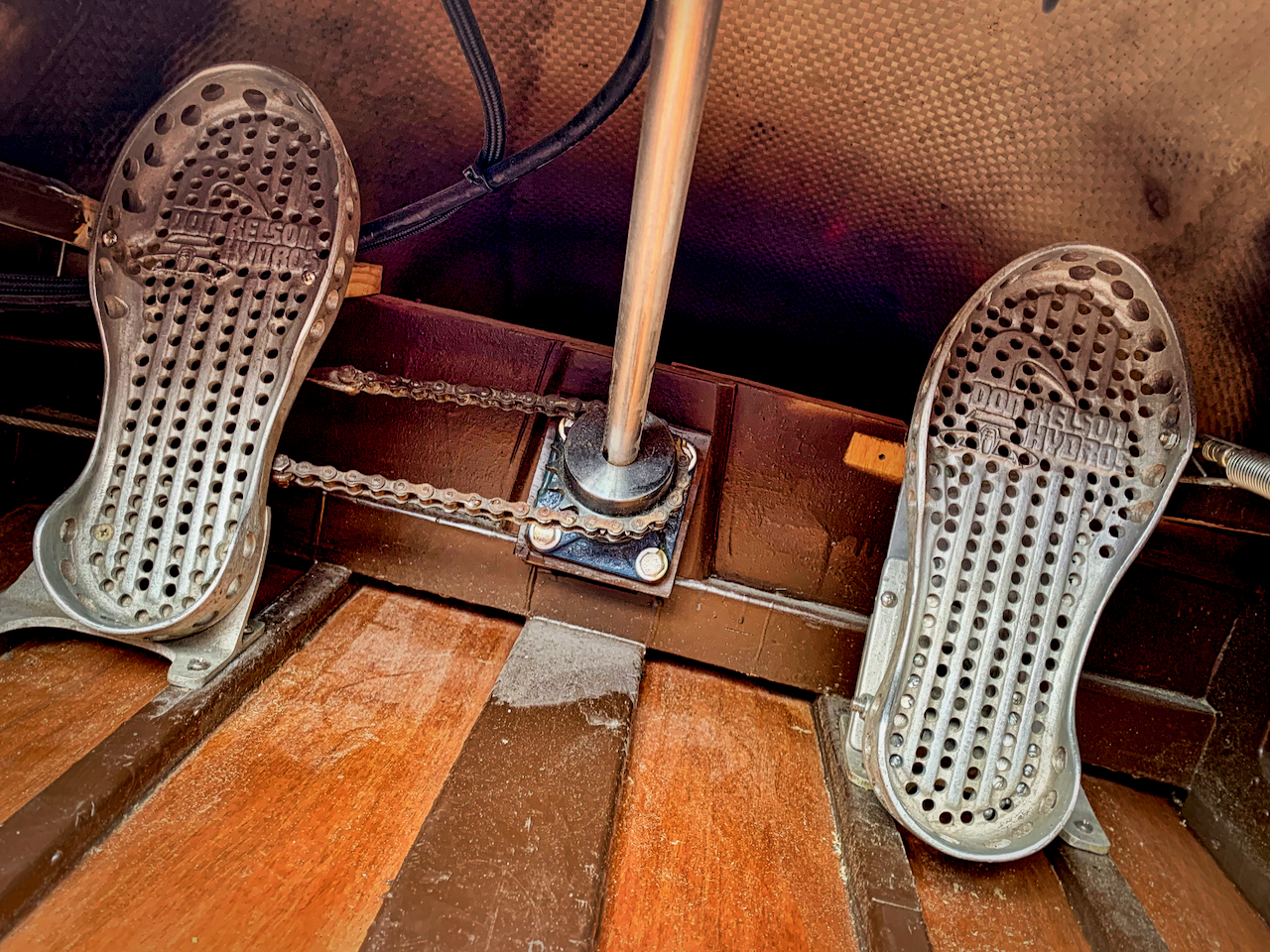 It was entered into the 2017 Region 10 vintage season but it became apparent that the hull would need a complete makeover. The next three years were consumed by a meticulous process to sand it down and bring it back, including restoring the original trailer.
Bud and Diane had in the meantime gone on to be professional gamblers, traveling all over the west playing cards an. Yet another challenge met.
The boat, now fully restored and driven by Steve will be racing in the vintage circuit and will next be seen at Lake Chelan during the Mahognany and Merlot regatta in October.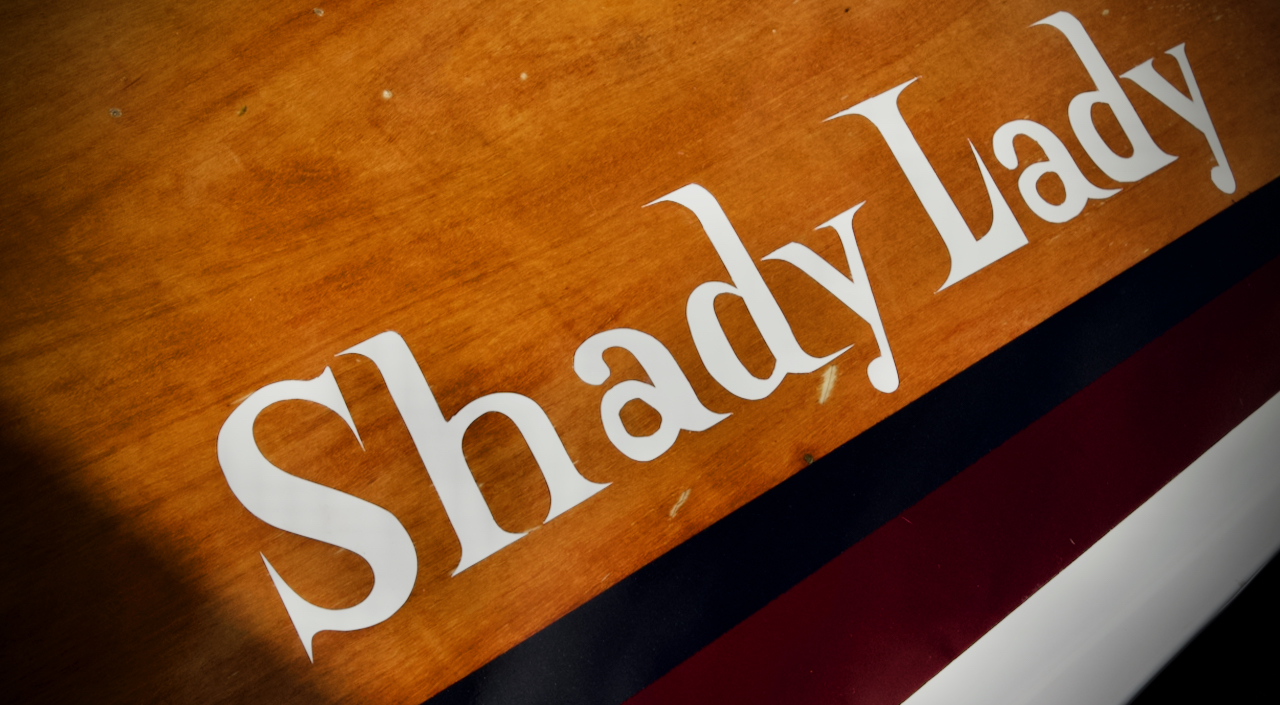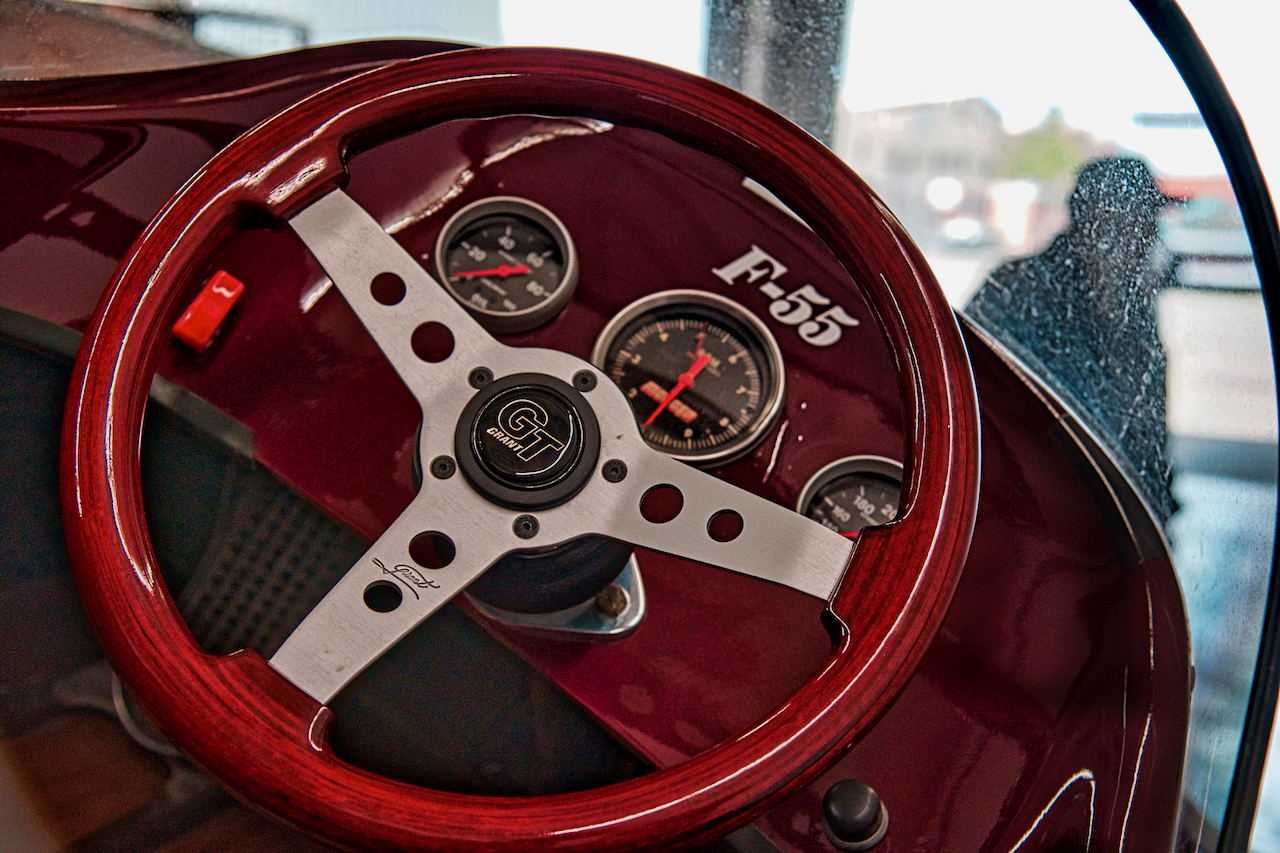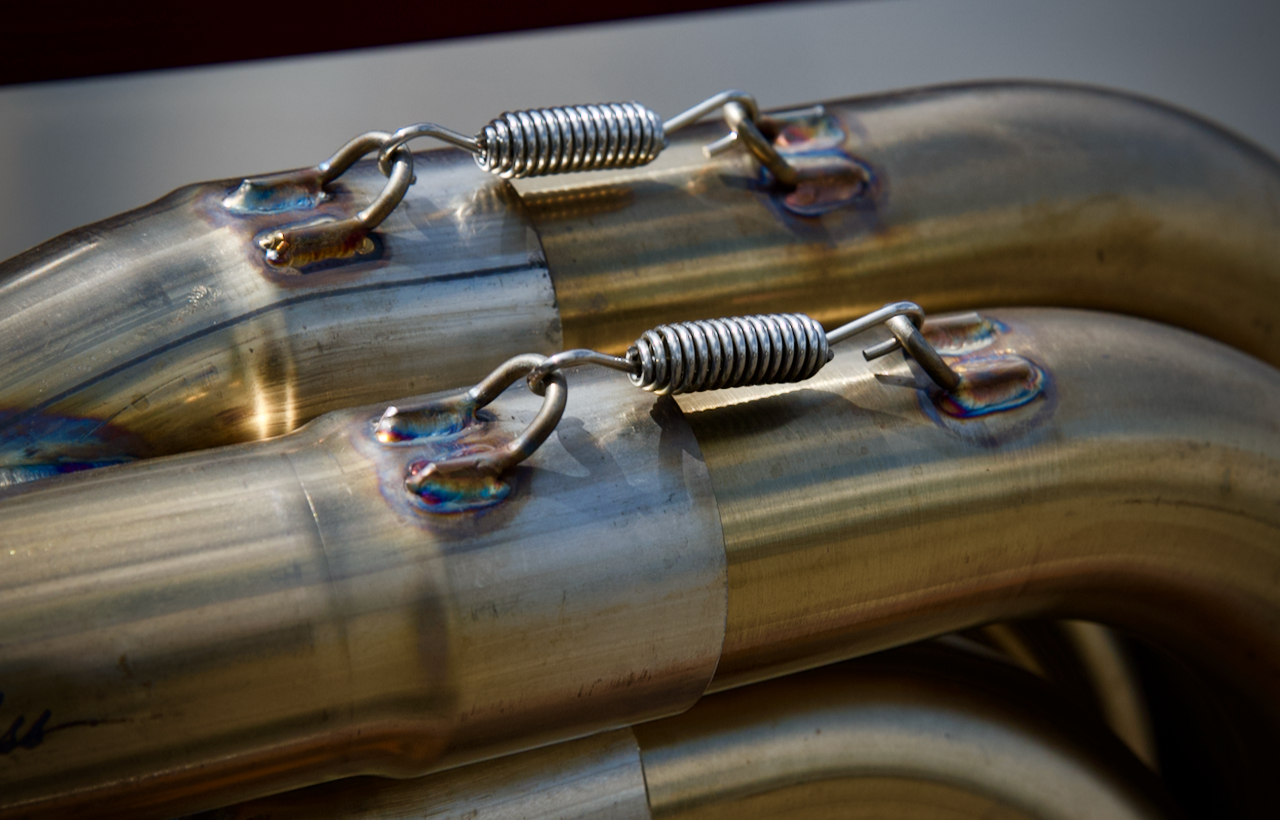 Bud's daughter Jennifer apparently caught the boat fever too and is planning on doing some competitive boat racing herself in the next year.
Bud's wife Diane passed in 2013, so he now stays busy playing cards and with a twinkle in his eye, ready for his next challenge he said,"Now I'm looking for a new lady."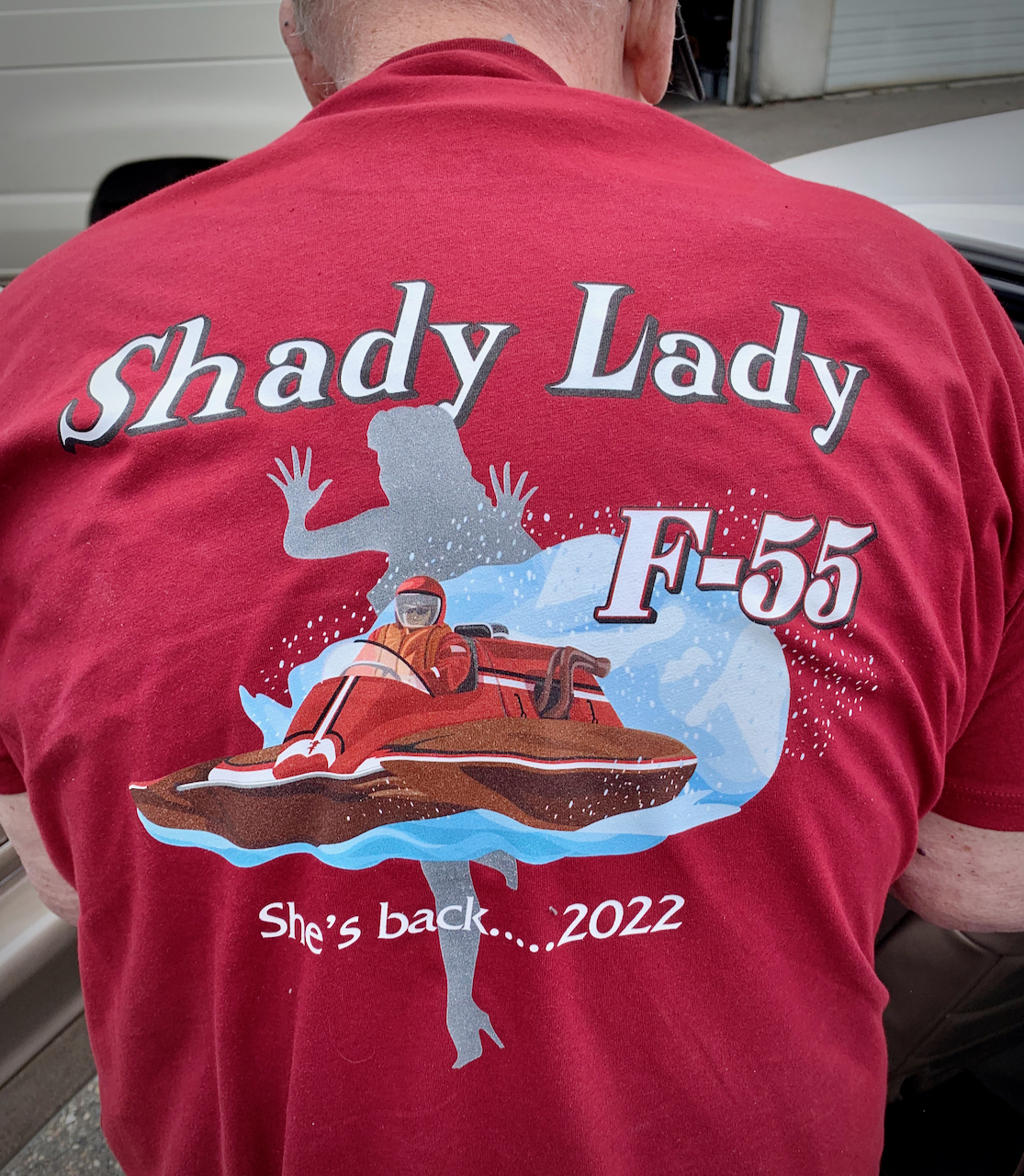 Information for this story was provided by John Woodward, Dave McFarlane, Steve Aird and Jennifer Banks