Man shot in shoulder after intervening at West Seattle Junction bar
Man shot in shoulder after intervening at West Seattle Junction bar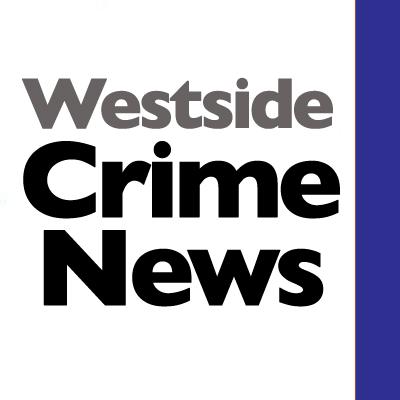 Tue, 05/24/2022
Information from Seattle Police Department
#2022-130528/Southwest Precinct/First Watch: 
On 05-24-2022 at 2:30am, a suspect was heckling females at the Corner Pocket Billiards located at the 4300 SW Alaska St.
A male intervened and a disturbance ensued.
The intervening male victim left the establishment and went to the parking lot at an apartment building located in the area of 38 Ave SW/SW Oregon St.
The victim saw a black Escalade circle the block a couple of times.
A short time later the victim heard a gunshot, and he was struck in the left shoulder.
The victim was transported to St Anne in Burien, and SPD was notified about the incident by King County.
Officers didn't locate a crime scene. GVRU was notified.