Strong arm robbery ends with no purse and assailant losing his phone
Strong arm robbery ends with no purse and assailant losing his phone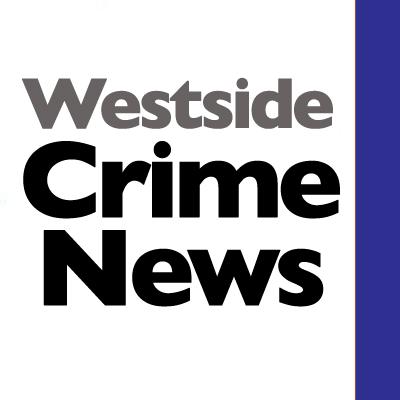 Tue, 05/24/2022
Information from Seattle Police Department
#2022-130520/Southwest Precinct/Third Watch: 
On 05-24-2022 at 2:52am, officers responded to the 4000 block of 26th Ave SW to a report of a strong-armed robbery of a purse. Victim was outside her residence when a suspect got out of a waiting car and grabbed victim's purse.
The pair struggled over the purse with the victim falling to the ground.
Suspect got back in the car with the purse and left the area. Victim managed to keep almost the entire contents of her purse. Suspect dropped his cell phone.
A witness/friend of the victim told officers that the incident may have been a follow-up to an altercation at a bar earlier in the evening.