West Seattle Garden Tour is June 26; Tickets on sale
West Seattle Garden Tour is June 26; Tickets on sale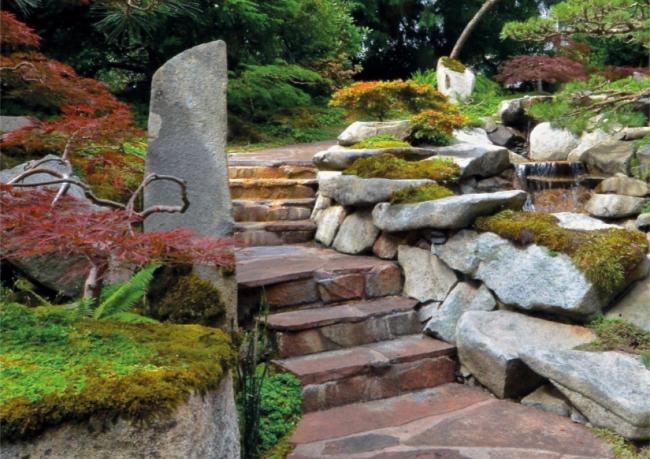 Tue, 05/24/2022
Information from West Seattle Garden Tour
The West Seattle Garden Tour is June 26th; just four weeks away! Our gardeners are working hard to ensure their masterpieces look their absolute best. Are you ready, too?
Don't forget: every person attending the tour will need to present their own ticket book for admission at each garden. Ticket books are not sold at the gardens, so we encourage you to purchase your tickets soon. Check out your options:

If you'd like your tickets mailed to your home, order by Friday, June 17th. After that, you may still order online until 6pm on Saturday, June 25th and pick up your tickets at will-call on Sunday morning.
5275 California Ave SW, Seattle | 206.935.9276
Open 9am—7pm every day 
9701 15th Ave NW, Seattle | 206.782.2543
Open 9am—7pm every day
8300 NE 24th St, Medina | 425.454.1853
Open 10am—6pm Tues to Sat
23260 Marine View Dr S, Des Moines | 206.878.7002
Open 9am—7pm every day
4022 SW Alaska St, Seattle | 206.933.3091
Open 9am—5pm Mon to Thurs, or 9am—6pm Fri
Picking up your will-call tickets.

Tickets ordered online for will-call will be available for pick up on the day of the tour at:
2320 42nd Ave SW, Seattle | 206.937.0551
June 24th, 8:30am—11am ONLY at the table outside the market