Threats with a stick and a knife and self harm result in hospital and jail time
Threats with a stick and a knife and self harm result in hospital and jail time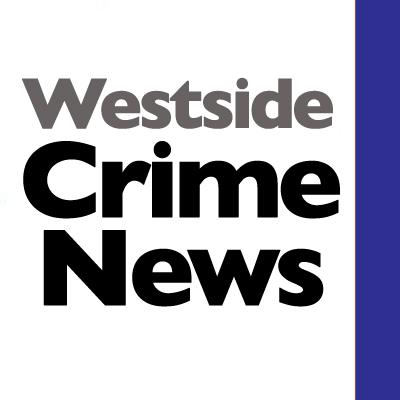 Thu, 06/23/2022
Information from Seattle Police Department
#2022-159695/Southwest Precinct/Second Watch: 
On 06-22-2022 at 3:06pm, officers responded to a 6300 block 34th Ave SW address regarding a person causing a disturbance. Officers arrived and located the suspect in an agitated state holding a stick and claiming to want to fight the reporting party.
The suspect was observed while the victim was contacted. The victim reported that the suspect had approached his apartment door brandishing a knife while making threats to kill the victim and causing damage to the door. Probable cause was established for felony harassment. The suspect was advised he was under arrest, but he retreated further into a contained rear fence area. The suspect produced a knife and waived it at officers while stating he wanted to fight and was planning suicide by cop.
After verbal communications broke down, HNT (Hostage Negotiation Team) was requested. A lengthy standoff ensued until the subject's behavior escalated. After breaking a window with a large rock, the suspect removed his belt and held it as a whip in one hand while waiving the knife around in the other. The suspect began cutting himself with the knife causing multiple lacerations to his torso and arm. In an effort to take the suspect into custody, a less lethal launcher was used resulting in a type II Use of Force. The suspect became compliant shortly thereafter and was taken into custody without further incident. The suspect was transported to HMC for medical treatment before being booked into KCJ.