Westwood Village Chase Bank robbed; Suspects got away
Westwood Village Chase Bank robbed; Suspects got away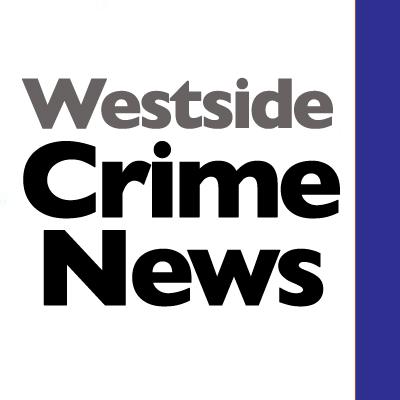 Tue, 06/28/2022
Information from Seattle Police Department
#2022-164339/Southwest Precinct/First Watch:
On 06-27-2022 at 10:38 am, two suspects walked into the Chase Bank located at the 2900 BLK of SW Barton St (Westwood Village). The suspects handed the bank employee a note that requested money and threatened to shoot up the bank if their demands weren't met.
The bank employee gave the suspects cash, and the suspects left the bank and entered a vehicle that was near Roxhill Park. The vehicle left Northbound on 29th Ave SW. Guardian 1 was requested, but it wasn't available. K9 initially was enroute, but when it was determined that the suspects left in a vehicle they were cancelled. SPD Robbery/FBI task force responded to the scene.
Evidence was recovered and witnesses were interviewed. The suspects in this robbery are possibly the same suspects from a Robbery that occurred later at a Chase Bank in Des Moines.