Shoplifting suspect gets violent and makes racially biased comments; Arrested and booked for hate crime and assault
Shoplifting suspect gets violent and makes racially biased comments; Arrested and booked for hate crime and assault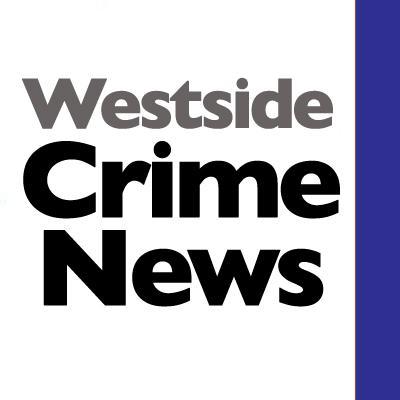 Thu, 08/04/2022
Information from Seattle Police Department
#2022-201898/Southwest Precinct/Second Watch: 
On 08-02-2022 at 1:12pm, a store manager in West Seattle called 911 requesting police assistance for a previous shoplifter who had returned and was causing a disturbance.
Loss Prevention contacted the subject and requested he leave the store. The subject made racially biased comments and indicated he intended to fight with someone.
Loss Prevention offered the subject food to de-escalate the subject while he was being escorted out of the store.
During this time, the subject began randomly assaulting people, apparently based on their race, resulting in one person being strangled and four being assaulted by various means.
The subject immediately cooperated when confronted by arriving police and was taken into custody without incident.
After further investigation, the suspect was booked for Hate Crime and Assault 2 with additional charges requested for misdemeanor assaults.