Fire sweeps through North Admiral home; No one injured
Fire sweeps through North Admiral home; No one injured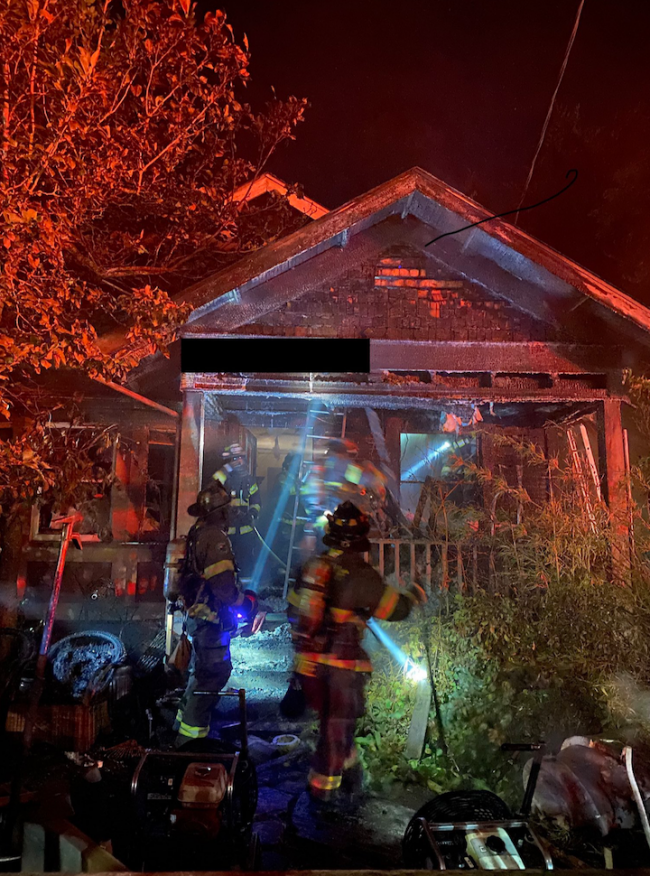 Sun, 08/07/2022
A fire broke out in a single family home in the 2600 block of 39th Ave SW shortly after 2 am on Aug. 7. 
Seattle Fire Department units responded to the blaze, which was on the first floor of the house. After getting control of the fire they did a search of the premises and area and found no injuries.
The incident is under investigation. No damage amount of cause of fire was released.