Officer involved collision ends with a DUI
Officer involved collision ends with a DUI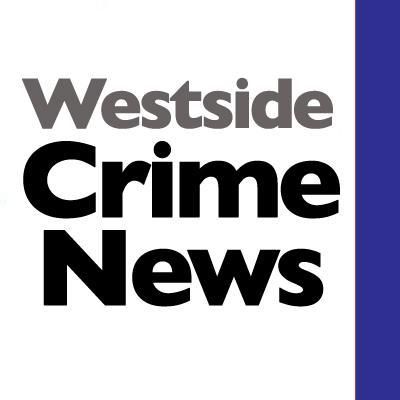 Mon, 08/29/2022
#2022-228922/Southwest Precinct/Third Watch:
On 08-28-2022 at 8:49pm, an officer was involved in a collision during routine driving in the area of 35 AVE SW/SW Findlay ST when a single-occupant vehicle traveling in the opposing lane crossed the centerline and struck the officer's car.
The patrol car was disabled, and the other driver was processed for DUI.
The officer had transient pain to left shoulder. No other injuries were reported.