Woman robbed at gunpoint; chase followed but suspects escaped at high speed
Woman robbed at gunpoint; chase followed but suspects escaped at high speed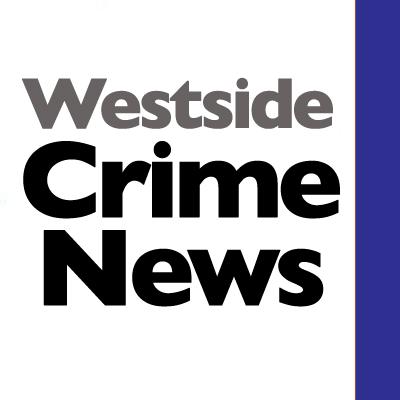 Fri, 09/23/2022
Information from Seattle Police Department
#2022-252272/Southwest Precinct/First Watch:
At 4:06am on Wednesday Sept. 21, a victim stated that two males pulled up in a vehicle at 2 Ave SW/Highland Park Way SW.
The victim stated that one of the suspects grabbed her and threw her to the ground. The victim stated that the suspect put a rifle to her head.
The suspects took the victim's generator and fled in a Black Chevy Suburban. South Precinct officers located the vehicle near 30 Ave S/S Holly St. The vehicle refused to stop, and officers asked for authorization to pursue the vehicle. The pursuit was authorized. The pursuit continued until speeds became unreasonable, and then the pursuit was terminated.
Robbery notified.