Stick vs. gun leads to shoplifter escape
Stick vs. gun leads to shoplifter escape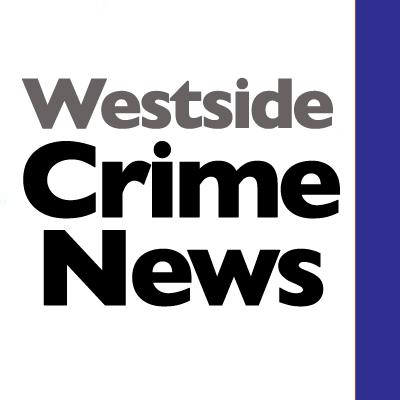 Tue, 09/27/2022
information from Seattle Police Department
#2022-257011/Southwest Precinct/Second Watch: 
At 5:38 pm Sunday Sept. 25, officers responded to a 7-11 located in the 9000 BLK of Delridge Way SW for an armed robbery.
One suspect selected some merchandise and left the store without paying. The clerk followed the suspect outside where they were assaulted by a second suspect wielding a stick.
The victim armed himself with his own stick at which time the second suspect pointed a firearm at the clerk.
The suspects fled in a vehicle. No injuries were reported. SPD Robbery notified.