Agave Cocina closed/ Portage Bay Cafe coming in
Agave Cocina closed/ Portage Bay Cafe coming in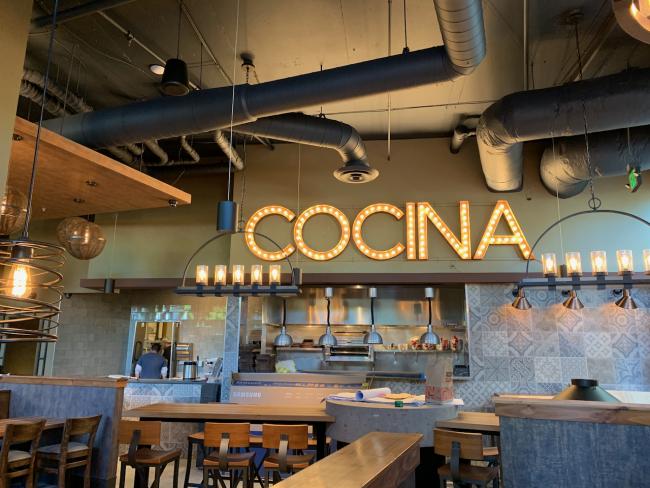 Sat, 10/01/2022
Agave Cocina at 4727 42nd SW in West Seattle is closed, and a sign in the window confirms rumors that coming to the space is the popular Portage Bay Cafe. 
Agave opened in 2019 and offered Mexican food and joined two other locations one in Issaquah and the other on Queen Anne Hill. The West Seattle location has already been removed from their website.
Portage Bay Cafe has four other locations including Ballard, South Lake Union, in the Roosevelt neighborhood, and on 65h NE.
Their summer/brunch menu here, shows that they serve egg dishes, sandwiches, and other breakfast items plus a "breakfast bar" offering pancakes and french toast. Open for breakfast and lunch, they do not serve dinner.
Their other locations are open  Monday & Thursday 8am - 1pm Friday, Saturday & Sunday 8am - 2pm.
The permitting and remodel will take some time and a full announcement is expected soon.