Football Roundup 11-7-22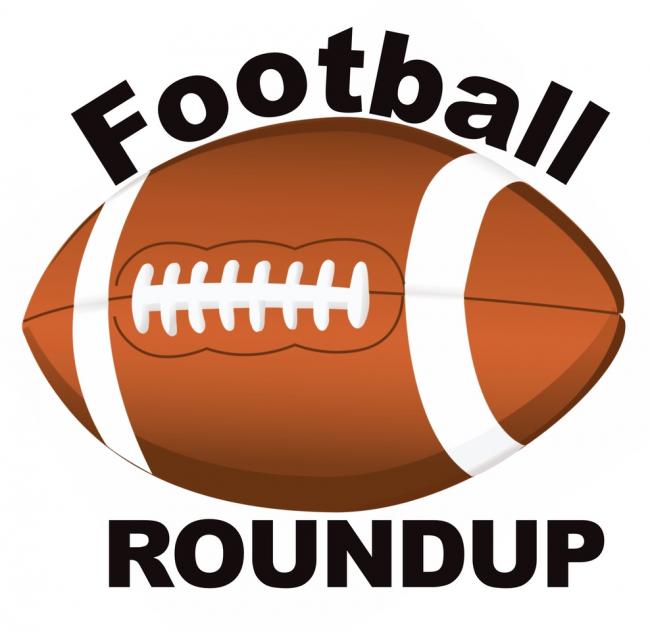 Sun, 11/06/2022
By Tim Clinton
SPORTS EDITOR
Kennedy 50, Kamiak  8
Kennedy Catholic clobbered yet another opponent Saturday, only this time it was Kamiak in a Class 4A playoff game.
The Lancers (9-1) have drawn a No. 4 state seeding and will be back at Highline hosting No. 13 Richland from Eastern Washington -- probably at 1 p.m. Saturday.
Highline 28, Orting 14
The Pirates also prevailed in a playoff game Friday, defeating Orting in a 2A clash at Highline Memorial.
Highline improved to 9-1 with the win and is ranked No. 8 in the state.
The Pirates will host No. 9 Washougal, probably at 7 p.m. this coming Friday.
Skyline 31, Mt. Rainier 0
Mount Rainier's season ended with Friday's 4A playoff loss on the road.
Ballard 21, Juanita 16
The Beavers concluded their season with a victory in a Friday non-league game.
Cleveland 12, Evergreen 7
Evergreen played Cleveland close in a Friday non-league clash.
Port Angeles 28, Chief Sealth 14
The Roughriders downed the Seahawks in a Friday non-league finale.
Lynnwood 20, West Seattle 11
The Wildcats took a close loss on the road to end their season Friday.