Thieves rob convenience store on Delridge Way of money and goods, then escape
Thieves rob convenience store on Delridge Way of money and goods, then escape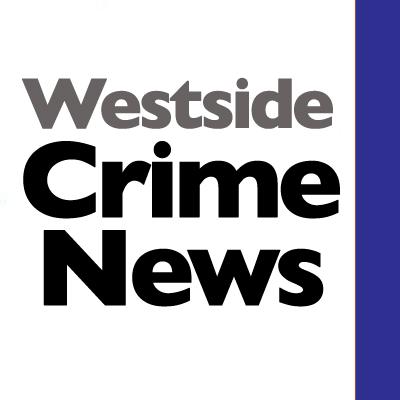 Thu, 11/10/2022
Information from Seattle Police Department
#2022-301827/Southwest Precinct/Third Watch: 
On 11-09-2022 at 7:37pm, officers responded to the 1500 block of SW Holden St for a report of an armed robbery of a convenience store that had just occurred.
Three suspects entered the store and held the clerk at gunpoint (1 firearm seen) while they emptied the register and filled shopping bags with consumable goods.
The suspects fled on foot and K9 responded to assist with a track.
Guardian 1 also responded and provided aerial support during the search.
The K9 track concluded at what was likely the staging point for the getaway vehicle. SPD Robbery was notified and screened the incident. Patrol units processed the scene for evidence.