83 year old woman assaulted and carjacked; Suspect still at large, car not recovered
83 year old woman assaulted and carjacked; Suspect still at large, car not recovered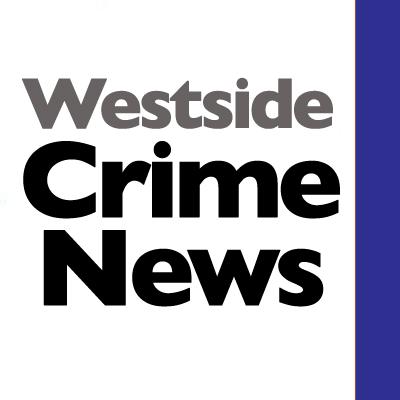 Mon, 11/14/2022
Information from Seattle Police Blotter
#2022-305063/Southwest Precinct/First Watch:
At 10:42 am, on Sunday Nov. 13, an 83-year-old female victim was near her vehicle at the 9000 BLK of Olson PL SW.
A suspect asked the victim for a cigarette, and she said told him she doesn't smoke. The victim got inside her vehicle.
The victim had her key on her pinky finger. The suspect reached inside the car and attempted to rip the key from the victim's finger.
The suspect then grabbed the elderly female and threw her to the ground. The suspect stole the victim's vehicle and left in an unknown direction.
The 83-year-old victim suffered a deep laceration to her arm from the assault. The victim was transported to the hospital for treatment and further evaluation. Guardian 1 wasn't in service. An extensive area search was done but neither the vehicle nor suspect was located.