Hit and run suspect aims rifle at police; Booked on assault charges after brief confrontation
Hit and run suspect aims rifle at police; Booked on assault charges after brief confrontation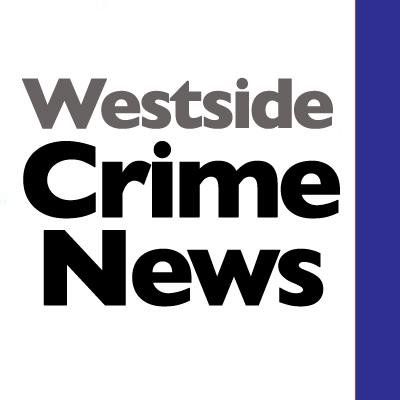 Mon, 11/14/2022
Information from Seattle Police Blotter
#2022-305361/Southwest Precinct/Second Watch:
At 15:49 pm, on Sunday Nov. 13, officers responded to investigate a Hit and Run Traffic Collision in the area of 35 Av Sw/Sw Holly St.
Officers contacted the victim and was advised that the suspect's vehicle was parked in a residential driveway near an alley.
Officers went to the suspect's vehicle to investigate the damage to his vehicle. As the officers were looking at the suspect's vehicle, the suspect came out of the residence with a loaded rifle.
Officers announced multiple times that they were "Seattle Police", but the suspect continued to approach the officers with the rifle, while aiming the rifle at the officers. At one point, the suspect racked a round in his rifle. The suspect finally stopped and placed the rifle on the ground.
The suspect was placed into custody for Assault 1.