Witnesses report shots fired and a BMW chasing a truck in West Seattle
Witnesses report shots fired and a BMW chasing a truck in West Seattle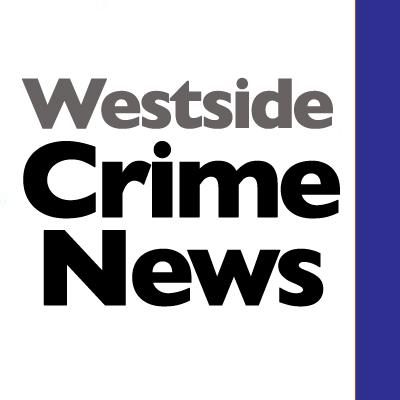 Mon, 11/21/2022
Information from Seattle Police Blotter
#2022-312254/Southwest Precinct/Third Watch: 
At 11:19 pm Sunday night, officers responded to the 4800 block of Fauntleroy WY SW to multiple reports of 6-9 shots fired.
Officers located evidence of a shooting in the alley. One witness described a late model F150 being pursued by a late model silver BMW sedan.
No victims were identified. GVRU was consulted. The scene was processed by patrol.