Three mail trucks stolen in West Seattle
Three mail trucks stolen in West Seattle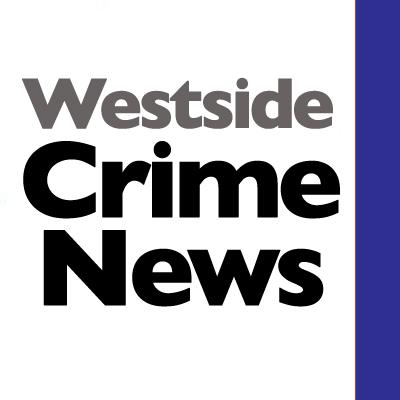 Wed, 01/18/2023
KIRO TV is reporting that three USPS mail trucks have been stolen recently in West Seattle.
KIRO stated that two trucks were stolen on Tuesday in the Alki area.
The trucks were stripped of mail and packages despite the claim that they were locked and secured.blocks away fro where they were stolen. The first in the 3600 block of 57th Place SW. and another in the 3300 block of Beach Drive SW.
Investigators ask that people keep an eye out for a vehicle seen near the scene of the thefts. a late 90s purple Ford Ranger, potentially with a black canopy on the back.