Carjacking by gunpoint in West Seattle 
Carjacking by gunpoint in West Seattle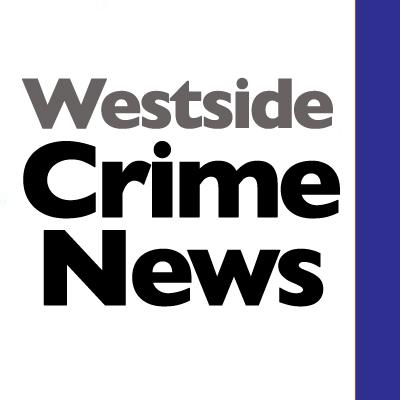 Sat, 01/21/2023
Seattle Police Blotter
Police received a report of a man held at gunpoint while his vehicle was stolen near Genesee neighborhood Wednesday evening.  
When officers arrived just before 07:30 p.m. in the 4000 block of 45th Avenue Southwest*, the 25-year-old male victim, who was working nearby, reported a co-worker asked if he had started his vehicle. The victim then noticed his vehicle's engine was running even though he was in possession of the keys.  
As the victim approached his vehicle, it started driving away. The victim ran after his vehicle and was able to pull open the driver side door, but observed the person driving pointing a silver handgun at him. The victim's vehicle was last seen traveling eastbound on Southwest Andover Street.
Police searched for the stolen vehicle but did not locate it.  
Robbery Detectives will investigate this case. 
If you have any information about this incident, please contact the SPD Violent Crimes Tip Line at (206) 233-5000.