Titans Lacrosse club is recruiting K -2 players; Season starts March 26
Titans Lacrosse club is recruiting K -2 players; Season starts March 26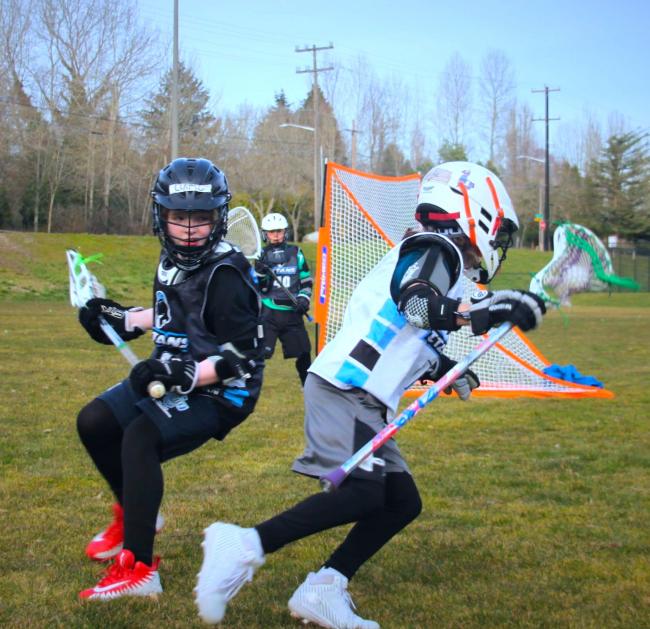 Tue, 02/14/2023
Lots of people don't know that you can get your youngsters involved in our local lacrosse club, the Titans as young as kindergarten, and we are looking for some more K-2 players to join the fun.  K-2 Titans are co-ed so girls and boys are invited!   
March 26th is the beginning of the Lacrosse season for the youngest of the Titans Lacrosse Club. Join the fastest sport on two feet, it's a great family sport.
The Titans Lacrosse Club has K-2nd Grade, 3-4th grade, 5-6th Grade, and 7-9th grade and has produces some amazing players that have progressed to the High School and College ranks.  
Our first practices for the 3-4s, 5-6s, and 7-8s begin this week if you have kids interested in those age groups as well.  
Meet lifelong friends while playing a fast fun game. 
If interested please see https://www.swlacrosseclub.org/.