GoFundMe page set up for Riley Danard, West Seattle Bridge collision victim
GoFundMe page set up for Riley Danard, West Seattle Bridge collision victim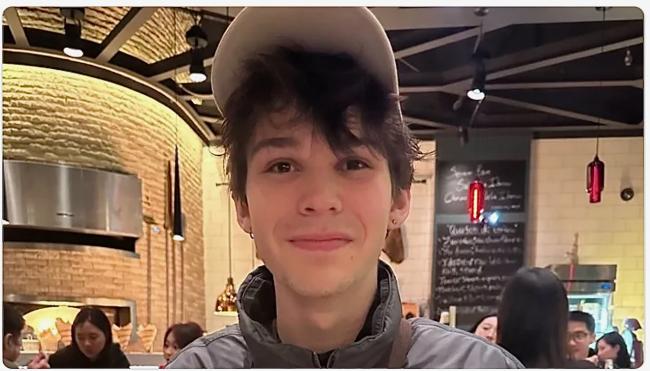 Fri, 03/24/2023
A GoFundMe page has now been established for Riley Danard who lost his life in the collision with a wrong way driver on the West Seattle Bridge on March 22. 
The page reads:
Riley was killed on March 22nd by a drunk driver going the wrong way on the West Seattle Bridge. These funds will be used for his memorial services and excess proceeds will be used to support other victims of drunk drivers.
They hope to raise $25,000.
He and friend Khalea Thoeuk were both killed and a GoFundMe page for her has raised more than $29,000 of a $35.000 goal.