Patrick Robinson photographs on display during West Seattle Artwalk April 13
Patrick Robinson photographs on display during West Seattle Artwalk April 13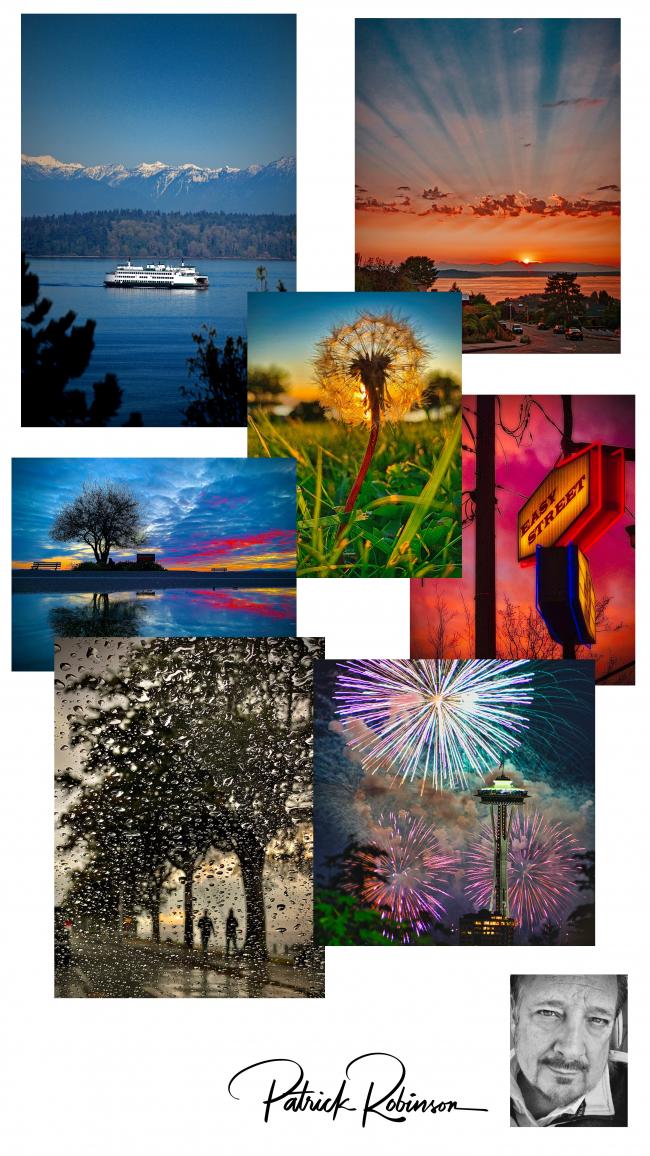 Tue, 04/11/2023
Westside Seattle's own Patrick Robinson will be displaying more than 20 of his photographs during the West Seattle Artwalk on April 13 from 5 to 8pm.
The show will feature the spectacular scenery West Seattle is known for and the prints will adorn the walls of West Seattle Realty at 2715 California Ave SW.
"I love West Seattle and we are all so remarkably fortunate to live in a place that has so much natural beauty. I try to capture it and share it because that's what makes me happy,
Robinson said.
The photos will be available for purchase during the event but will remain on display until early May. You can see more of Robinson's work on his website at www.patrickrobinson.net.