UPDATE: Help Nacho Mamas fix their window; City of Seattle can't help
UPDATE: Help Nacho Mamas fix their window; City of Seattle can't help
Goal reached through community support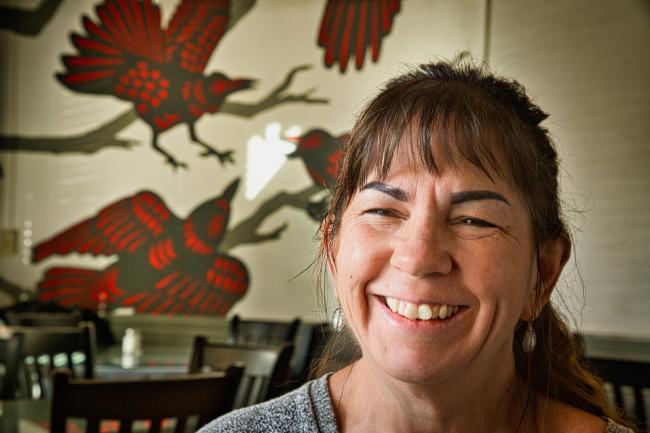 Thu, 04/20/2023
Update April 20, 6:30pm 
Thank you all for donating and sharing! We have reached the initial goal to cover costs for repairing this one window but will leave this going as I have received messages of people wanting to contribute more. We have calls out to get the repair scheduled and will update again as we know more. Grateful for this community and all of your support--- Deb & Iris
Original Post
Debra  LeComb is just trying to make it. As a single mother and business person she opened Nacho Mamas in White Center last November. Her years of cooking experience and unique take on Fry Bread, Nachos and more seemed like something White Center was missing.
The problem is that new businesses require a lot of support to not only get open but stay open. When problems come up as they always do, business owners need to have some back up. The White Center community is generally very supportive of new business and business at Nacho Mama's has been pretty good. But when her window was smashed in by vandals late last fall she just didn't have the $700 needed to fix it.
The City of Seattle's storefront Repair fund has a catch. It states 
Business must be in operation for a minimum of 24 months (as of October 1, 2022).
Which means new businesses that suffer damage are out of luck.
A GoFundMe page has been set up to raise the money but so far it's not doing very well. If you'd like to help click here to donate