Forced entry at multiple businesses in West Seattle in apparent spree
Forced entry at multiple businesses in West Seattle in apparent spree
Taco Time hit and safe cut open among others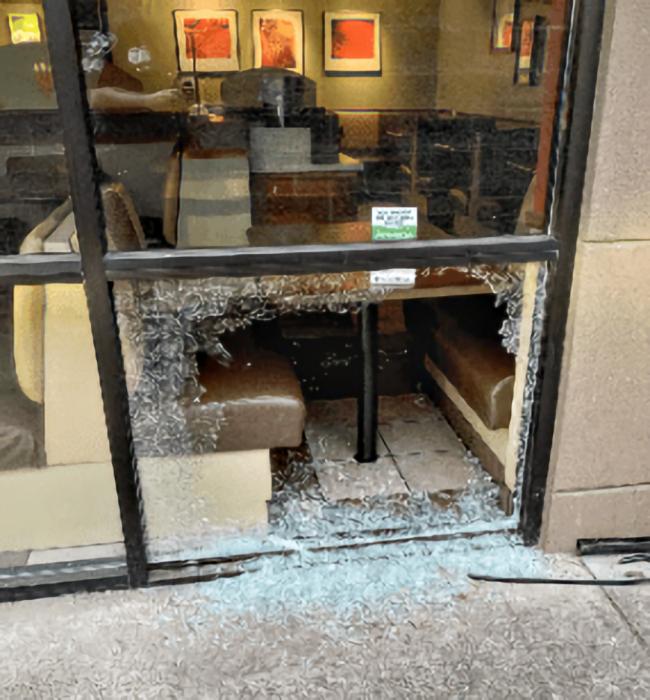 Thu, 04/27/2023
information from Seattle Police Blotter
by Detective Judinna Gulpan on April 26, 2023 5:50 pm
Police responding to a triggered alarm in West Seattle found forced entry into a business Tuesday morning.  
Just before 6:00 a.m., officers arrived in 3500 block of SW Avalon Way and found a smashed window at Taco Time.
A safe within the business had been cut open, and staff confirmed money stored in the safe had been taken.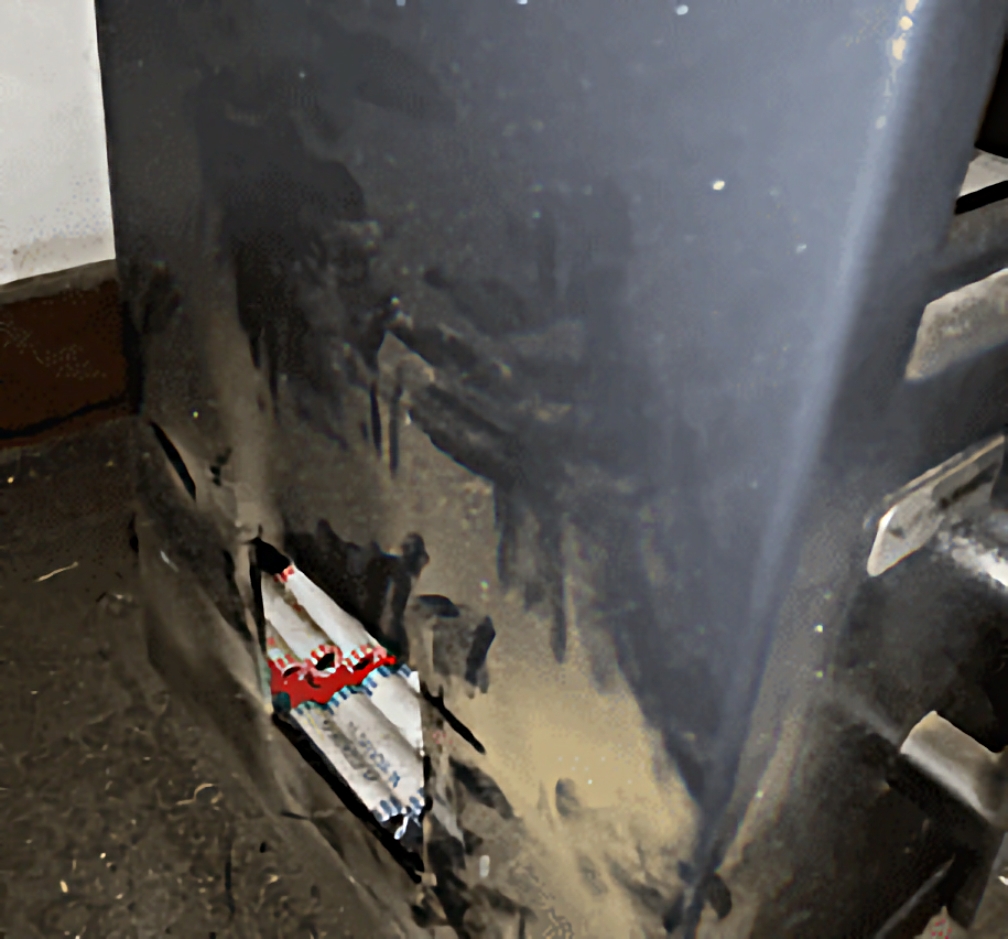 Prior to this alarm, officers responded to three other locations Sunday morning:
4:30 a.m. in the 4200 block of Southwest Morgan Street
5:00 a.m. in the 4700 block of Fauntleroy Way Southwest
6:00 a.m. in the 2600 block of SW Barton Street
Officers located evidence of a break-in at the three locations and the safes had been accessed with some sort of saw as well.
If anyone has information, please contact the SPD Violent Crimes Tip Line (206) 233-5000.