Shooting death of Ka'Don Micheal Brown remains a mystery
Shooting death of Ka'Don Micheal Brown remains a mystery
Violent crime was up last year; Many murders go unsolved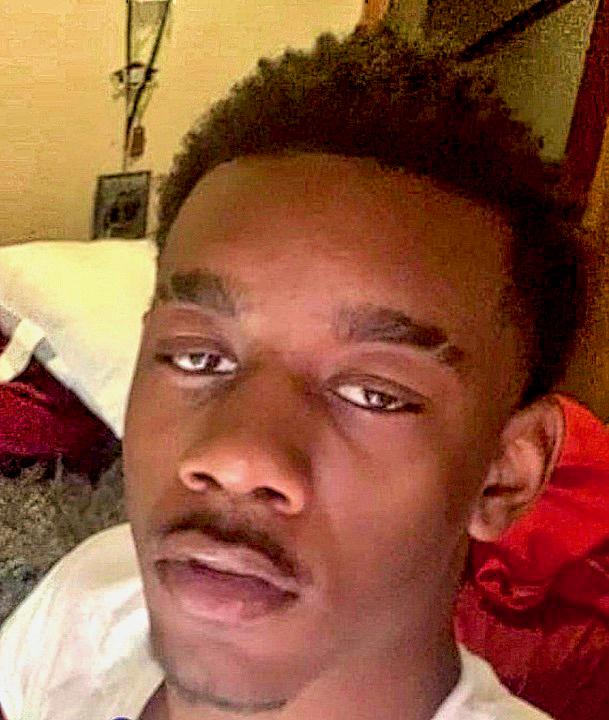 Sat, 04/29/2023
Ka'Don Micheal Brown's death is a mystery.
Nearly 21, he was a young man who loved music, video games, and basketball, and he often played at the Southwest Athletic Complex (SWAC) on Thistle Street in West Seattle. He especially loved football, basketball and spending time with his family.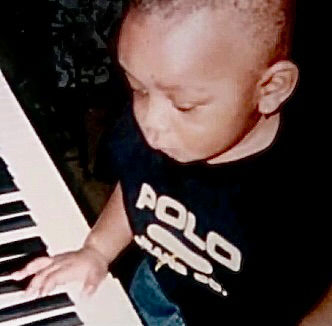 Ka'Don was born at Providence Hospital "He was a very happy baby into music even at the age of 1. He would sit up at the keyboard with his father." his mother Maxine Brooks said.
"He was kind and generous," as Maxine described him, " He once gave a homeless man his coat and some money…He said, 'Mom you can always get me another coat."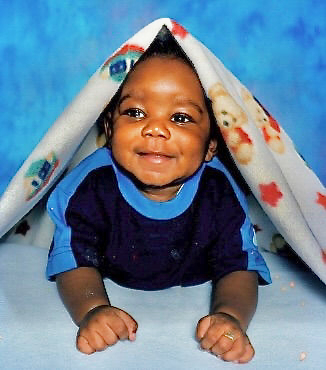 Maxine said that Ka'Don was a straight A student and had musical talent. He made his own beats &  wrote all his lyrics on his own.
"He was a laid back kid," his mother Maxine Brooks said, "and I lost my other son Dominque to brain cancer when he was 18. Now all I have left is my daughter."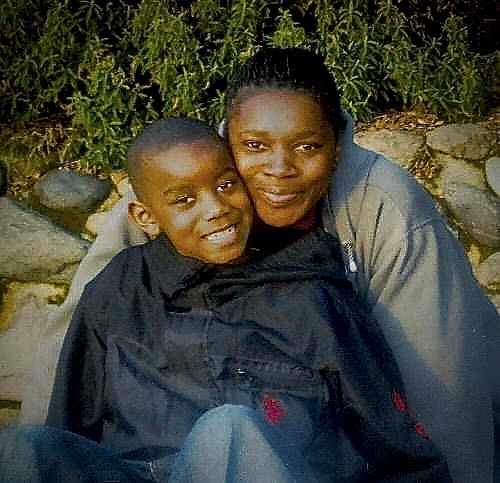 He had gone to the SWAC on the evening of April 7 to play some video games and basket ball, Maxine said. 
She got a call from him at 10:44pm. She was unable to answer but did call back a few minutes later and he did not take the call.
Calls to 911 claimed they heard shots in the area between 10:30 and 11:00 pm.
Ka'Don never made it home.
Around 8:30 am on April 8, a person walking a dog on Thistle Street saw his body, face down on the grass in the southwest part of the campus of Chief Sealth International High School near the parking lot.
He had been shot multiple times and his death was pronounced a homicide.
So, again a life has been cut short and the reason why is totally uncertain.
The Seattle Police report that last year violent crime reached a 15 year high in 2022 but in the last quarter of the year had been trending down.
SPD conducted 60 new homicide investigations in 2022. Fifty-two of those incidents met the Federal Bureau of Investigation's (FBI) National Incident-Based Reporting System (NIBRS) definition of Criminal Homicide, which includes Murder and Nonnegligent Manslaughter and Negligent Manslaughter.
In 2022, there were 739 verified criminal shootings and shots fired citywide. This represents a 19% (119) increase compared to 2021, a 69% (303) increase compared to 2020 and 125% (410) increase compared to pre-pandemic totals in 2019.
In West Seattle however, shooting deaths are more rare.
According to the Murder Accountability Project the majority of murders in the U.S. remain unsolved. 
In Washington from 1965 to 2019, 28% of murders are currently unsolved. 
The investigation into Ka'Don Brown's death is underway but thus far the police have been silent. "They are not telling me anything," Maxine said, "I just want justice for my son."
According to the funeral home, the following services have been scheduled For Ka'Don Micheal Brown.

Viewing, on May 3, 2023 at 10:00 a.m., ending at 11:00 a.m., at Kennydale Memorial Hall, 2424 Northeast 27th Street, Renton, WA.

Funeral service, on May 3, 2023 at 11:00 a.m., at Kennydale Memorial Hall, 2424 Northeast 27th Street, Renton, WA.

Graveside service, on May 3, 2023 at 1:00 p.m., at Hillcrest Burial Park, 1005 Reiten Rd., Kent, WA.
Maxine added that if people wanted to help defray the cost of the gravestone they can contact Peggy at Hillcrest Burial Park in Kent by calling (253) 852-1322