"Visit West Seattle" app now available
"Visit West Seattle" app now available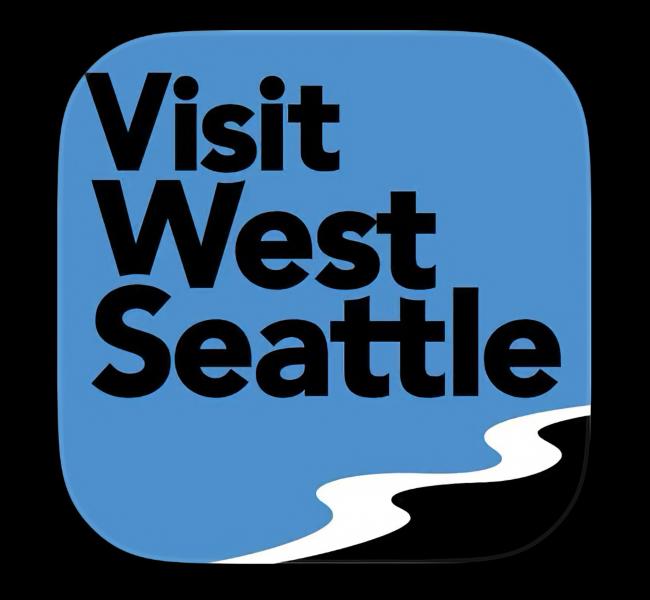 Sun, 05/14/2023
The West Seattle Chamber of Commerce has announced that a unique "Visit West Seattle" app is available on both the Apple app store and the Android store. 
The app was funded by the City of Seattle Neighborhood Economic Recovery Fund.
Inside the app are ways to get to West Seattle, and all the areas worth exploring from Bipoc owned businesses, food and beverage purveyors, entertainment options. parks, community centers, grocery stores, public art and more.
Best of all, it's free. 
To get it, just log into your app store and look for "Visit West Seattle"