Attempted break-ins and assaulting police officers lands man in jail
Attempted break-ins and assaulting police officers lands man in jail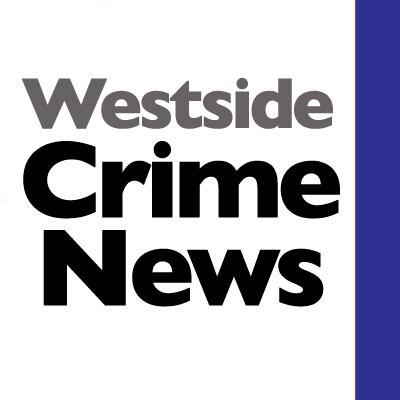 Fri, 05/26/2023
Information from Seattle Police Blotter
#2023-144407/Southwest Precinct/Third Watch:
At 1:14am on May 26, officers responded to the 9300 block of Fauntleroy Way SW after a 911 caller reported a man trying to break down their door, and then attempting to break into another property at the same location.
When contacted by police, the suspect assaulted officers as they took him into custody.
Three officers sustained minor injuries and were treated by Seattle Fire at the scene.
The suspect was booked into KCJ for multiple felonies.