UPDATE: Tribal canoe journey landing greeted by thousands at Alki
UPDATE: Tribal canoe journey landing greeted by thousands at Alki
Sun, 07/30/2023
Update 7/30
The arrival of the canoes from many tribes, part of a an inter tribal canoe journey was attended by thousands of people, many of them the families of those whose hard paddling work brought them from points around Western Washington and beyond. Tents were set up with chairs for observers as the canoes arrived around 11 am. They massed offshore and individually called out to other tribes on land, asking permission to come ashore. Once granted they paddled in and the call went out for each, asking for help from those willing to bear the canoes up the beach.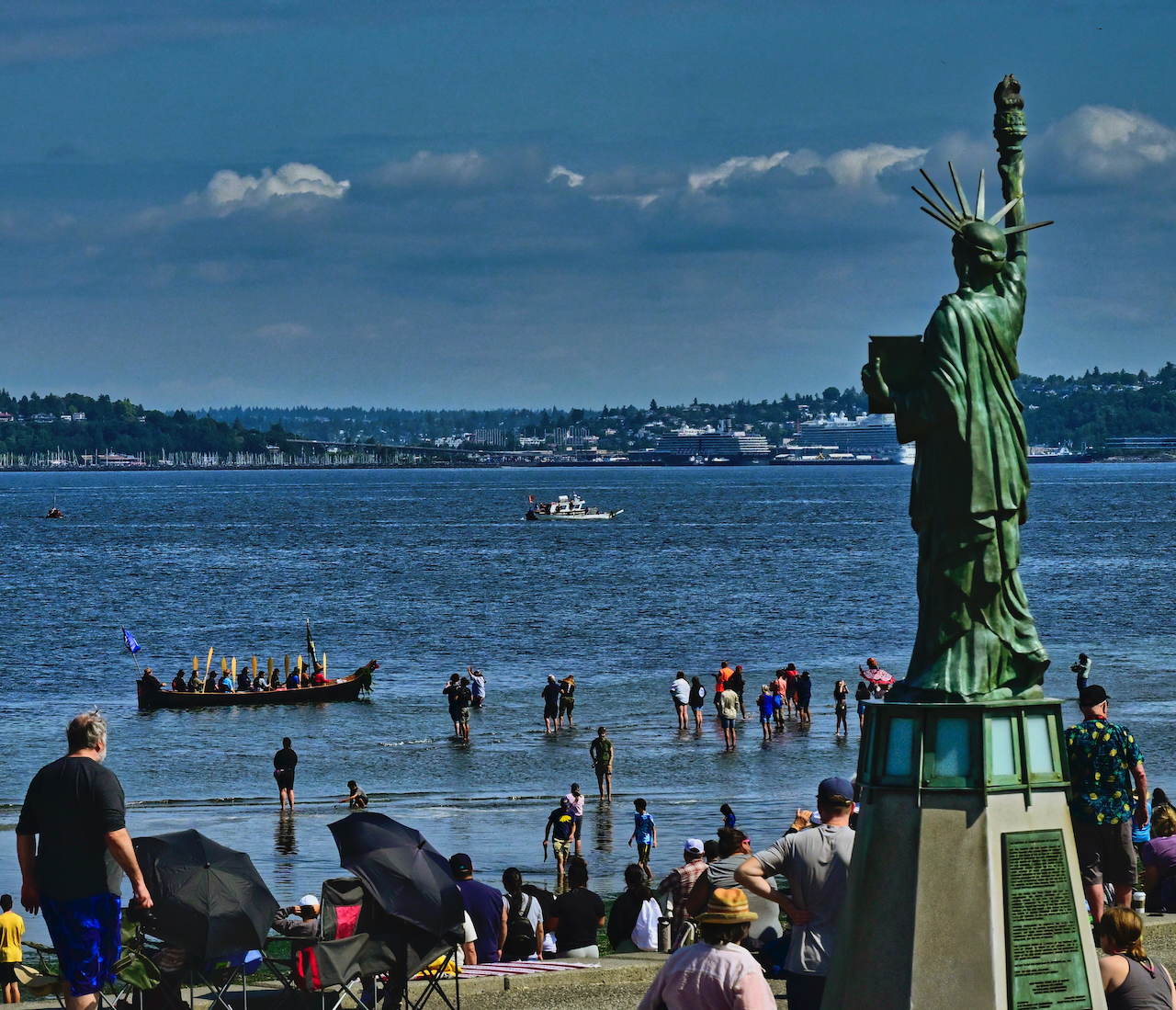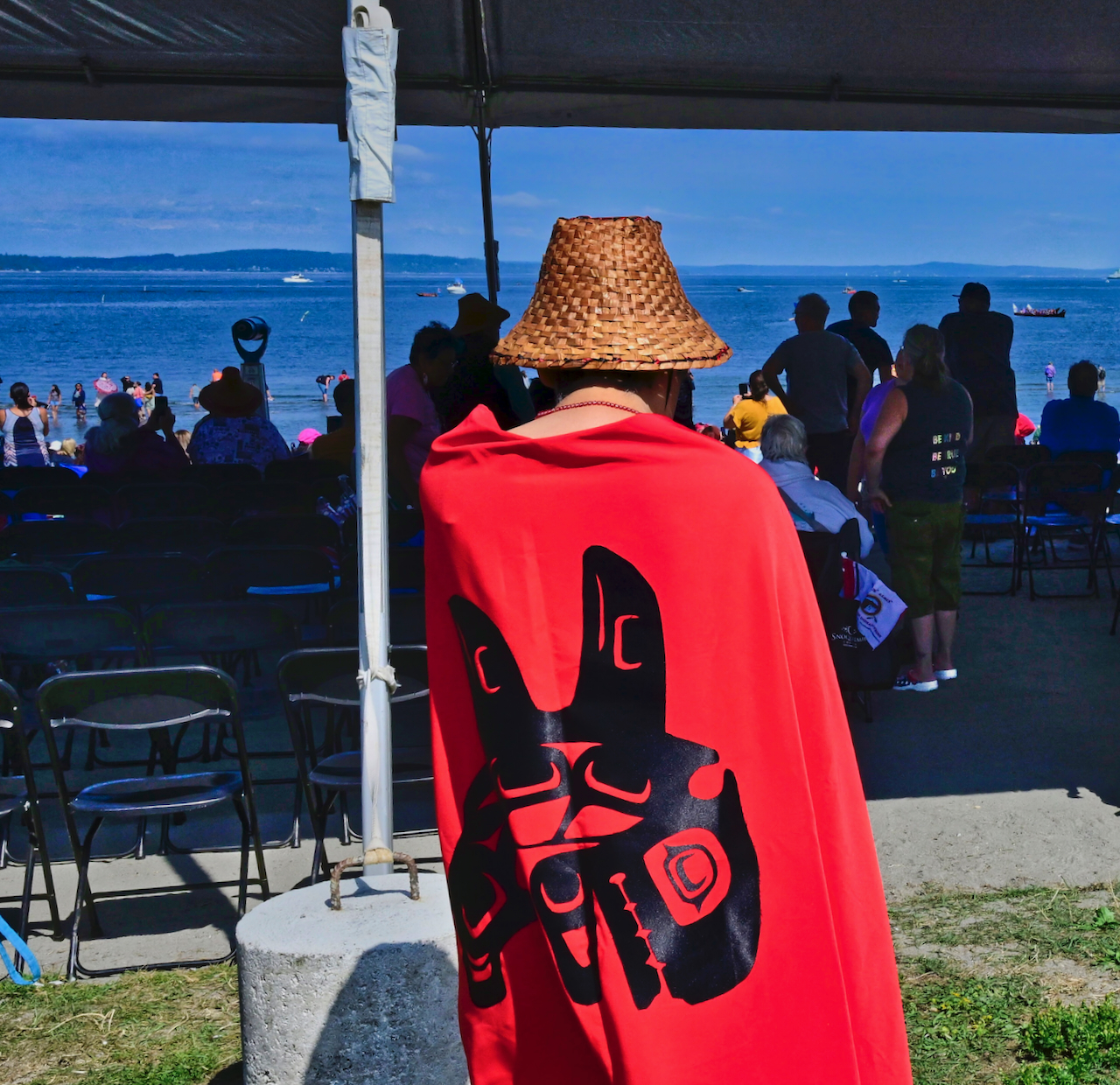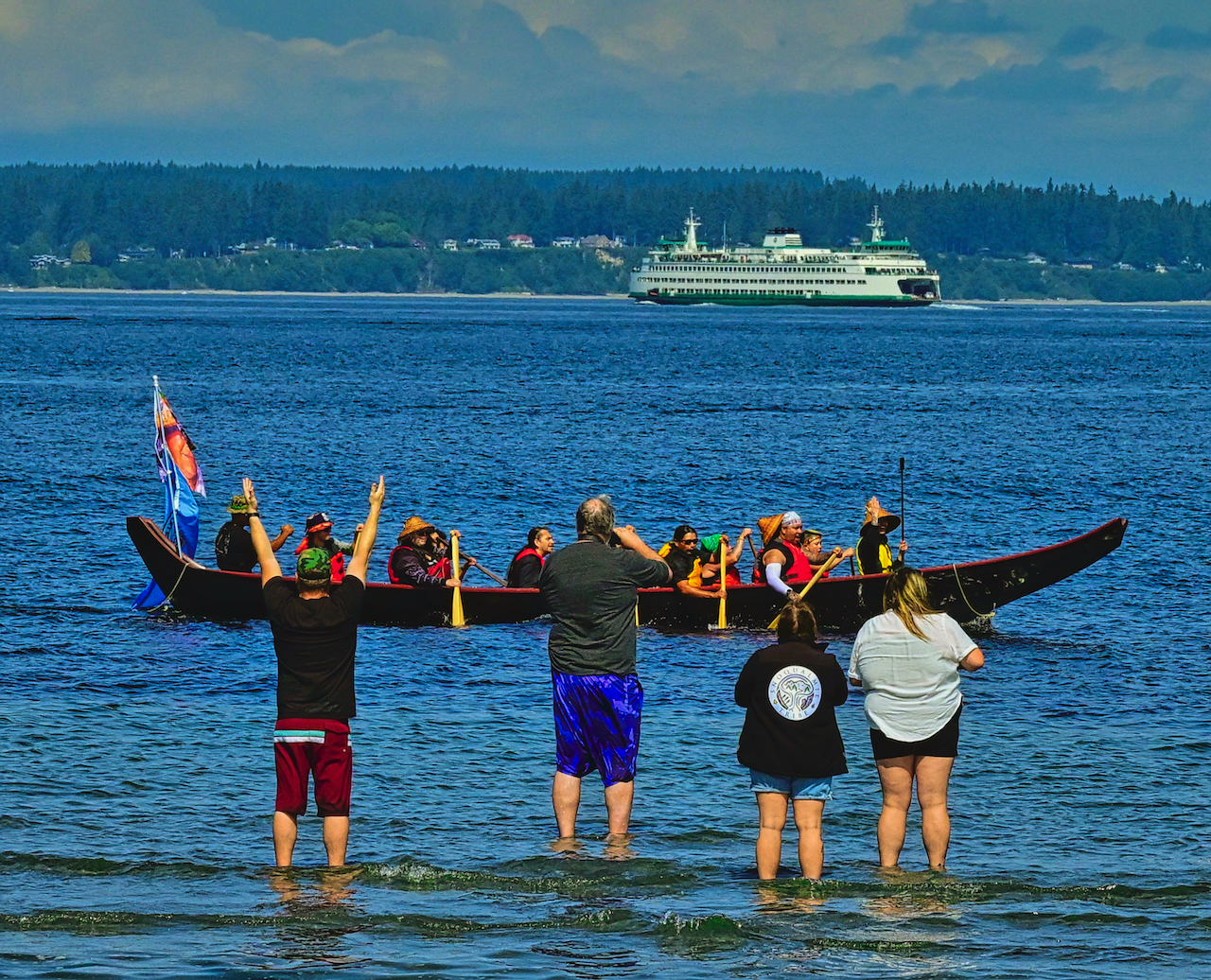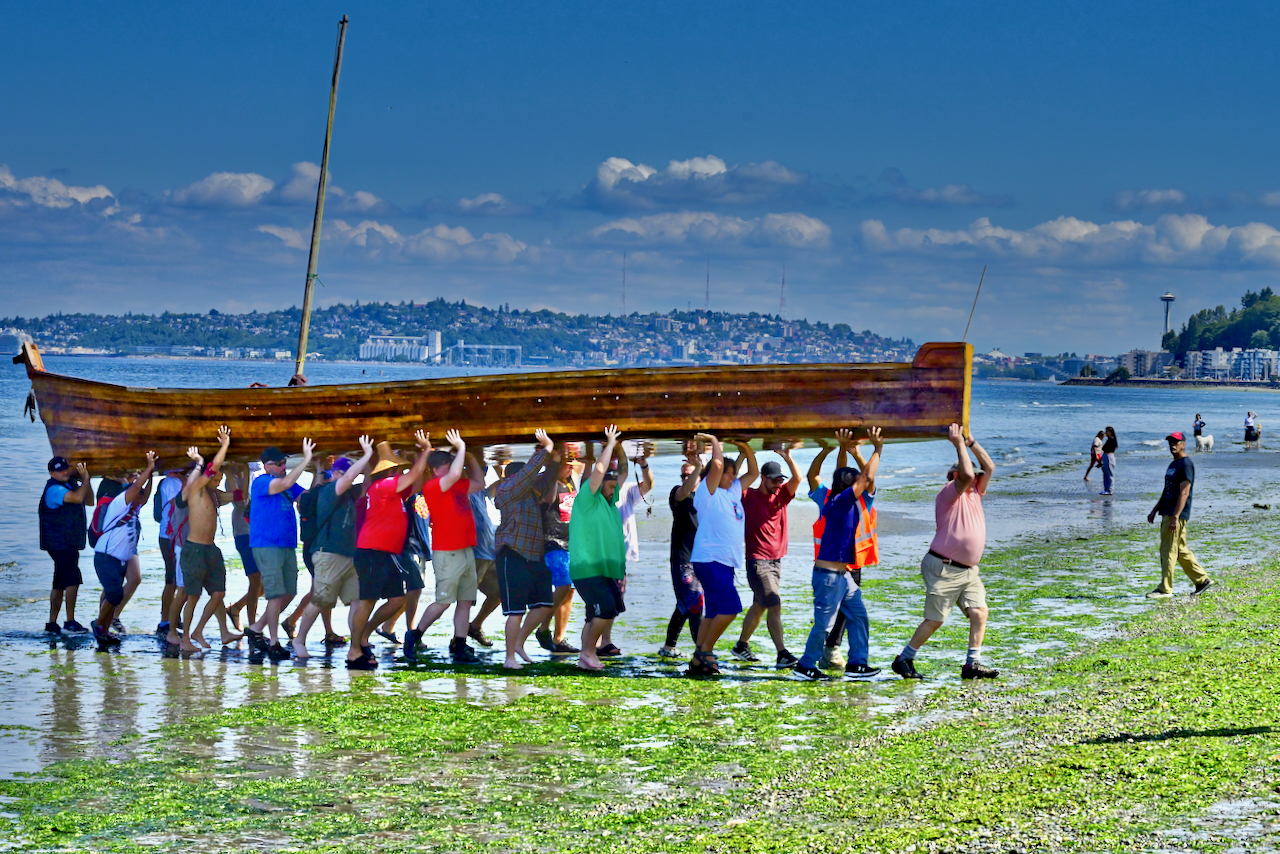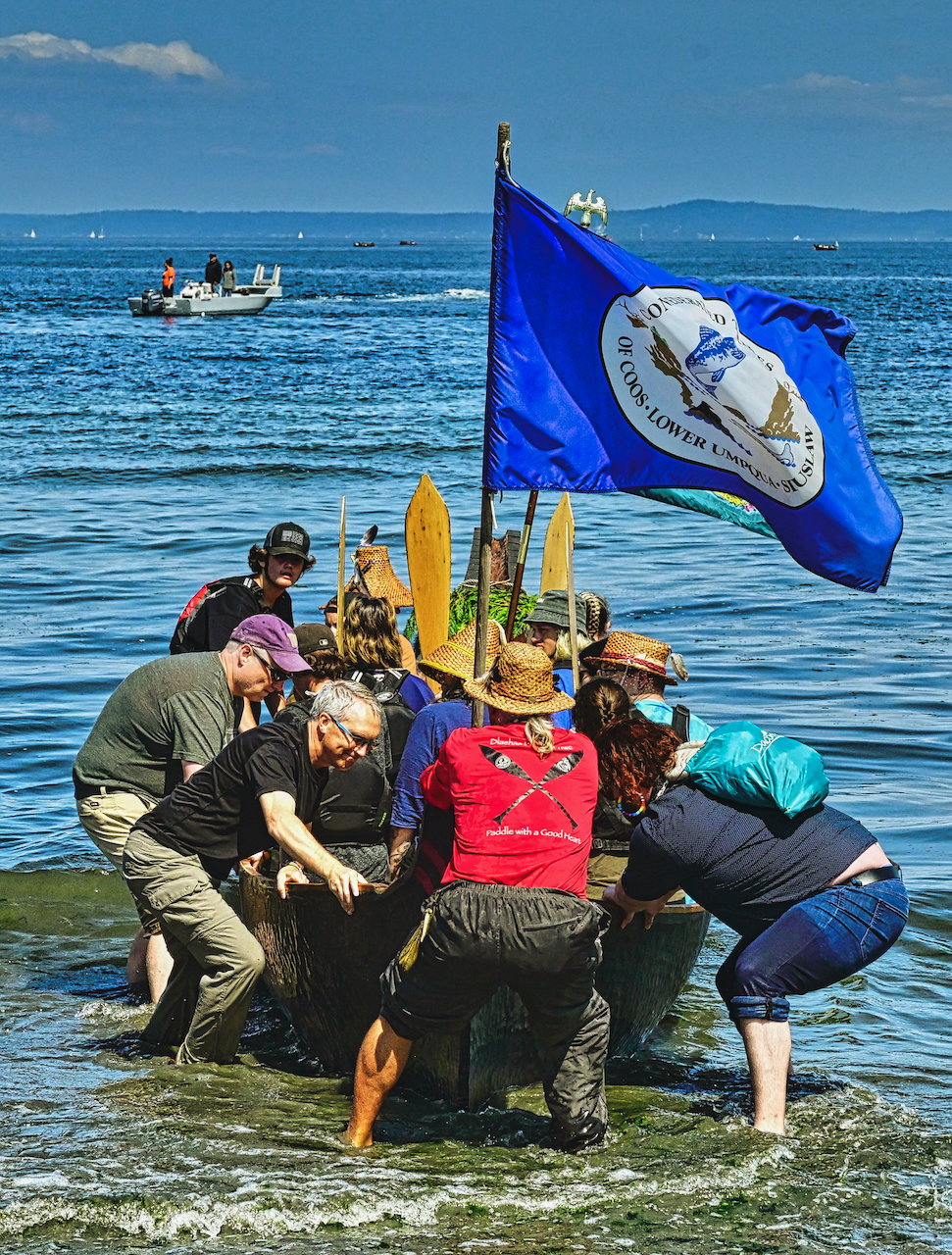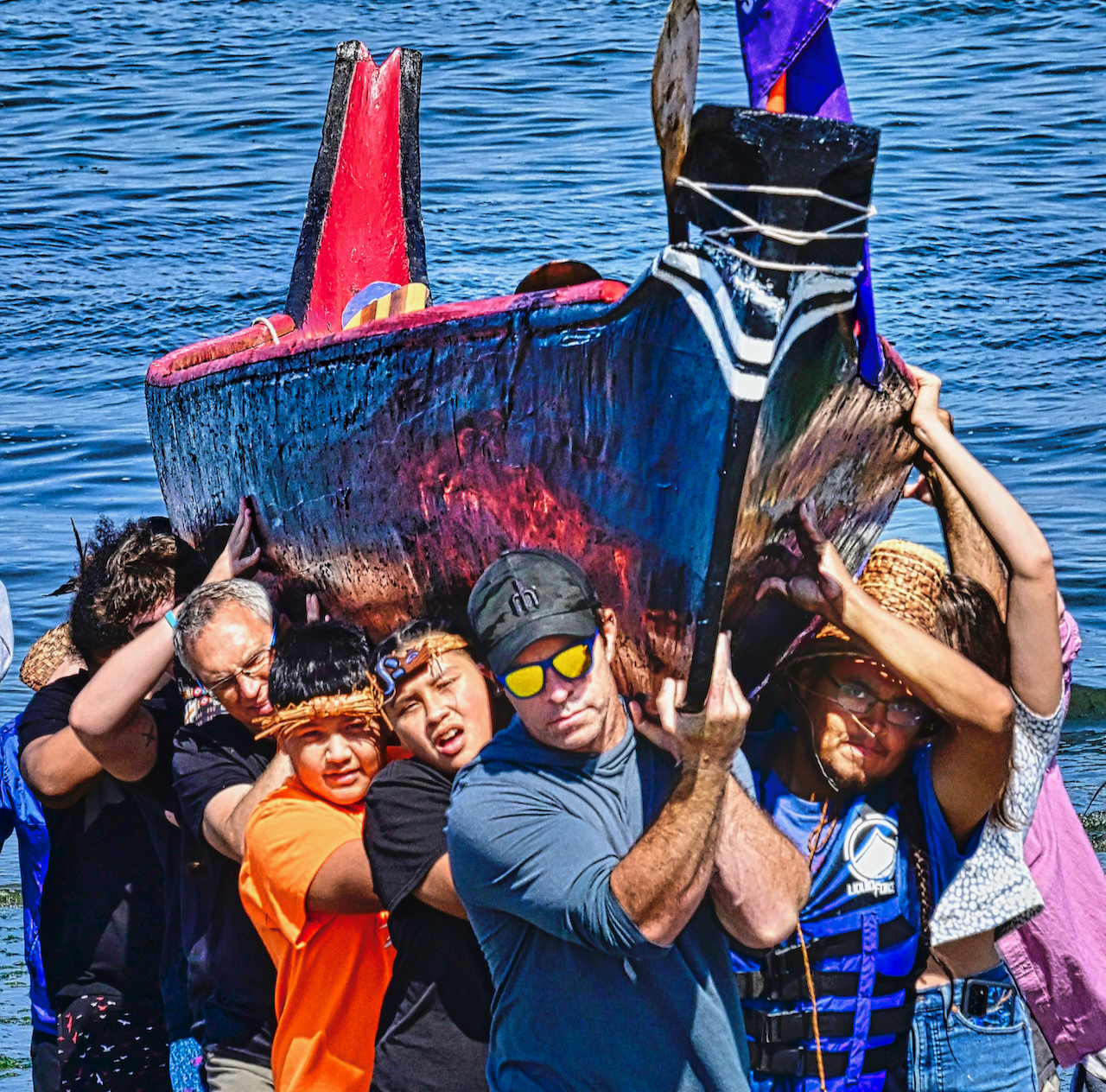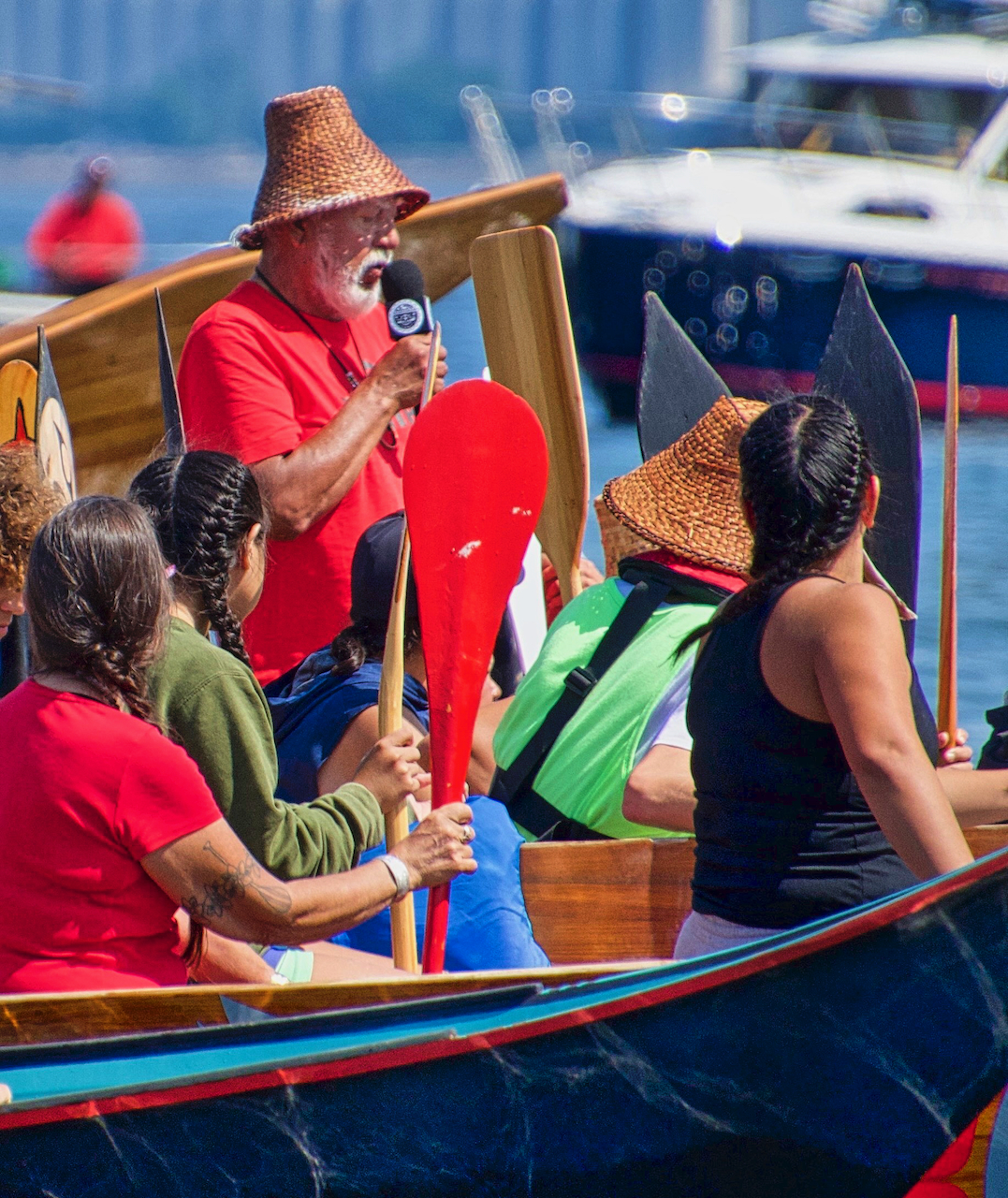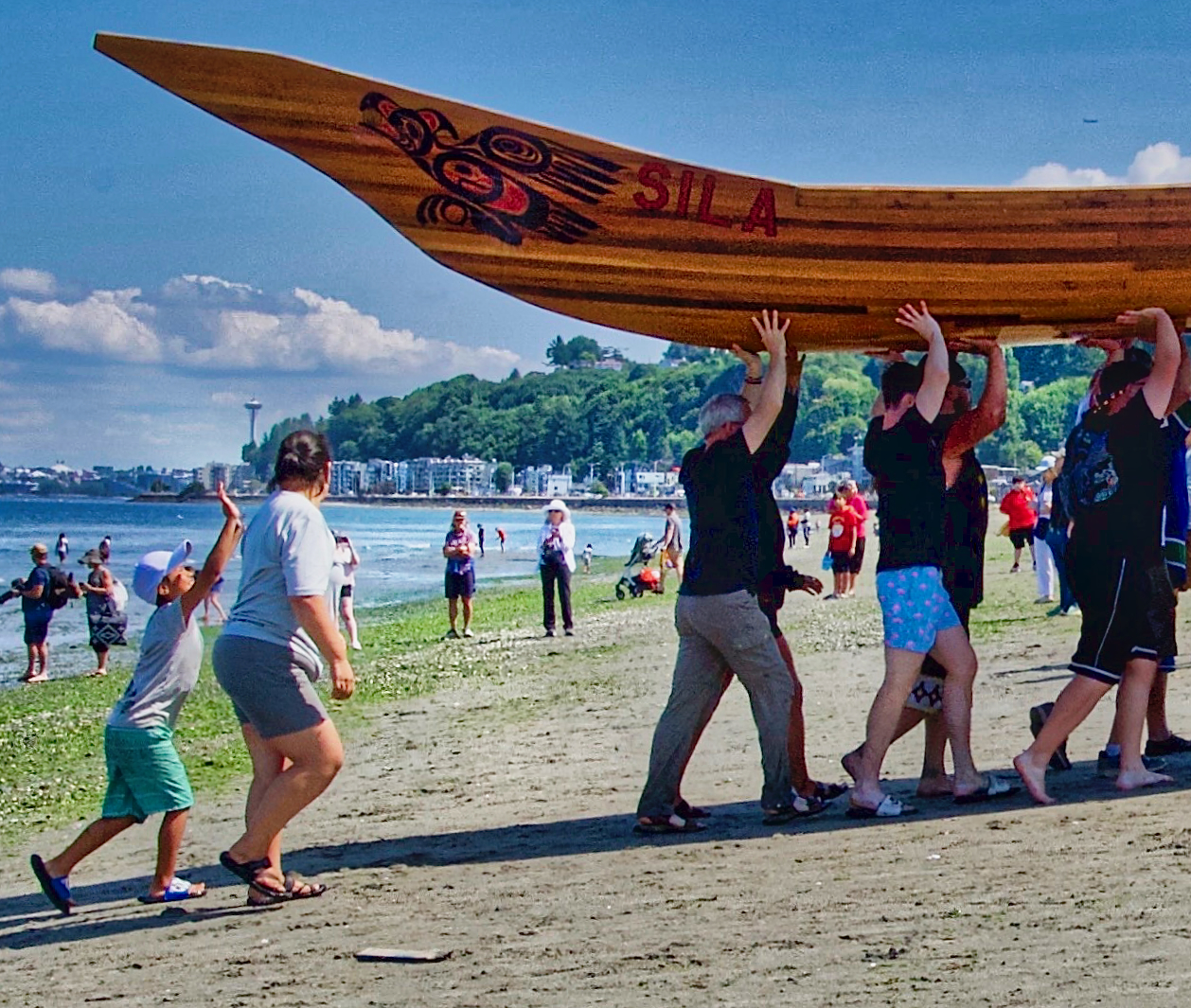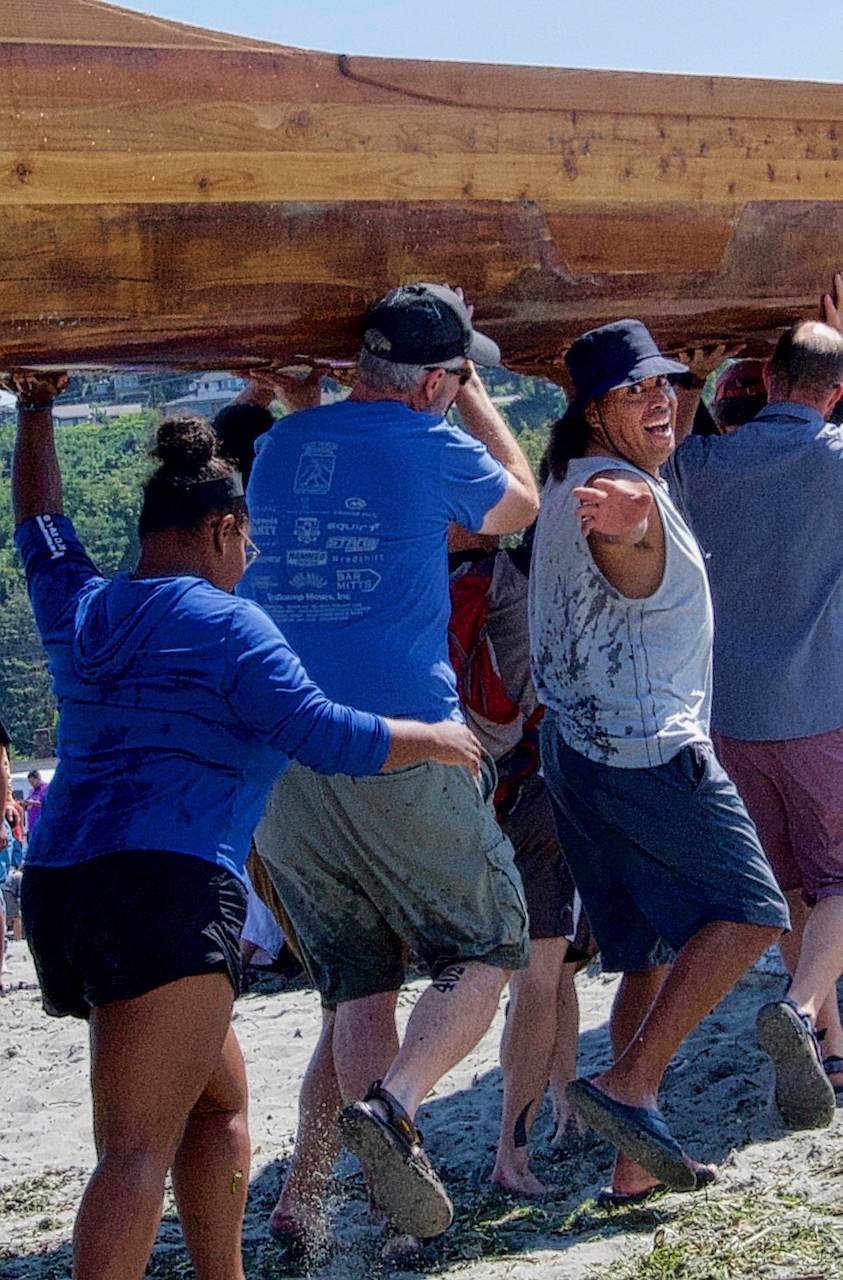 Original Post 7/28
On July 30, 100 canoes will land at Alki Beach, likely in the noon hour in the return of a very special event. It's the first time since before the pandemic that the Inter-Tribal Canoe Journey will be staged. Hosted by the Muckleshoot Tribe for the first time since 2006.
After first asking for permission to come ashore (a long tradition) they will land the canoes and the public can see the craftsmanship of the canoe builders and the various tribal decorations.
The canoes will stay overnight under guard as the tribal members are transported to Auburn and the new Muckleshoot Community Center where a dinner and celebration will be held. Tribal members will return for the canoes the following day.