BÁNH MI XO Sandwich & Tea Shop coming to 35th SW
BÁNH MI XO Sandwich & Tea Shop coming to 35th SW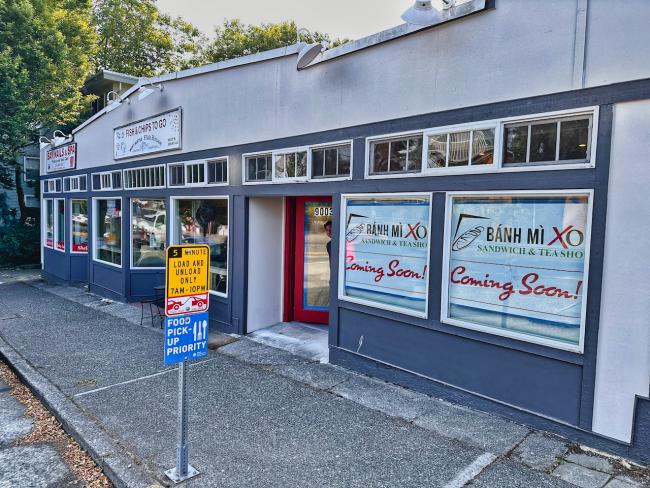 Tue, 09/19/2023
Coming "in the next month or so" to 9004 35th SW is the  BÁNH MI XO Sandwich and Tea Shop. The owner Guy Ngyuen  is excited about bringing the Vietnamese classic sandwich and tea to the Fauntleroy neighborhood. 
He's installed a hood so cooking can be done on site and is now awaiting permits to get open. 
The interior is bright and modern and customers can expect a variety of Banh Mi sandwiches and teas.
This is the former location for Indulge Desserts. It's near the corner of 35th SW and SW Henderson Street.