Astra Lumina light display experience coming to West Seattle Dec. 9
Astra Lumina light display experience coming to West Seattle Dec. 9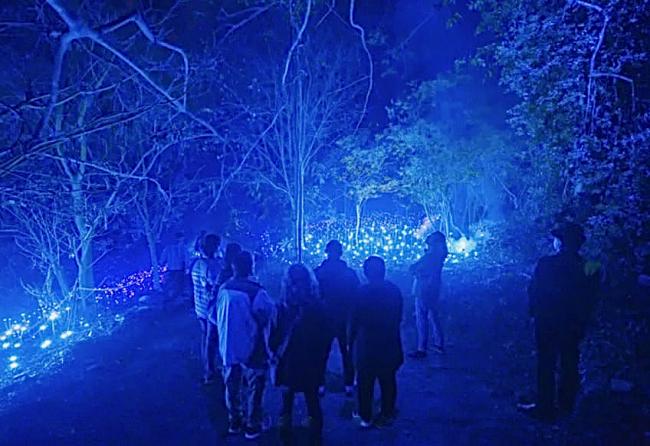 Wed, 09/20/2023
An illuminated night walk along a nature path branded as Astra Lumina Seattle is coming to West Seattle on Dec. 9. It will be presented along a one mile long path set in the Seattle Chinese Garden just north of the South Seattle College campus. 
Visitors, the event's website states, will embark "on a journey to discover the wonder of visiting stars. Through the magic of projections, lighting, and music, astral energy transforms the garden into a celestial pathway, connecting visitors to the stars and the vast world around them."
It's already been presented in other cities such as New York and Los Angeles and Gatlinburg, Tennesee. This will be it's first presentation in Seattle. 
Visitors can expect to see a variety of illuminated installations along the outdoor path. The event will run nightly from Thursdays through Sundays then change to seven days a week from Dec. 14 until New Years Eve. It is created and presented by Moment Factory, and presented by Fever. Learn more about Moment Factory here, and for more about Fever, click here.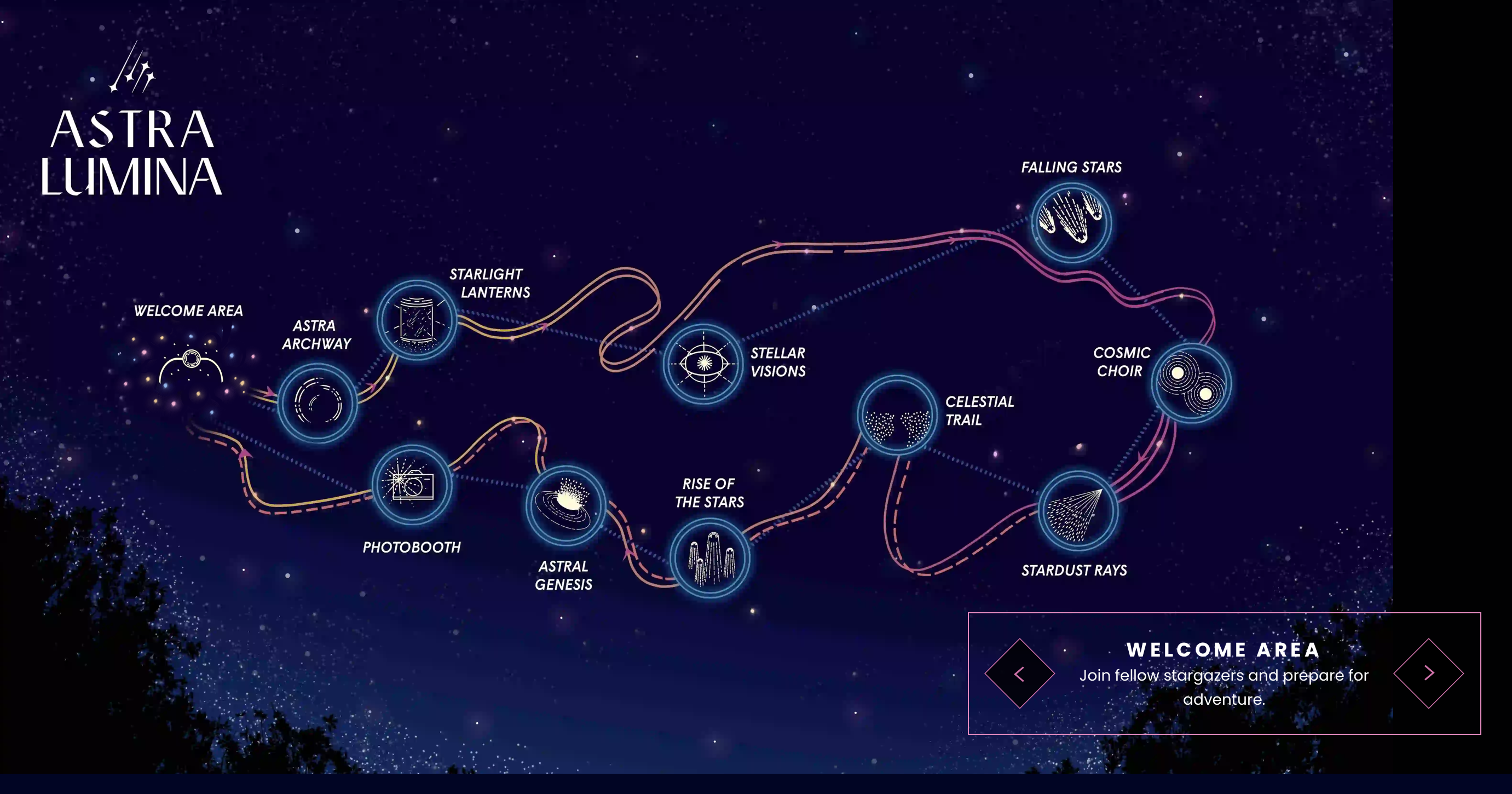 Astra Lumina at the Seattle Chinese Garden is the 20th experience in the Lumina Enchanted Night Walk series.
Location & Opening Times:
Location:  Seattle Chinese Garden - 6000 16th Ave SW, Seattle, WA 98106

Opening Date: December 8, 2023

Opening times:

5:30 pm - 10 pm, Open until 11pm Saturdays

Approx 60 minutes
Tickets will be available for purchase starting on September 27, but fans who sign up for the waitlist can unlock exclusive access to early-bird pricing September 26. Ticket prices start from $21 for children and $29 for adults, and will be available on Fever's marketplace. You can read more about the experience at https://astralumina.com/seattle/
Food and merchandise will be available on site.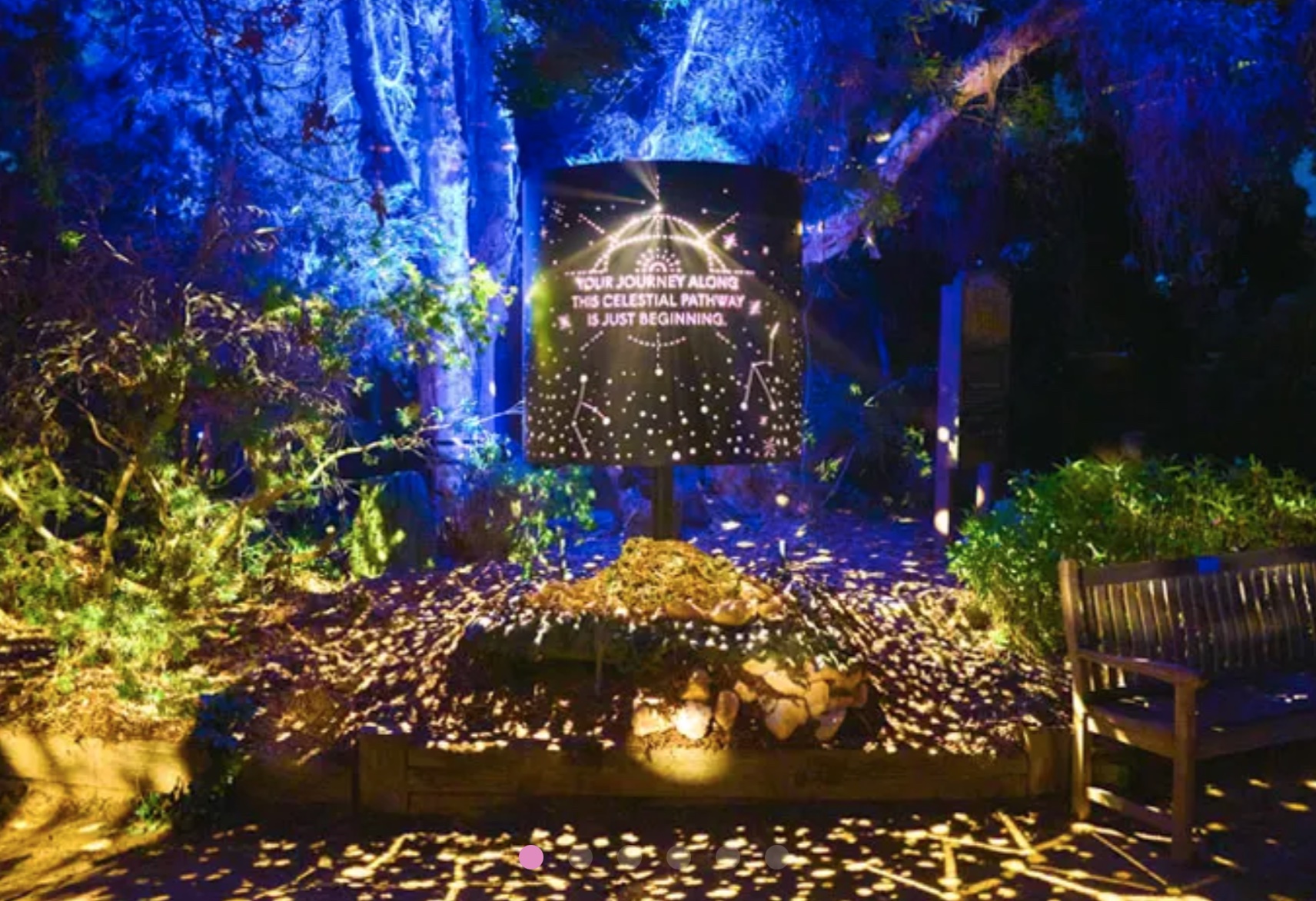 ____________________________