Car jacking attempt reported on Delridge Way
Car jacking attempt reported on Delridge Way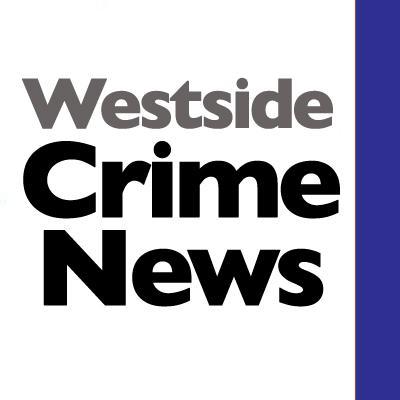 Wed, 09/20/2023
Information from Seattle Police Blotter
#2023-269759/Southwest Precinct/First Watch:
At 4:30am on Sunday, Sept. 17, officers responded to reports of shots fired in the 9000 Block Delridge Way Southwest. The victim was driving his vehicle northbound on Delridge Way Southwest and stopped behind another vehicle at a red light.
Four suspects exited their vehicle and displayed firearms toward the victim.
The victim sped away and one of the suspects fired a shot hitting the vehicle. The victim was not injured during the incident.