Junction Fall Festival was fun and funny
Junction Fall Festival was fun and funny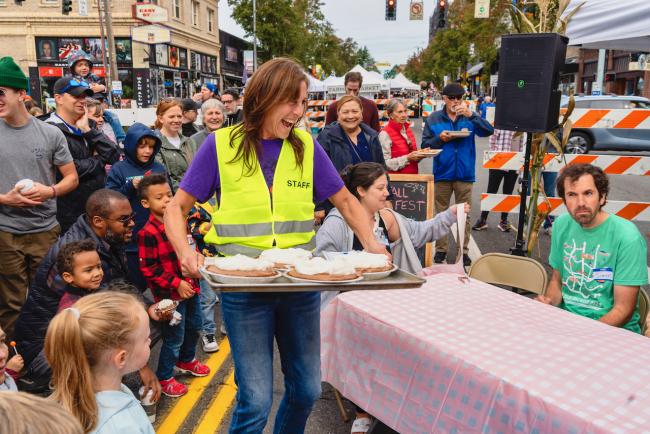 Sun, 09/24/2023
Offering everything from a cornhole tournment to pie eating contests to a chili cookoff the West Seatlte Junction Fall Festival was perfect cool weather fun on Sept. 24.
The chili cookoff, out of seven area restaurants, was won by Husky Deli with Margie's Cafe close behind. Festival attendees could get all seven flights of chili tastes for ten dollars. Proceeds help defray the cost of the festival.
The cornhole tournament was won by Team TK, with the Corn Dawgs and Dos Lobos rounding out the top three teams.
Pies from Ala Mode Pies were the focus of both the adult and youth pie eating contests.
A dance troupe entertained the crowd by performing Michael Jackson's Thriller.
These activities were part of the Junction's late October event last year, but are being moved to September for 2023. Halloween in the Junction  will still be presented on October 29, with the costume parade and trick-or-treat/craft/activity stations.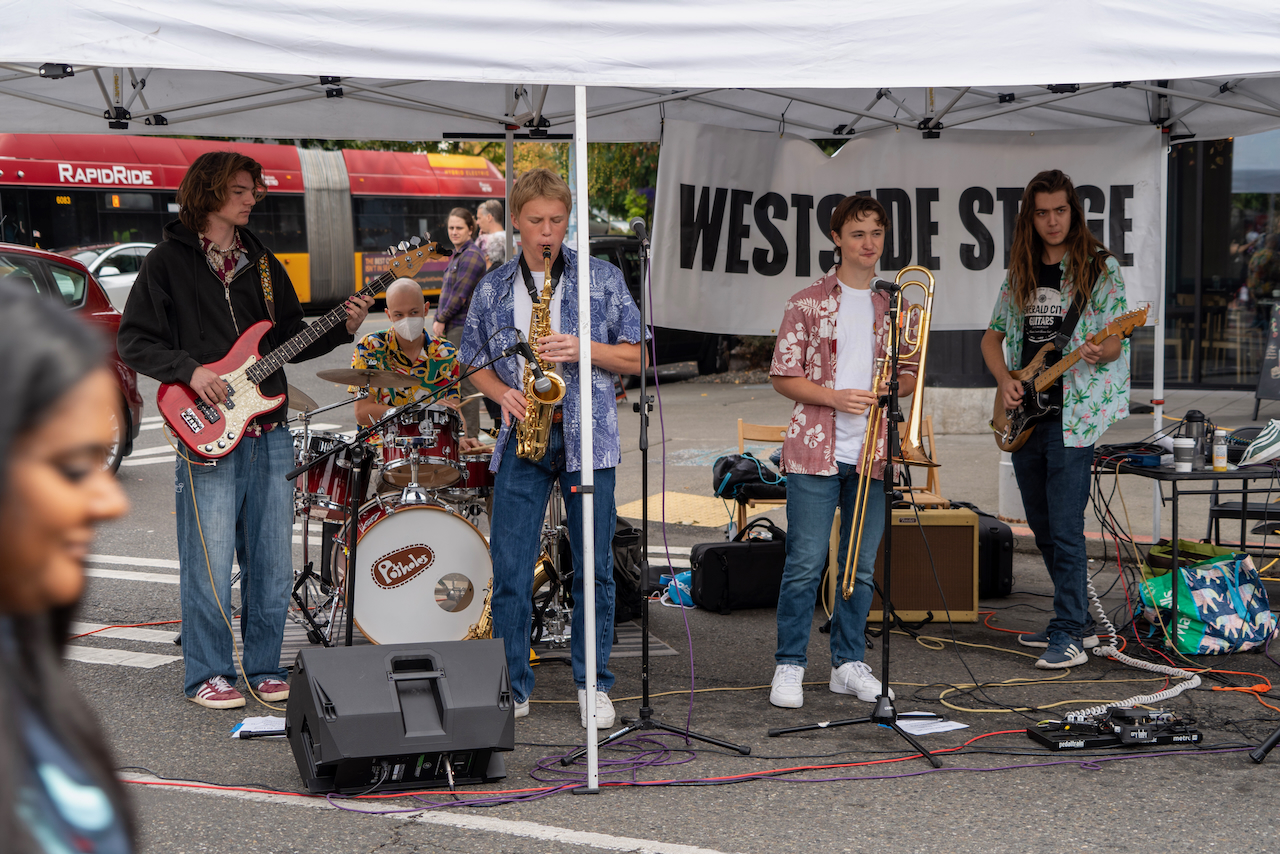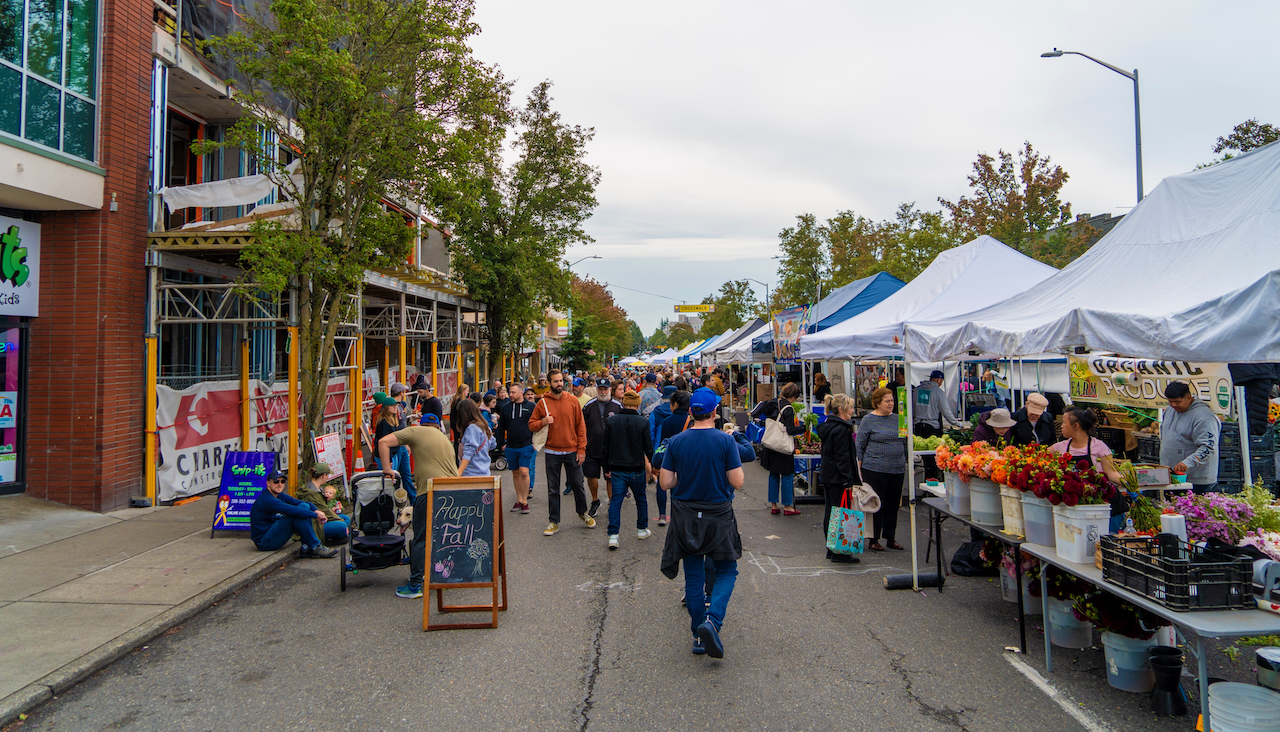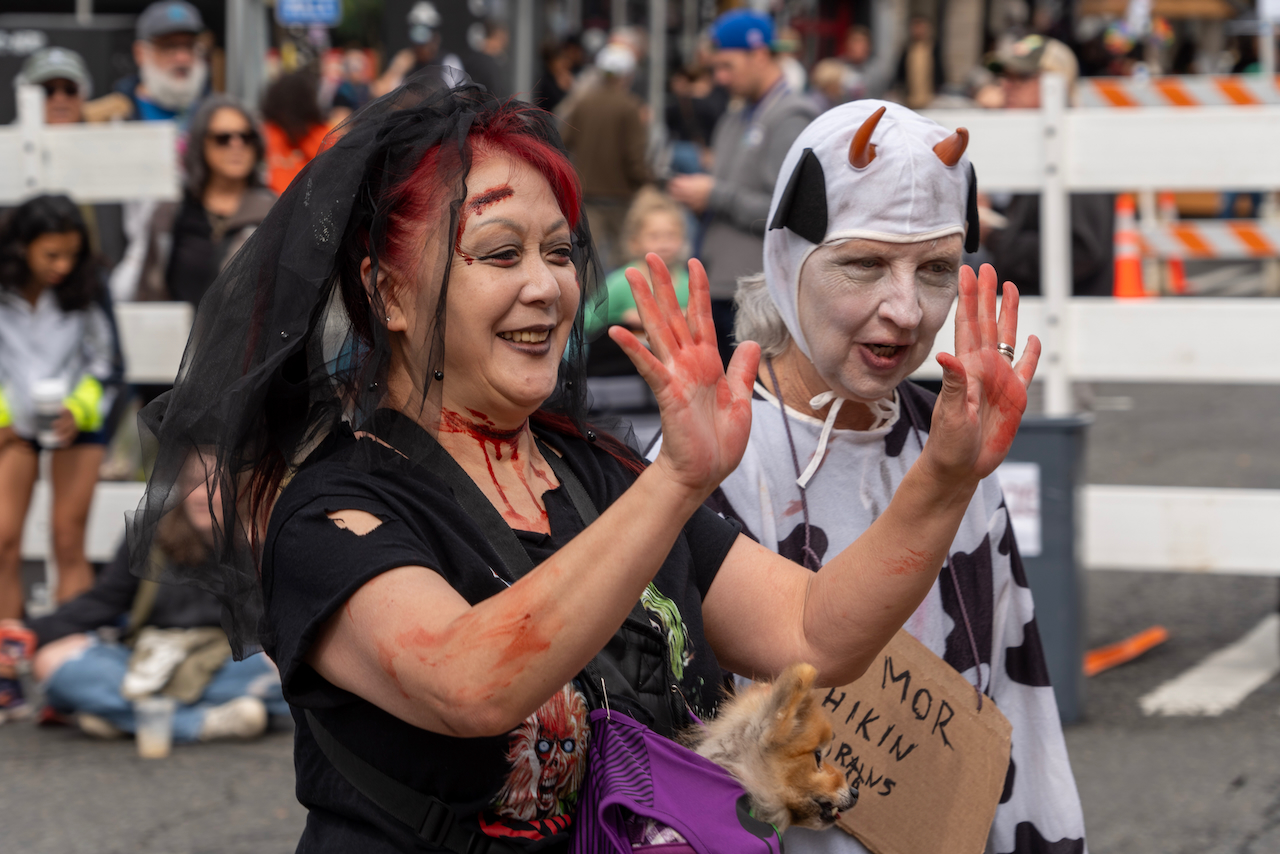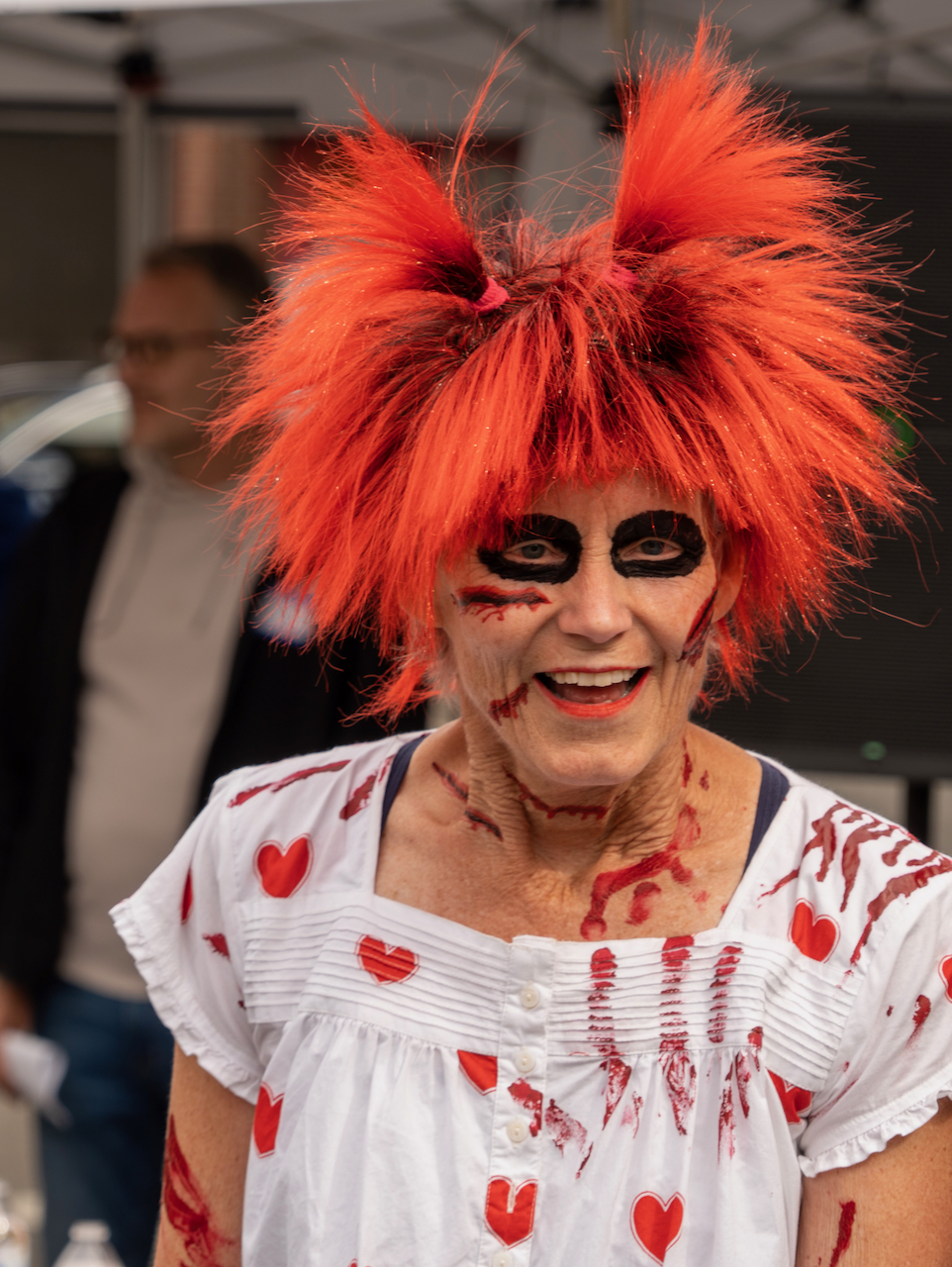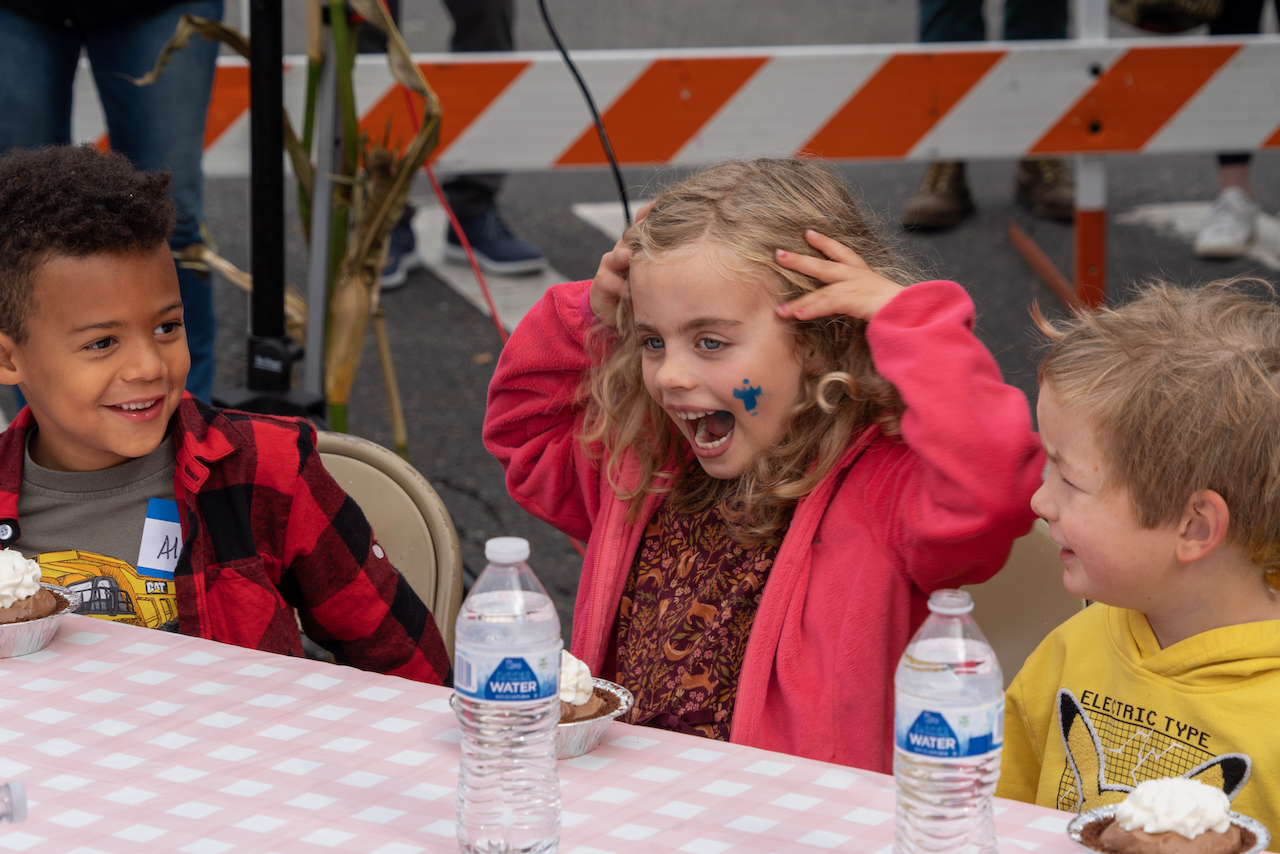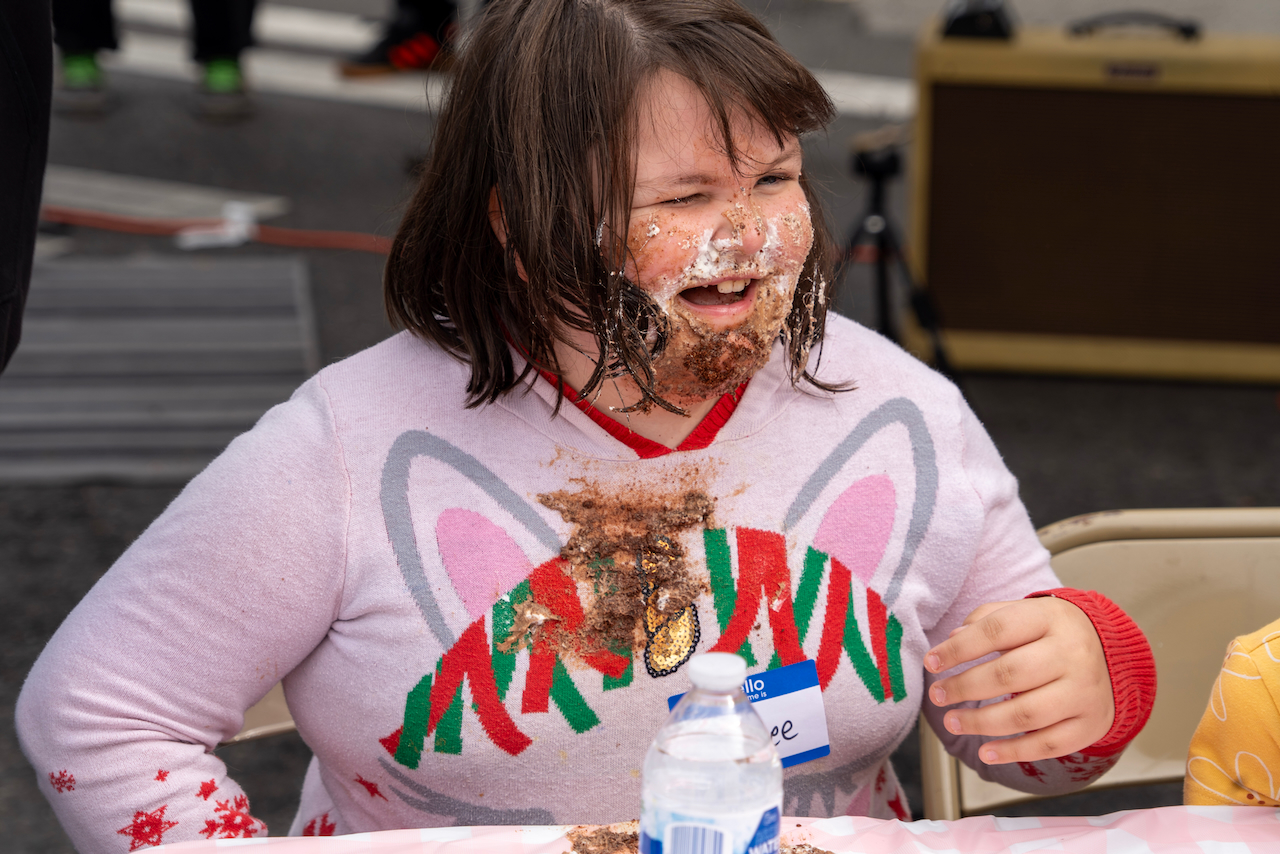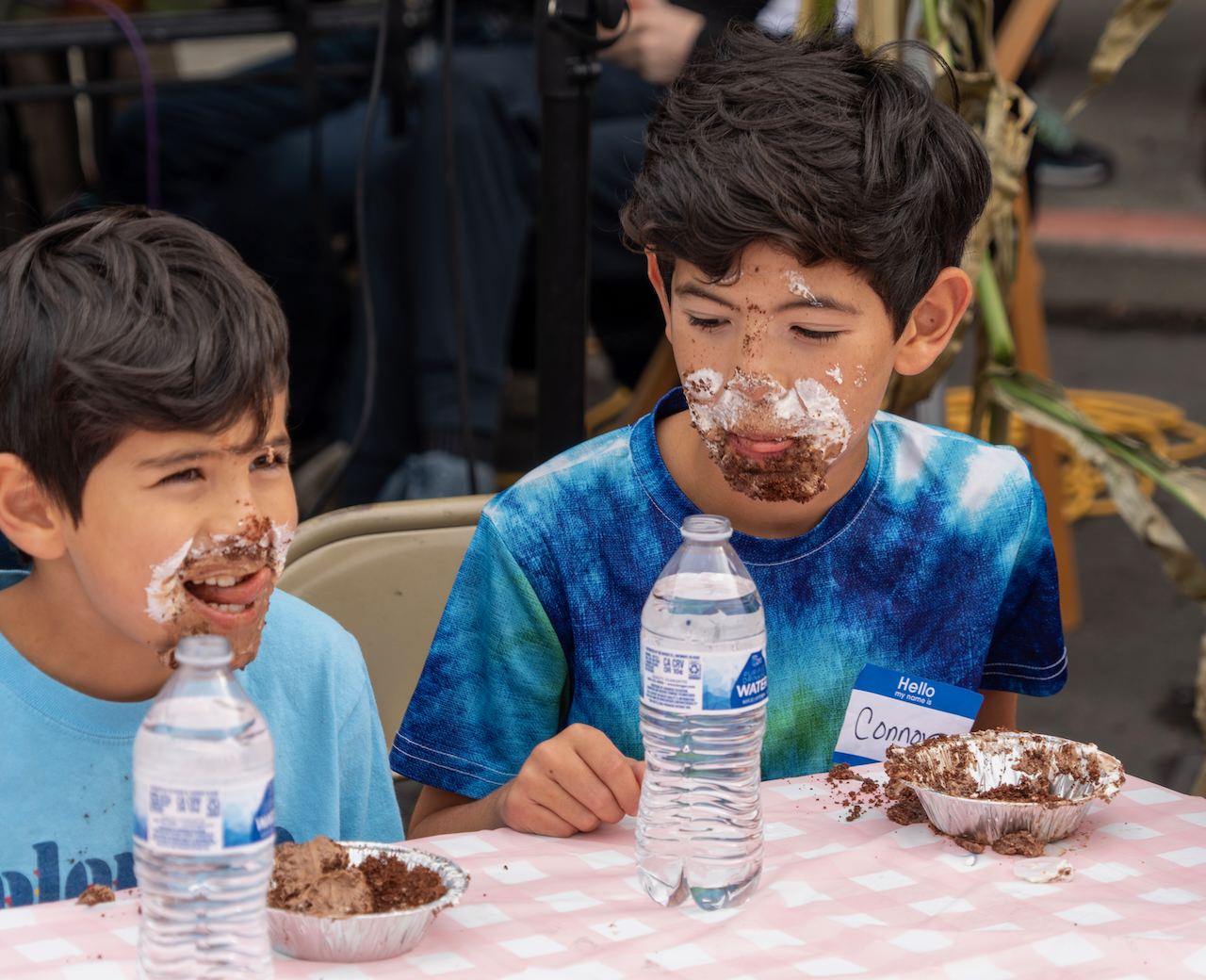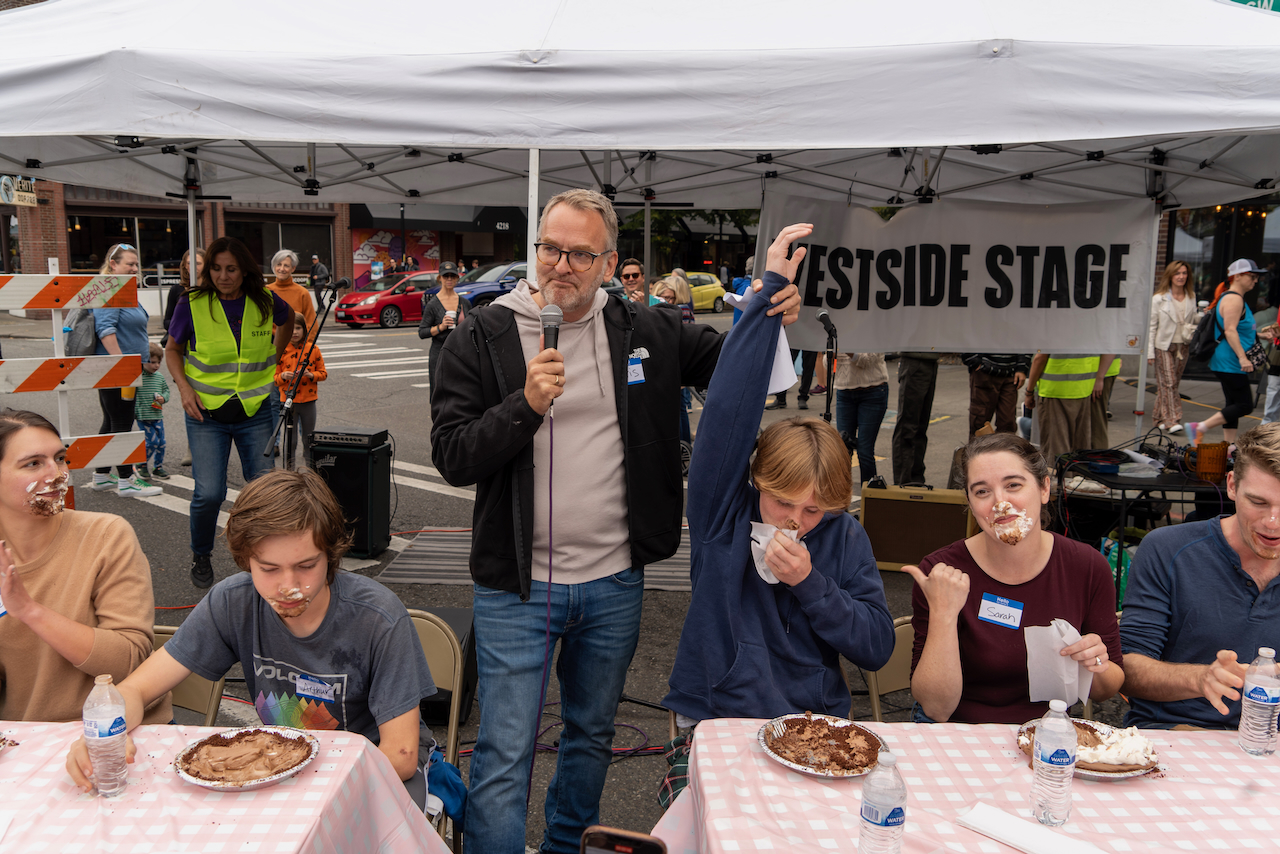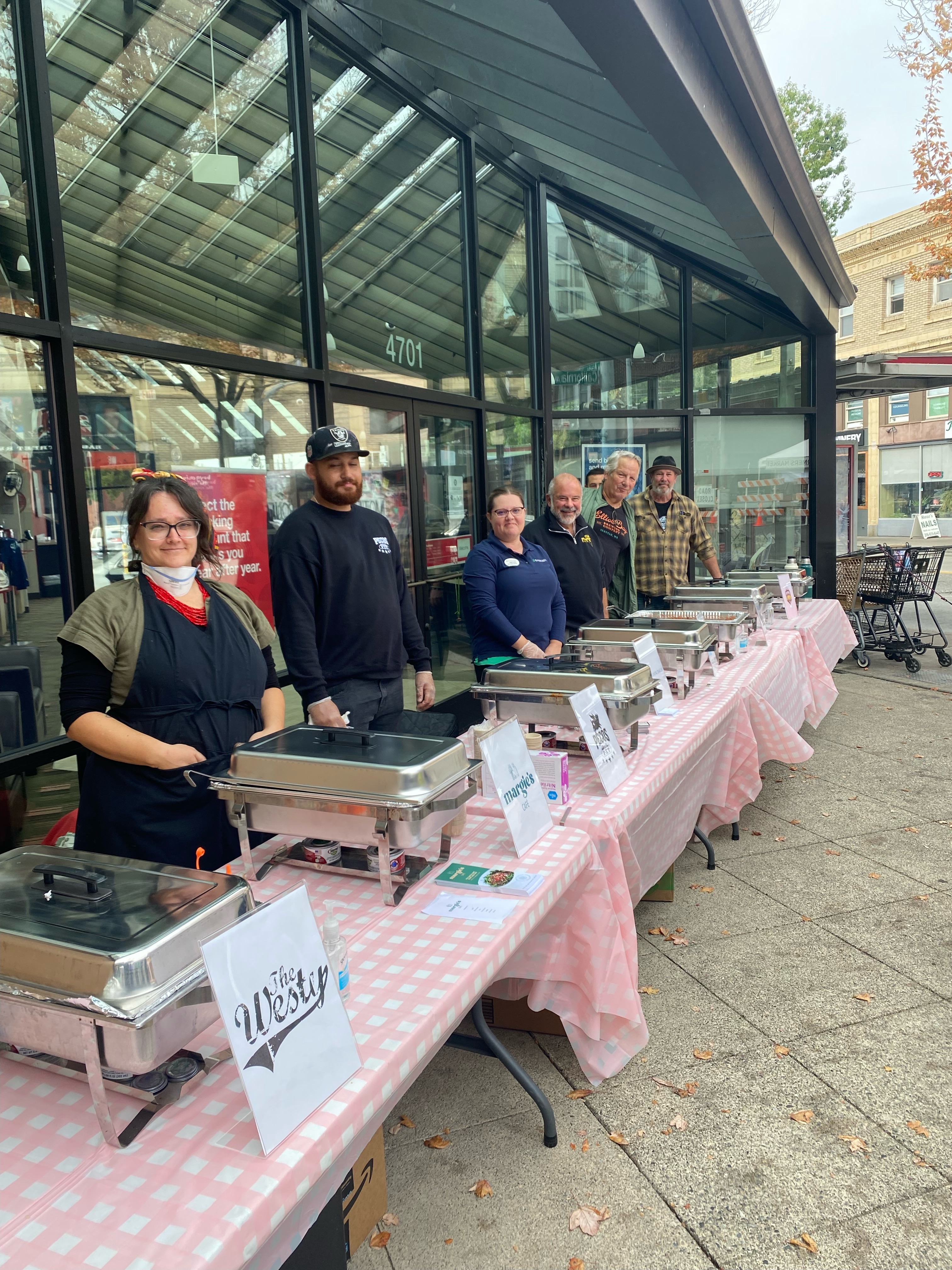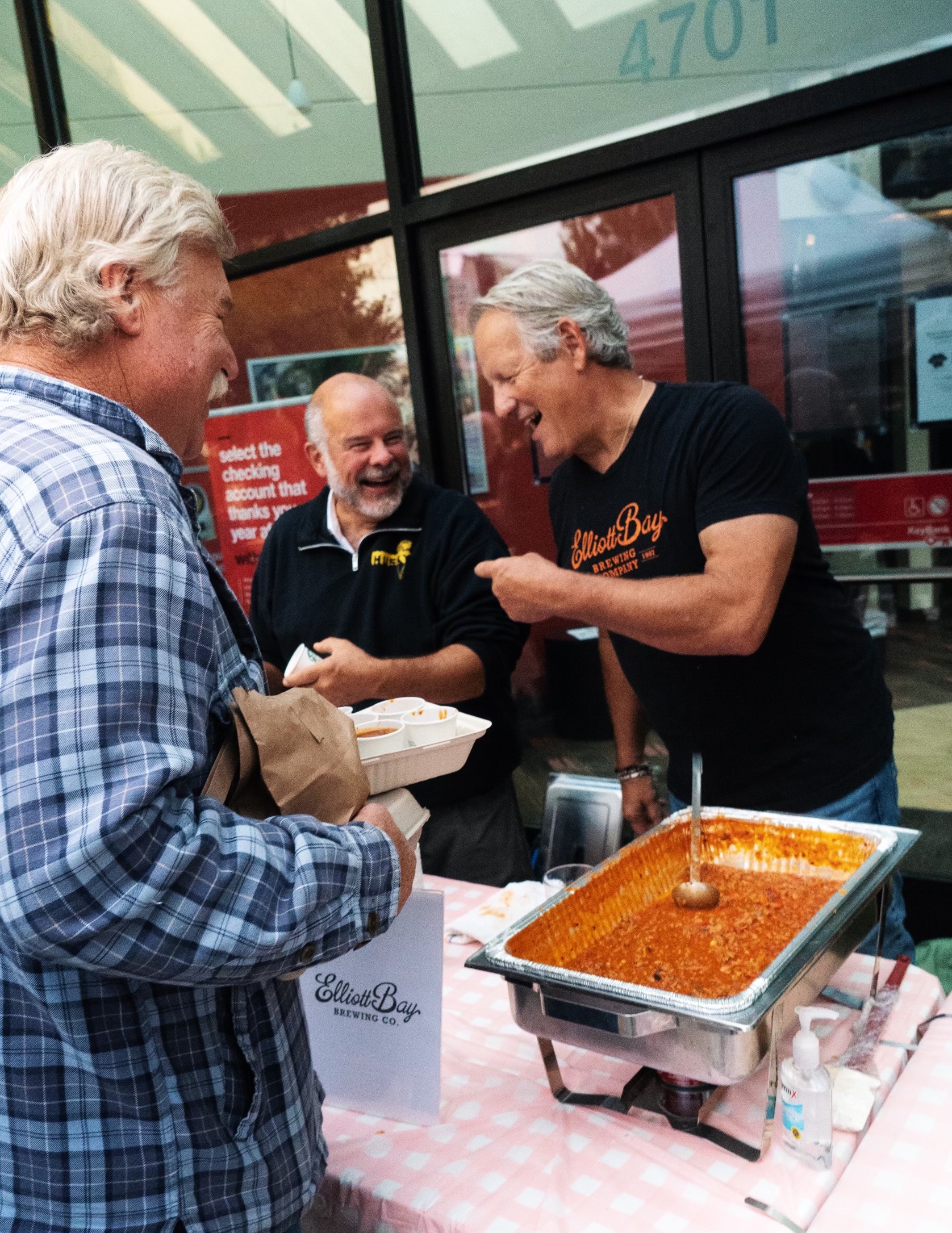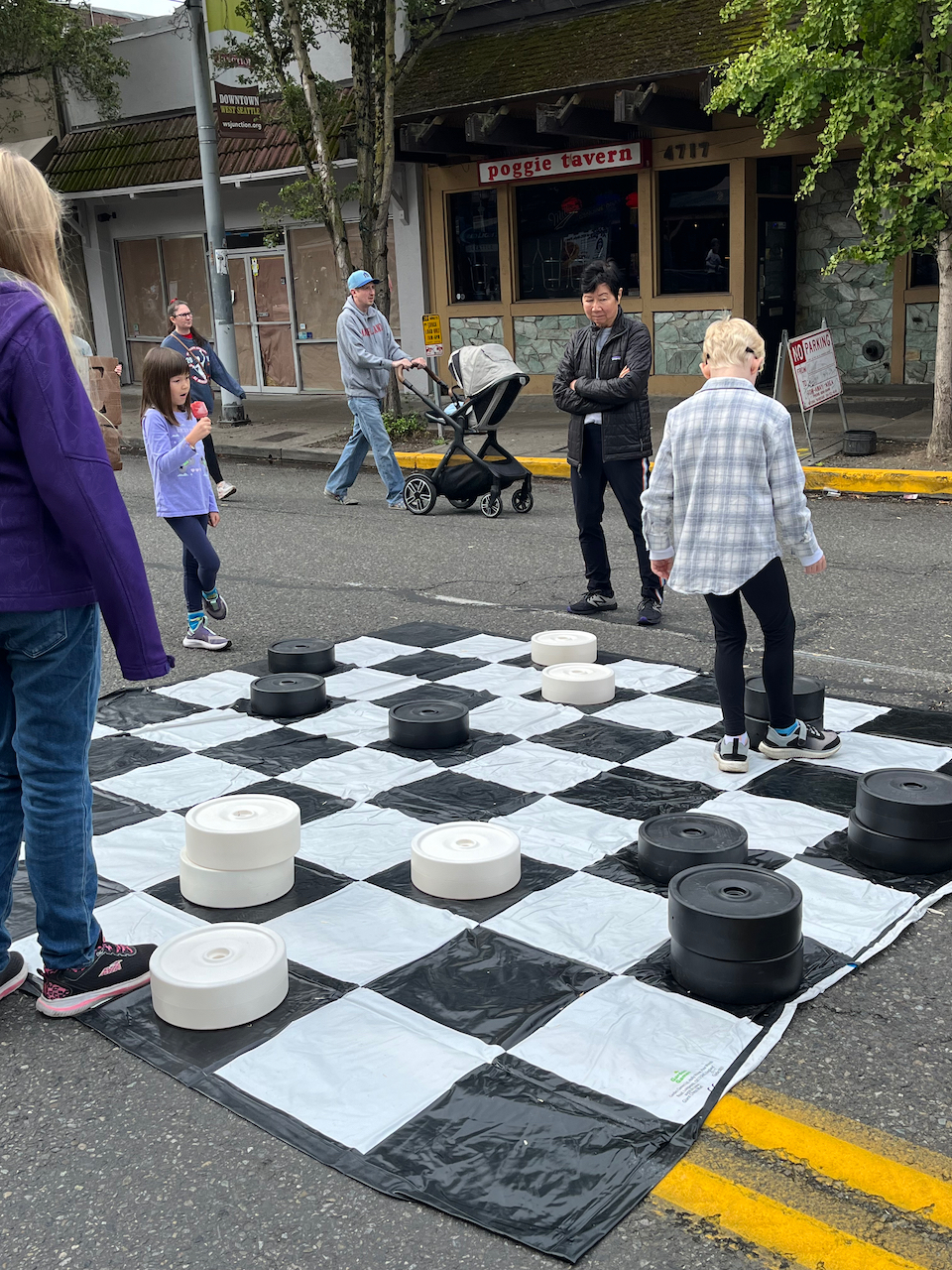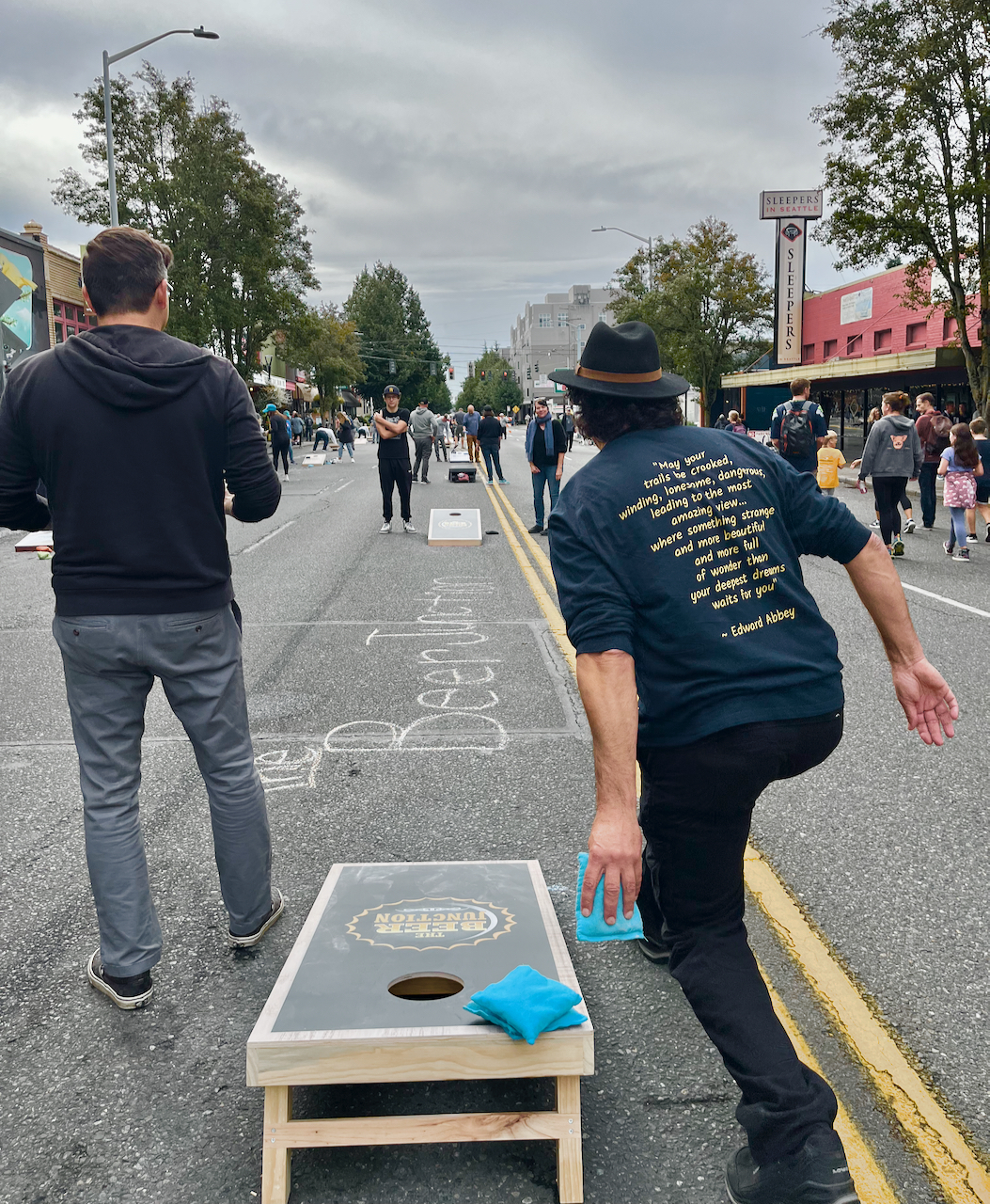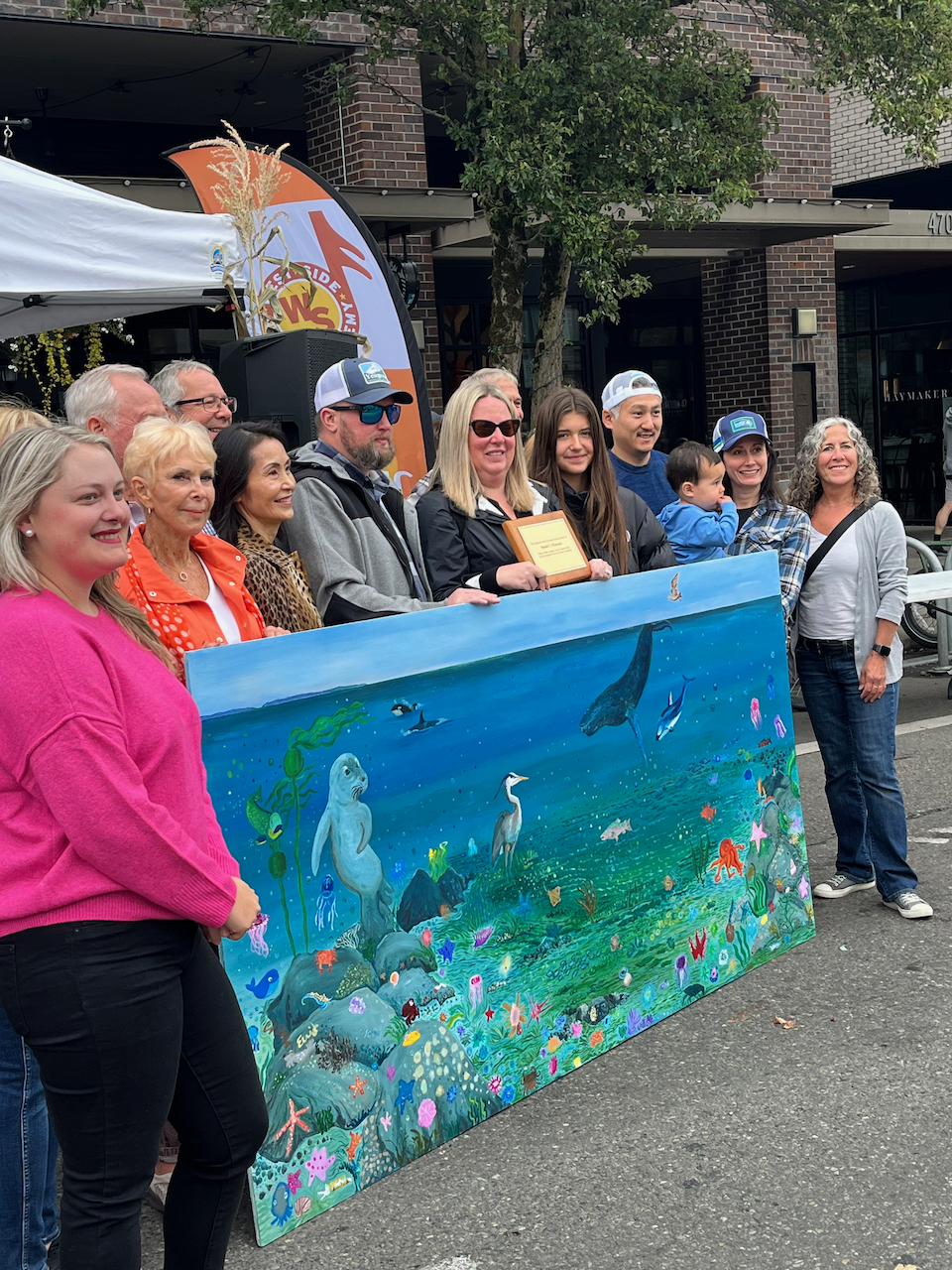 _____________________________
VIDEO: Thriller performed at the the Junction Fall Festival
Anthony Evans