Police recover two handguns, arrest burglar in West Seattle
Police recover two handguns, arrest burglar in West Seattle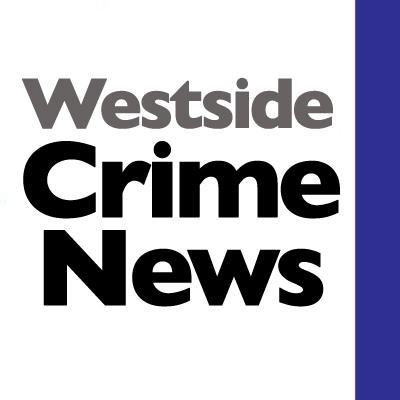 Sat, 09/30/2023
Information from Seattle Police Blotter
Officers seized two firearms after arresting a would-be burglar in the South Delridge neighborhood Wednesday night.
At 7:45 p.m., a resident in the 9200 block of 22nd Avenue Southwest reported a man was trying to pry open the front door of his home with an unknown object. The caller yelled at the man to stop, but the suspect didn't flee until he heard the approaching police sirens.
The victim provided police with a description of the burglar and officers found the man nearby. When police approached the suspect he ran and threw something from his pocket. Officers quickly caught the man and placed him under arrest.
Police discovered the object thrown by the burglar was a handgun, and also recovered a second handgun from the man's pants. The victim confirmed the 20-year-old arrestee was the attempted burglar, and police booked the suspect into King County Jail for first-degree burglary.