Staples in Westwood Village closing Nov. 17; Lease not renewed
Staples in Westwood Village closing Nov. 17; Lease not renewed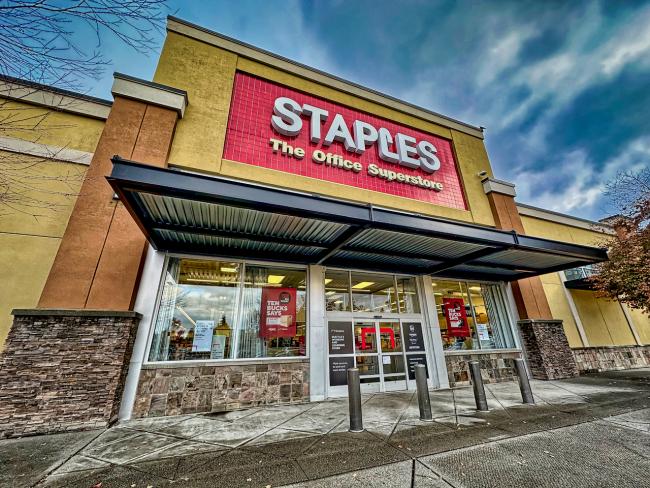 Tue, 10/03/2023
The Staples office supply store at Westwood Village is closing Nov. 17. A company has been brought in to begin the movement of merchandise to pallets for a move to other locations such as Burien or Renton. The closure is, according to store employees, due to the property owner ShopCore choosing not to renew the lease. WestsideSeattle has reached out to ShopCore for comment but has not heard from the company.
The employees say while theft has been an issue at the store, business has been steady and the store has been profitable.
There will be a series of staged liquidation sales over the next few weeks.
Approximately 15 employees are affected and will be given the chance to transfer to other stores.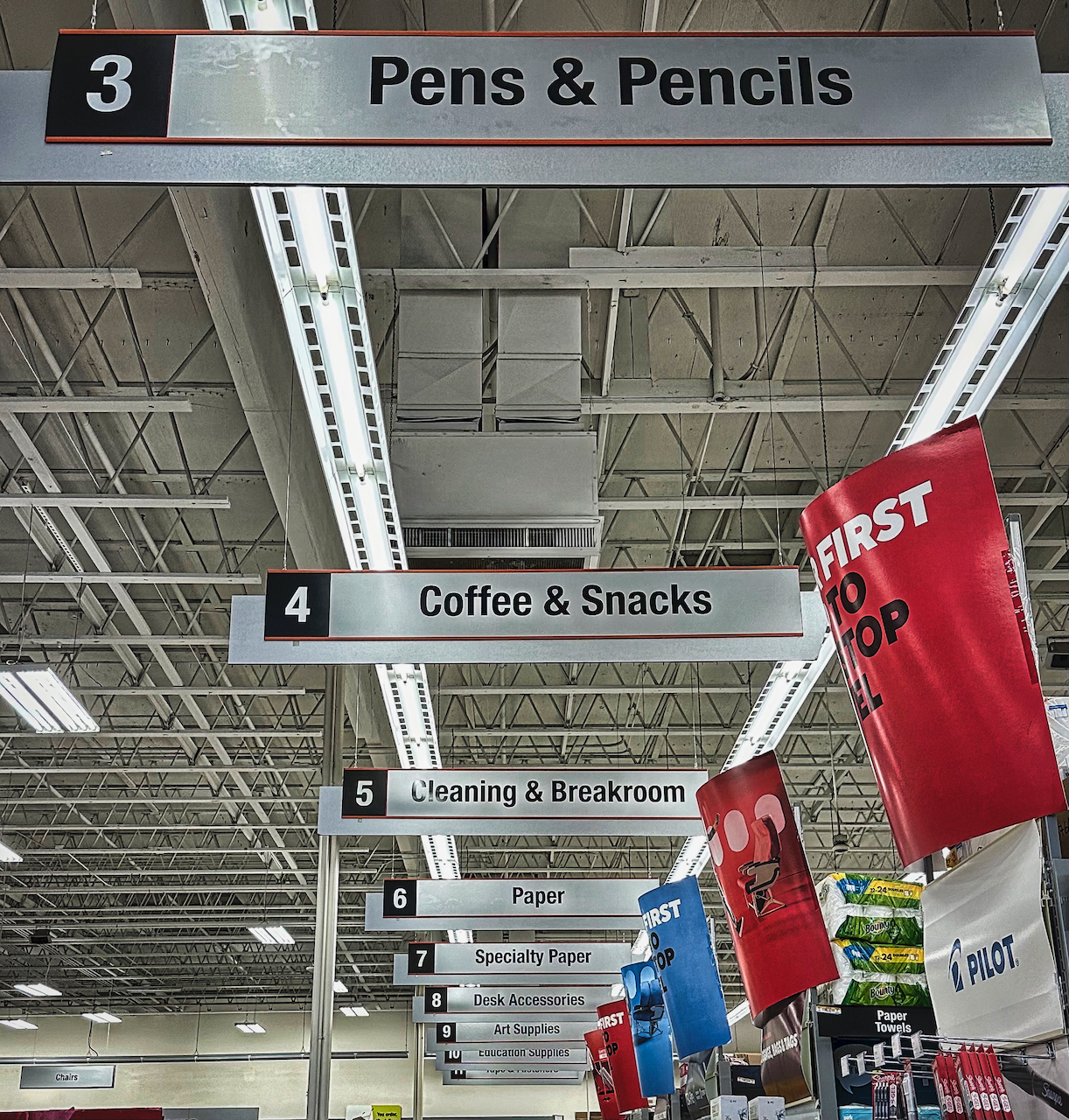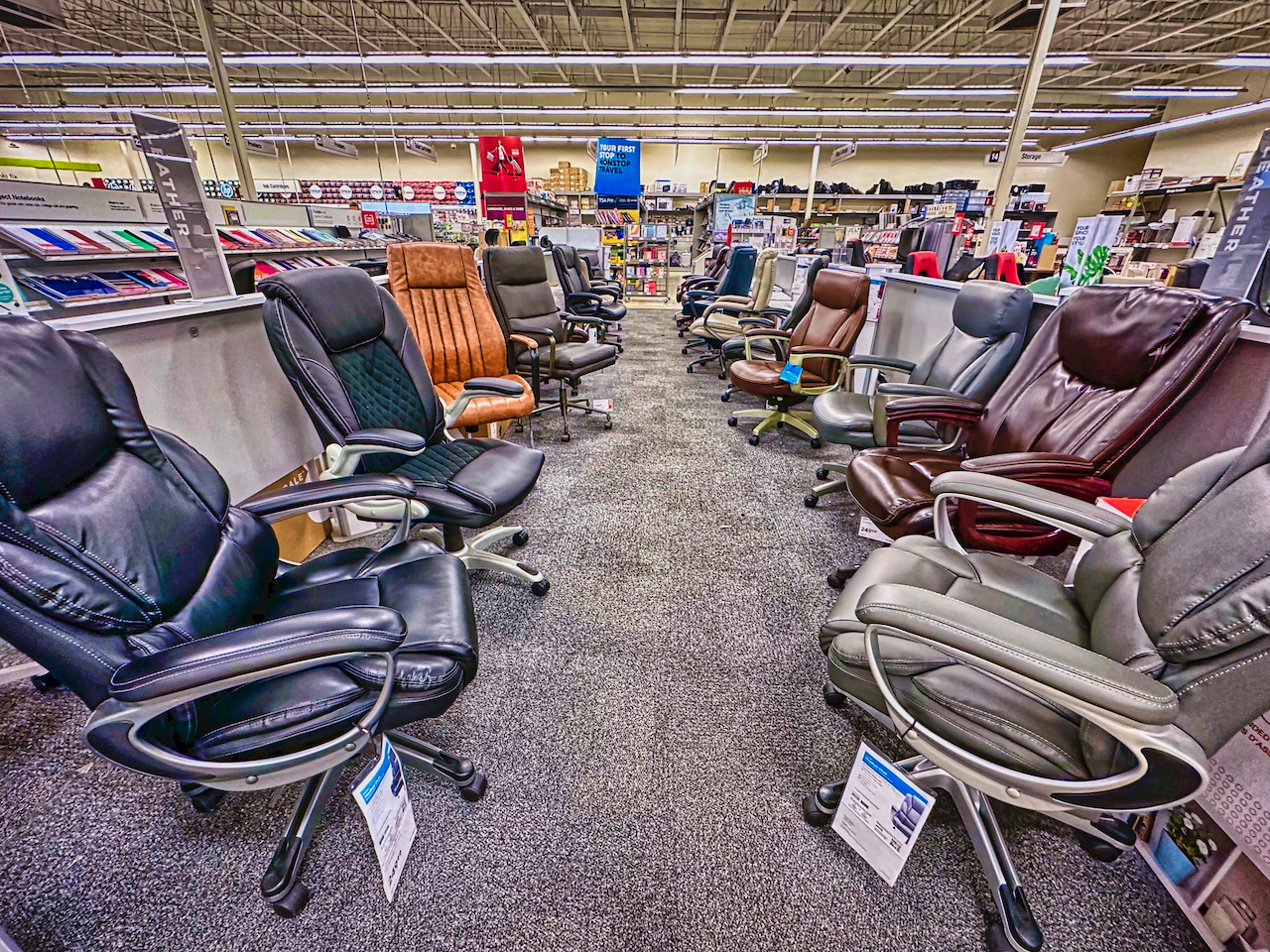 The store has been a go to for multiple purposes including office equipment, printing services, computer repair, TSA Pre-Check and school supplies. But the retail environment is changing as online sales take more market share and employees are harder to find.
Business Insider reports that nearly 3200 stores will close nationally this year.
Staples operates 994 stores across the nation but has been closing some in recent years. 
ShopCore is an affiliate of the Blackstone Group, one of the largest real estate owners and managers in the world.