Clerk held up at gunpoint at Harbor Ave store
Clerk held up at gunpoint at Harbor Ave store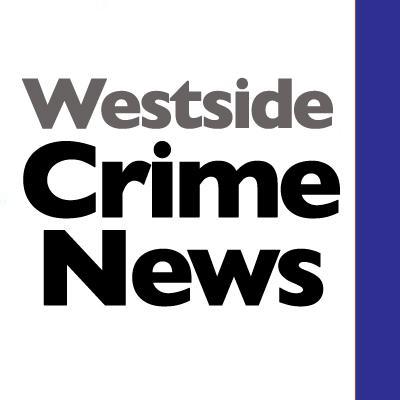 Wed, 11/08/2023
by Officer Shawn Weismiller Seattle Police Blotter
Detectives are investigating a robbery after a store clerk was held at gunpoint while several suspects stole money and merchandise from a West Seattle business Sunday morning.
Shortly after 3:00 a.m., officers responded to a reported robbery in the 2400 block of Harbor Avenue Southwest. Officers arrived and contacted a 33-year-old male victim who stated he was cleaning when several males in their late teens to early twenties entered the store.
One of the suspects pointed a rifle at the victim, directed him to the cash registers and demanded he open them. The suspects grabbed the money and merchandise before fleeing in a white sedan.
Police processed the scene for evidence and conducted an area check for the vehicle. Both the suspects and the vehicle are currently outstanding. Robbery detectives will be leading the investigation.
If anyone has information about this incident, please call the SPD Violent Crimes Tip Line at (206) 233-5000.