West Seattle Nursery celebrates 40 years of growth
West Seattle Nursery celebrates 40 years of growth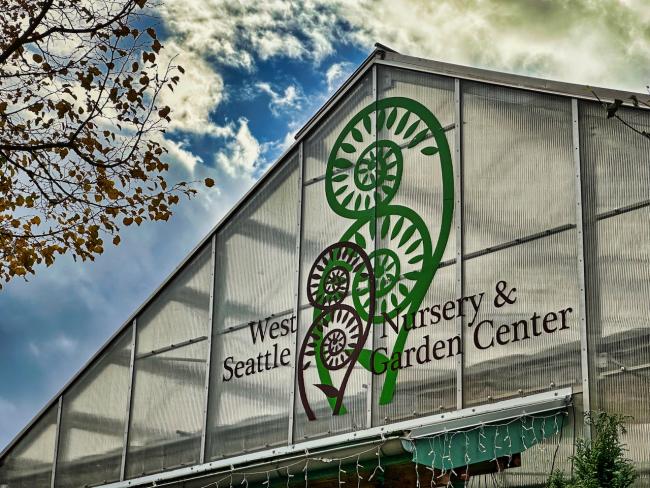 Sat, 11/11/2023
The West Seattle Nursery celebrated it's 40th Anniversary on Nov. 11, 2023.
Mark Smith, began selling Christmas trees during college and spent several years managing seasonal nurseries in other parts of the city. The first version of West Seattle Nursery and Garden center opened in 1983. Smith and Irene Stewart, the business co-founders set up shop first on SW Barton Street, across from Westwood Village. They moved around West Seattle until 1987, when they opened year round on land that is now Morgan Junction park. "Every time I set it up the property owner would sell it because it looked so good," said Smith laughing.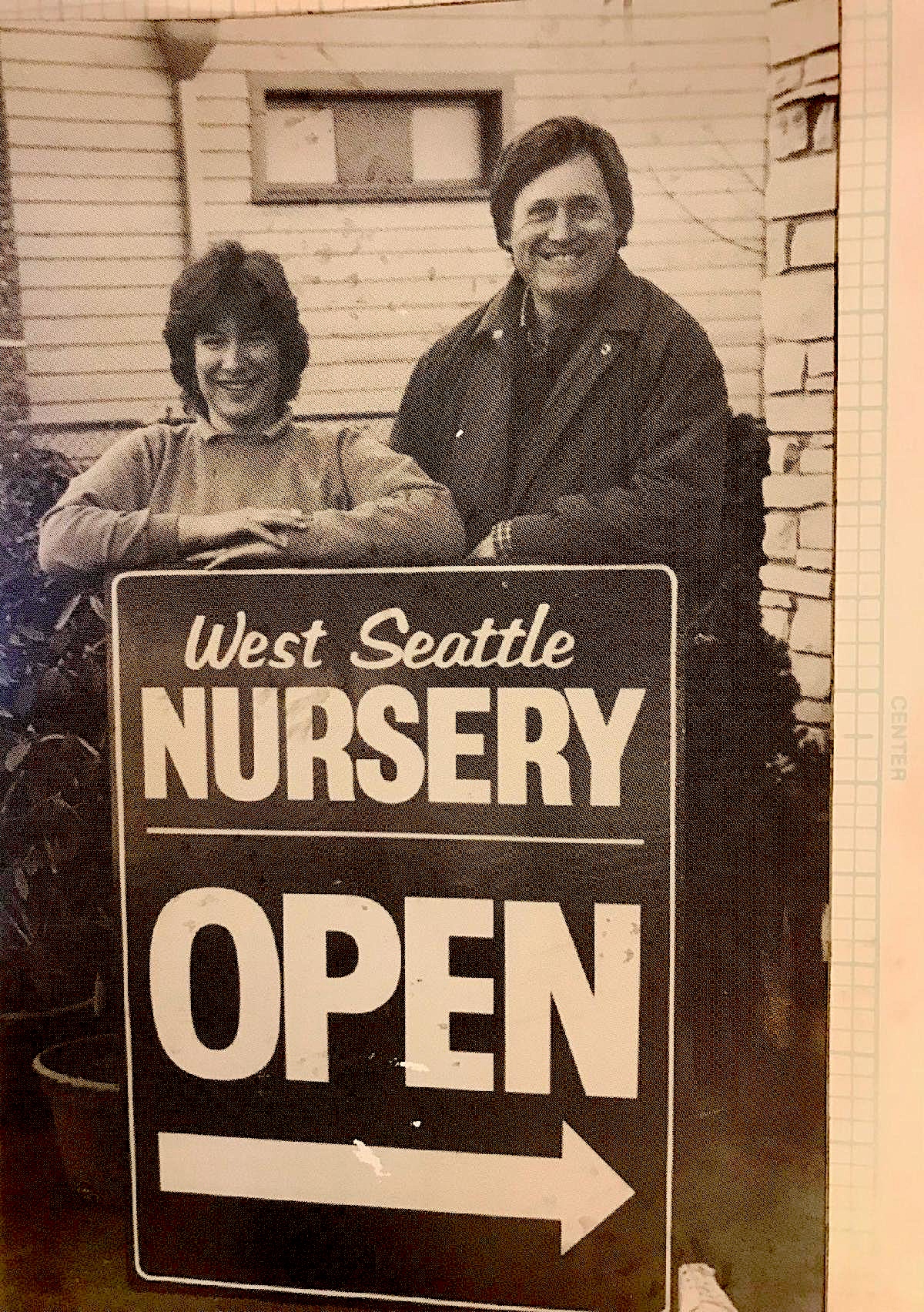 In 1990, they moved to the current location at 5275 California Ave SW California Ave.The building had been a Herfy's, then an Arby's, then a MealMakers, then a car parts business. They brought it back to life with plants and it has remained the primary choice for gardeners (and plant lovers) in West Seattle ever since.
In 1992, they received a Mayor's Small Business Award presented by then Mayor Norm Rice in recognition of their creativity and community reinvestment.
Smith became sole proprietor in 1997. Throughout the years, the business has maintained a commitment to community, with the nursery offering classes, demonstrations, and open houses. Outside of West Seattle, the nursery is known for its award winning display gardens at the Northwest Flower and Garden Show. Those awards were a factor in the the business becoming a "destination" nursery for people around the region.
In 2014, the business began planning an ambitious expansion project to be undertaken on the property adjacent to the nursery, where Smith was living at the time. He offered to give his house to anyone who would haul it away (there were no takers). It was demolished in October of 2015, to make way for the new Greenhouse/Gift Shop which opened in November of 2016.
22 years ago Marcia Bruno took a job doing displays at West Seattle Nursery, "just to get out of the house" since she had two young children at the time. In 2019, Smith sold the business to Bruno, the nursery's general manager since 2008. She was instrumental in adding the new greenhouse/gift shop, which opened in 2016.
West Seattle Nursery is today a place for house plants, Christmas trees, pots of all sizes, shapes, and colors, garden supplies fountains, bedding plants, home decor and one of the largest selections of gifts in West Seattle. 
They are open 9am-7pm daily.