La Chingona Taqueria grand opening set for Saturday Nov. 25
La Chingona Taqueria grand opening set for Saturday Nov. 25
Mexico City style food on Avalon Way SW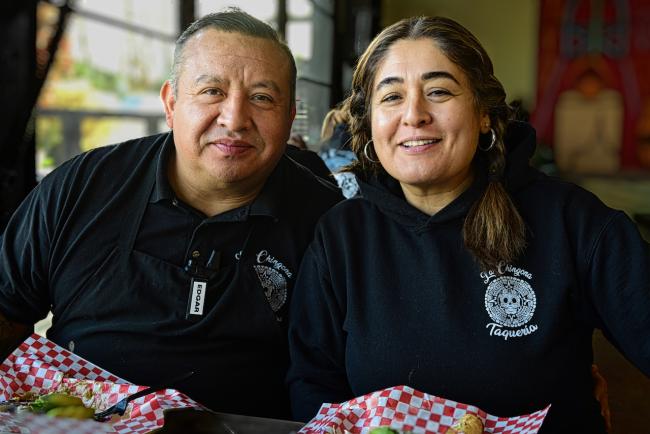 Mon, 11/20/2023
By Patrick Robinson
The grand opening of  La Chingona Taqueria at 2940 Avalon Way SW is set for 1pm, Saturday Nov. 25.
Owners Edgar and Sandra Fauvet have been successful with a food truck of the same name for a few years now and took advantage of the space after Lily's Salvadorean closed. They are so successful they feed the Seattle Seahawks once a month, traveling to their training facility, the VMAC in Renton. "Fish tacos are a big favorite," Sandra said. "They don't know my name, but I dress up in flowers and a colorful dress so they know me when I'm there."
Sandra said, "We are not your average taco truck. My husband Edgar is our chef and he created 21 different tacos." Those include vegetarian, chicken, beef, lamb, spiced pork and beef tongue, 
Beyond tacos La Chingona also offers taco salads, quesadillas, tortas, burritos, tamales, and have some house specials too. "It's Mexico City style," said Edgar meaning many dishes will include potatoes, and are served with fresh avocado.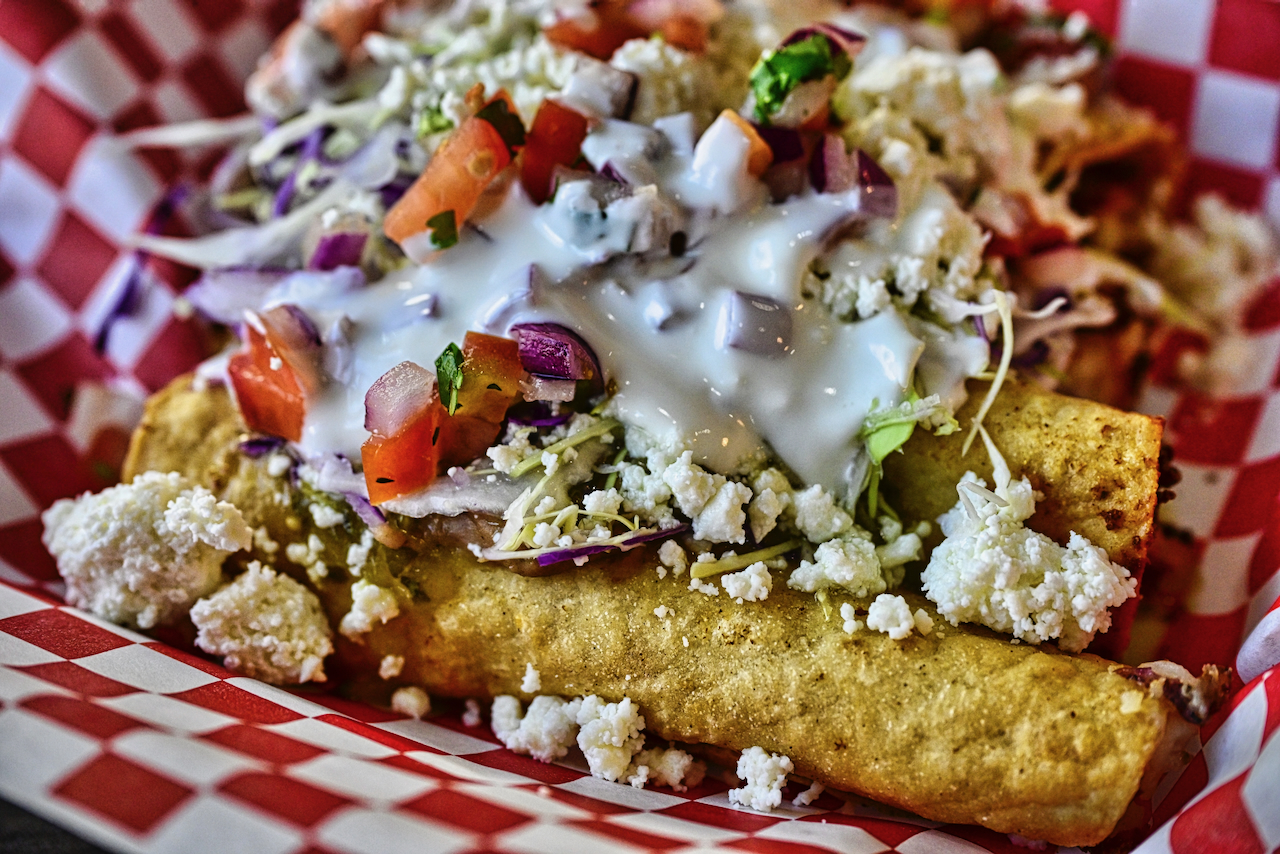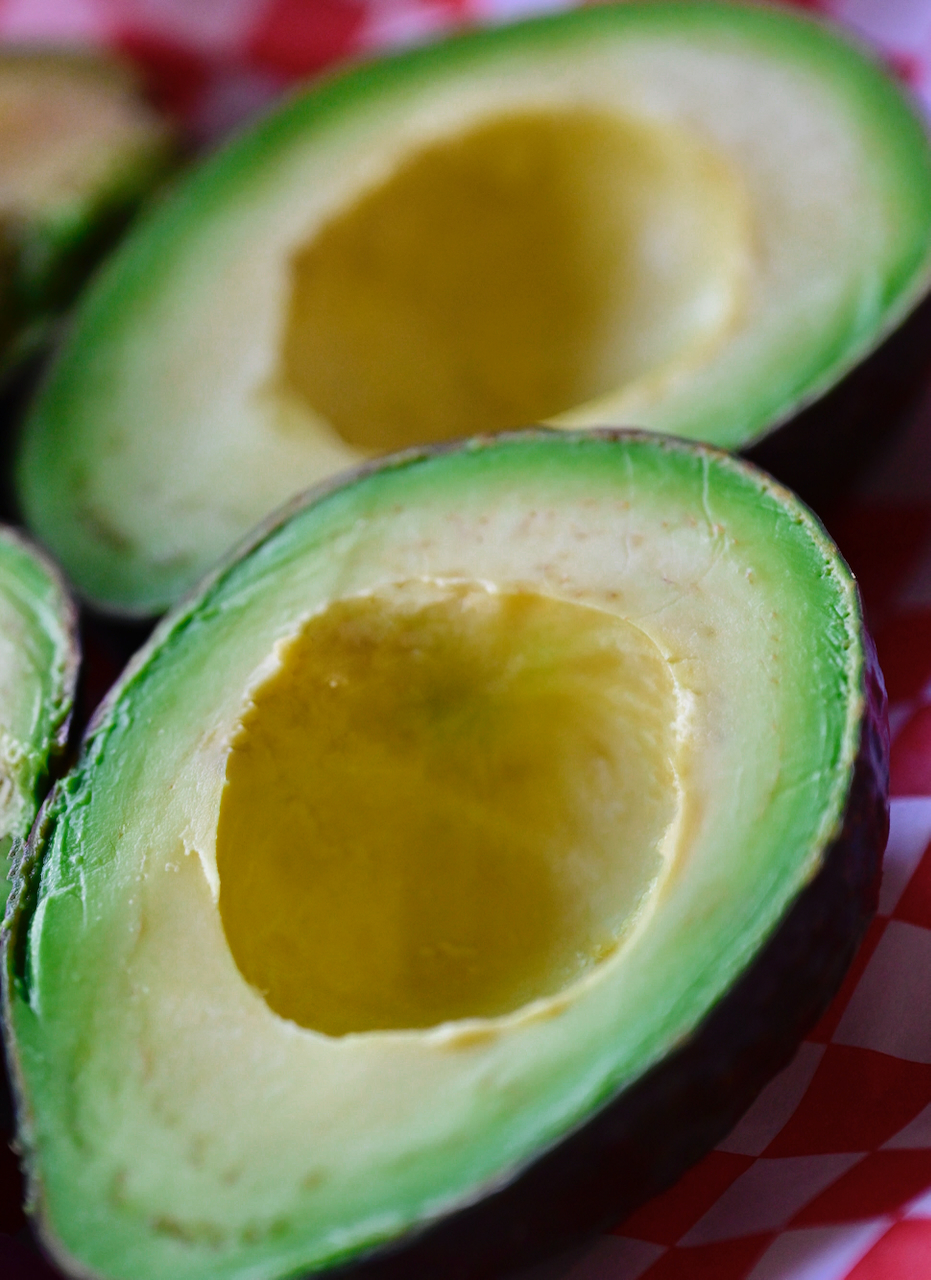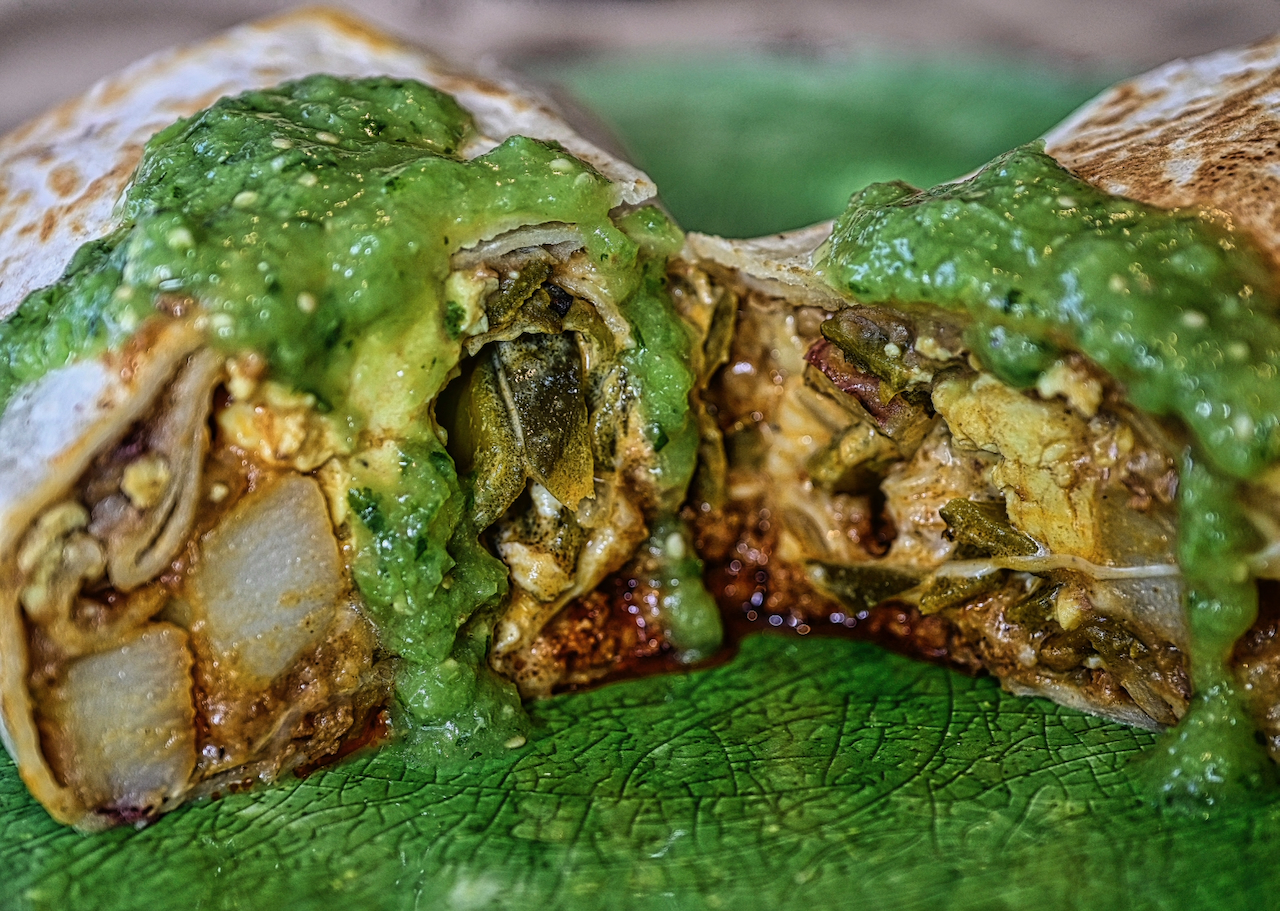 For the grand opening they plan on having six "Catrinas" (ladies dressed in the classic La Catrina clothing) from the Dia De Los Meurtos. La Catrina is a sacred symbol rooted in Mexican culture that symbolizes the way Mexican people see death and the afterlife.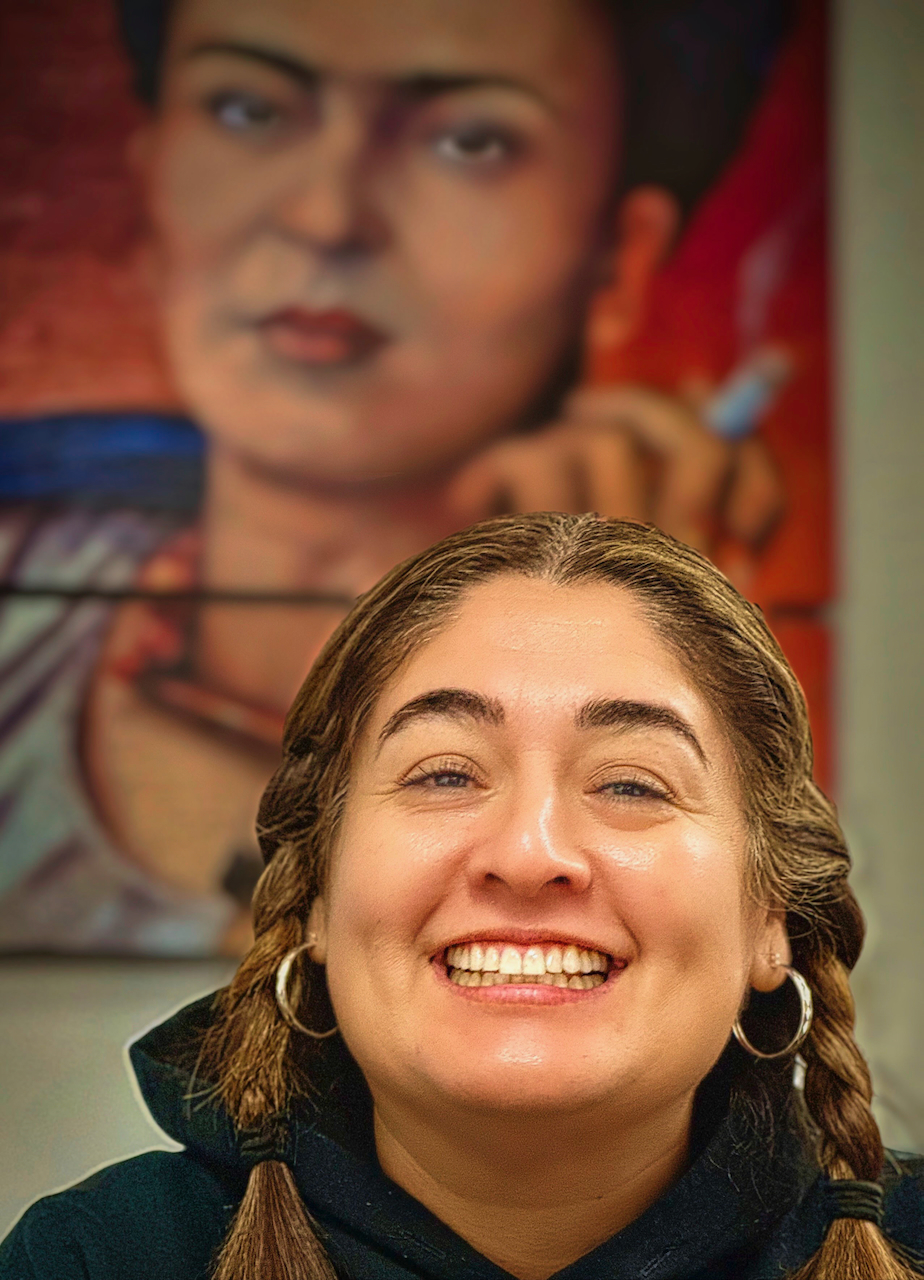 The event will also feature a live Mariachi band, free Agua Fresca, free Mexican coffee, free Pan Dulce sweet breads (a traditional sweet bread with icing) and their full menu.
Sandra was in real estate for 25 years before joining her husband in the restaurant business. As such she handles all the business side of things while he's in charge of all the food.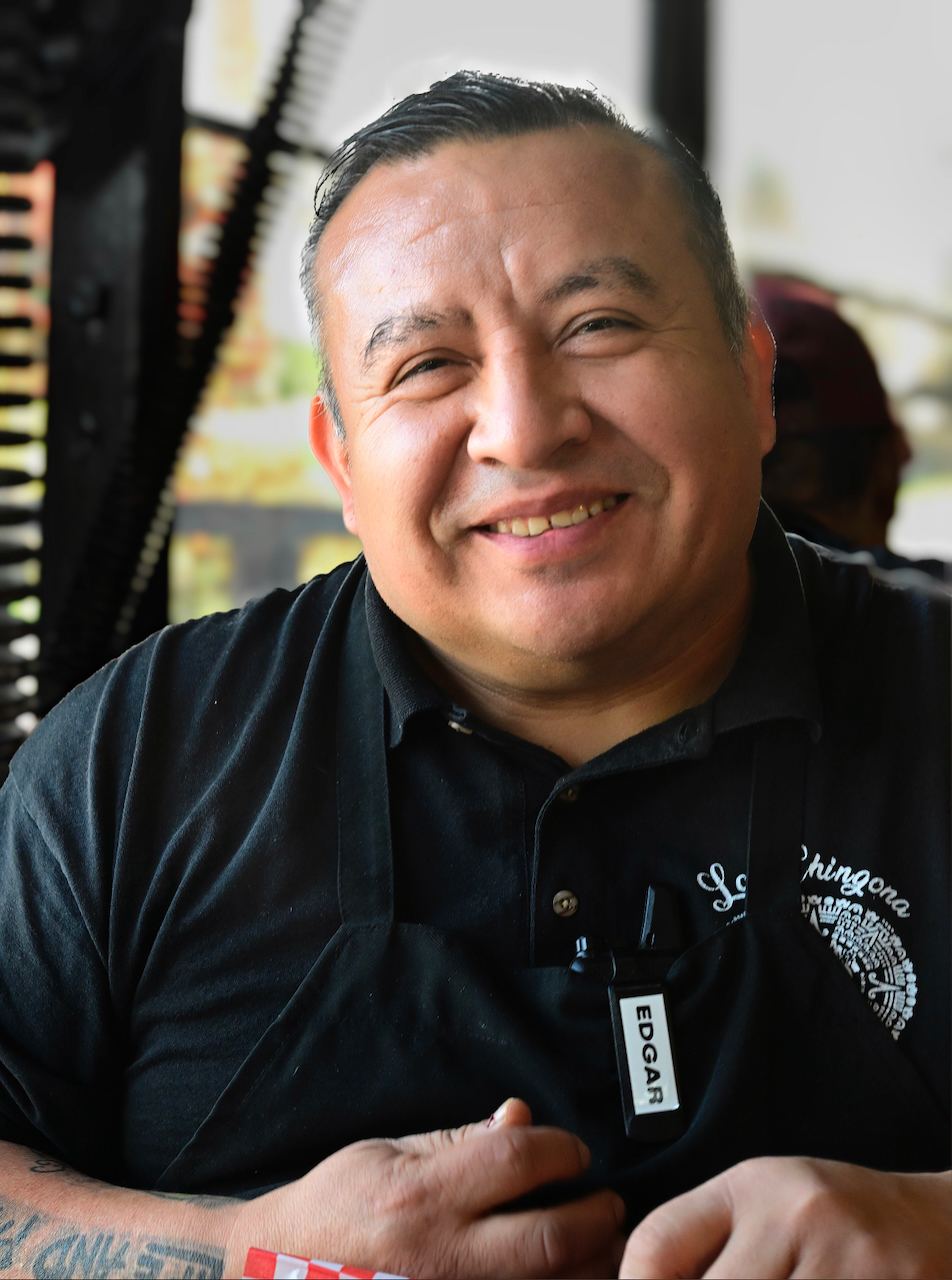 Previously Edgar had been involved in a restaurant in White Center but covid made it too hard to continute so he parted ways and opened the La Chingona food truck in 2021. Sandra joined him shortly thereafter. That business quickly gained a loyal following and also offered catering so this was a natural next step.
"We use all local ingredients and make everything from scratch every day," Sandra said.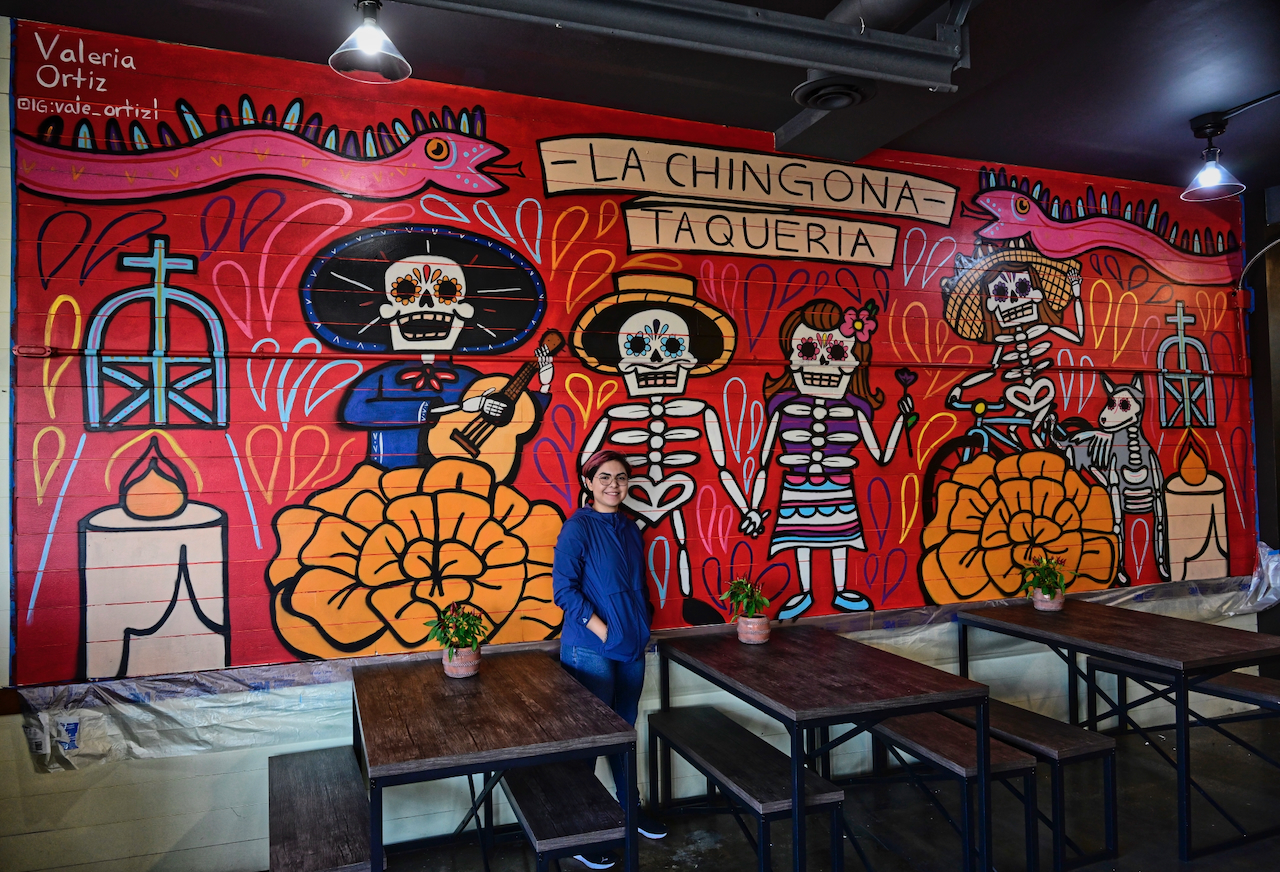 The name La Chingona means 'Bad Ass Lady' in Spanish. It was my husband who picked out the name.not me.' Sandra said with a laugh.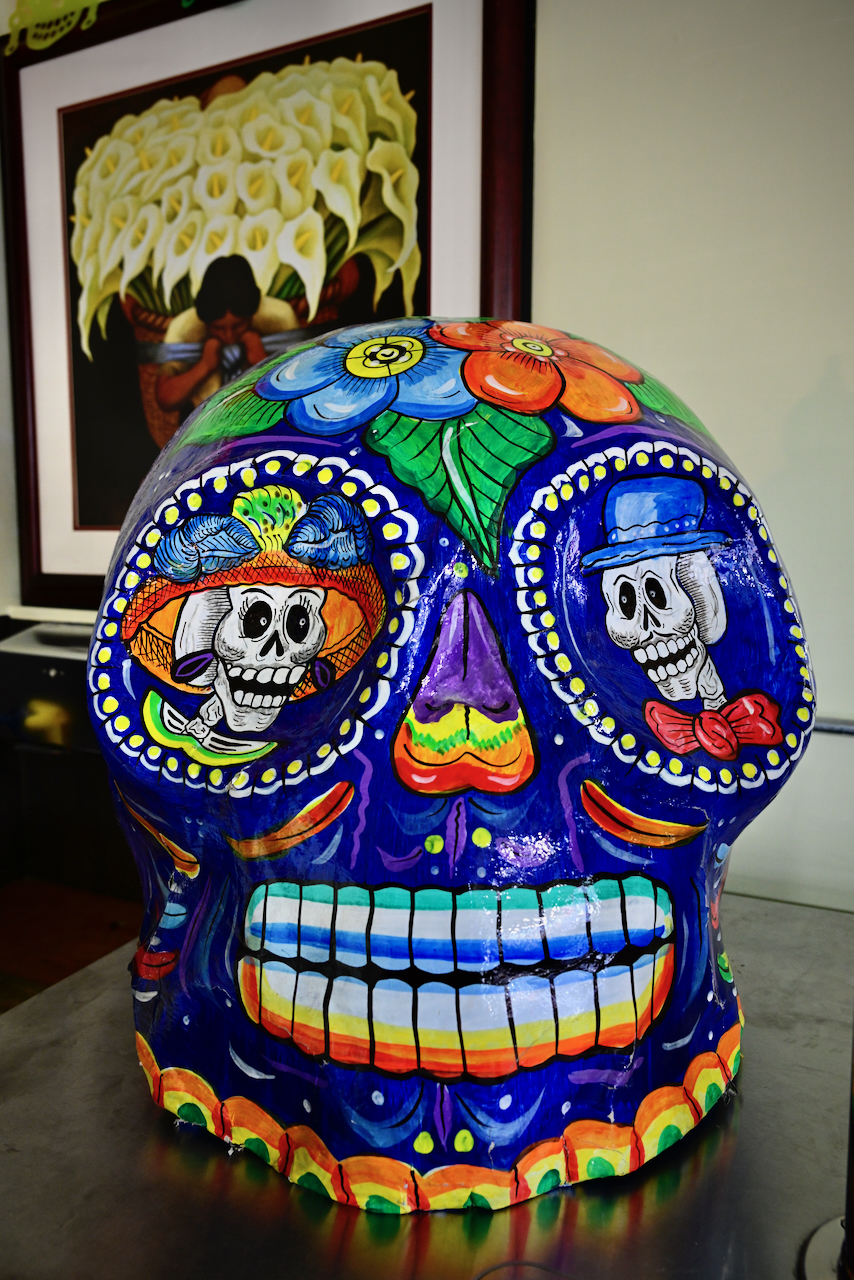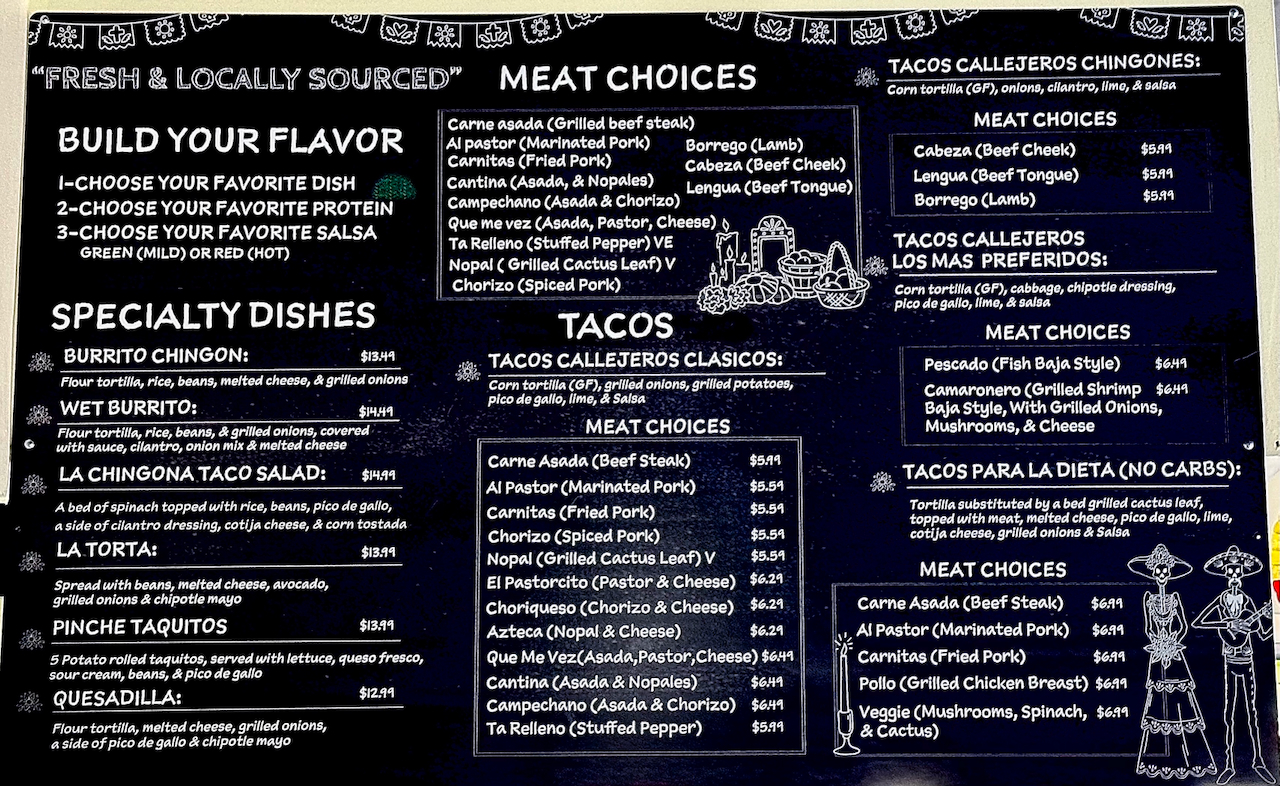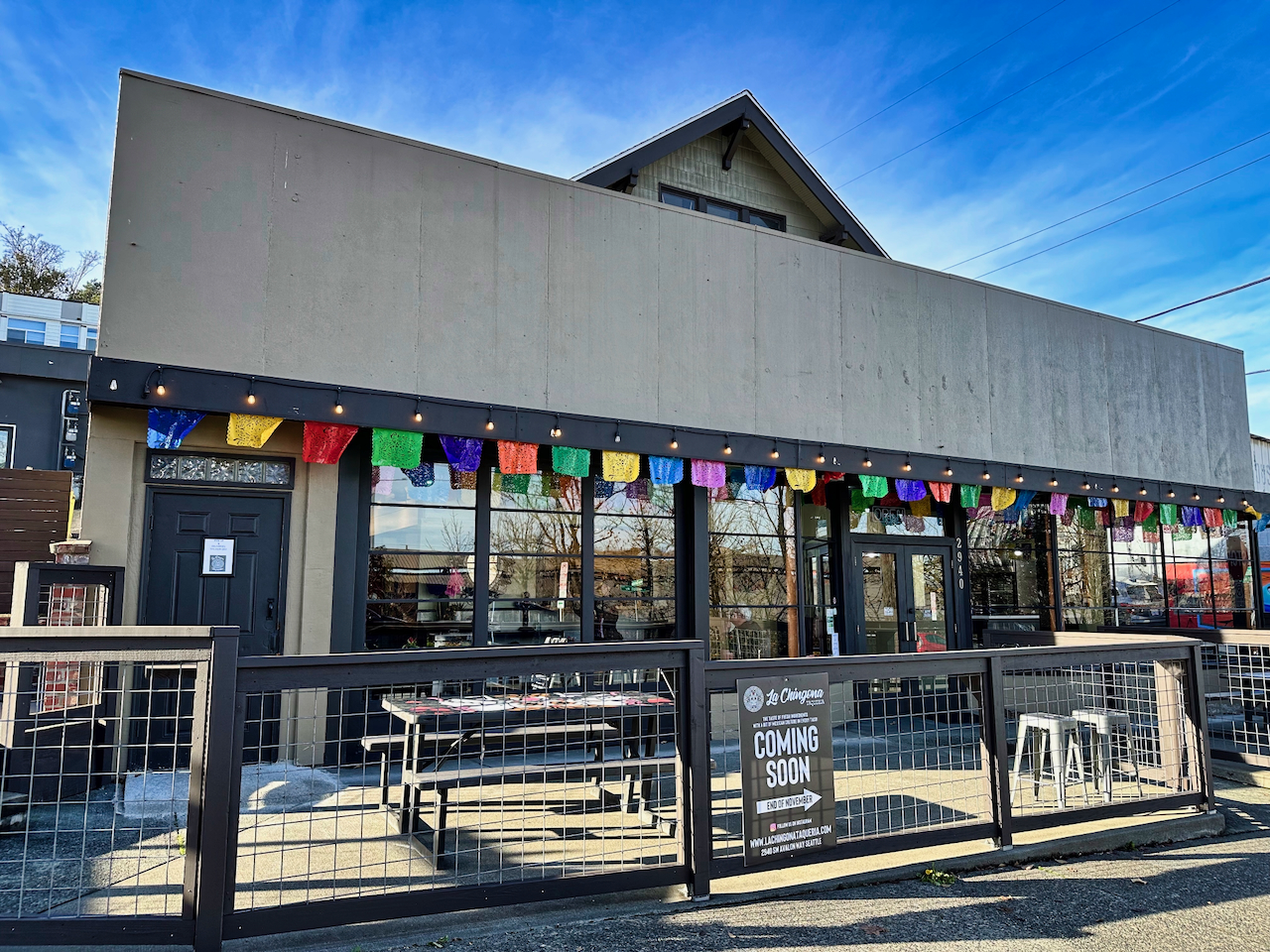 La Chingona at 2940 Avalon Way is open from 10 am to 8 daily Tuesday through Sunday. They can seat 70 people including the outdoor seating. A full bar will be available in the near future (but not for the grand opening). Parking is available in the lot just south of the restaurant or on the street.
You can call them (425) 442-5350 or order online

See them online at https://lachingonataqueria.com/  

Follow them on Instagram @lachingonatacqueria

.