SLIDESHOW: The sun was out for the Northwest Senior Games annual track meet
SLIDESHOW: The sun was out for the Northwest Senior Games annual track meet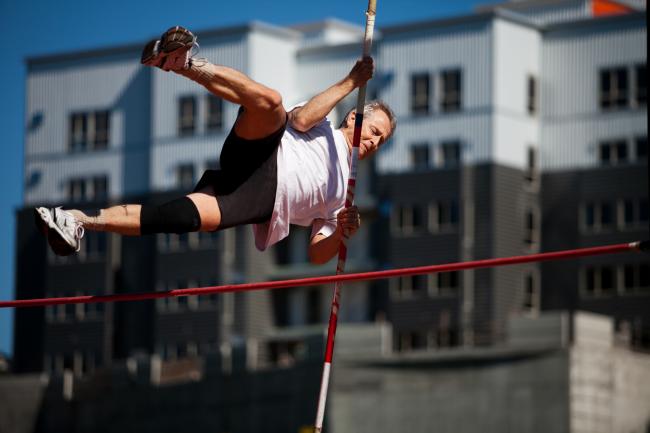 Photo By Keith Daigle
Sun, 06/05/2011
The track meet held yesterday at West Seattle Stadium is the first Norwest Senior Games event of the season.
The events are held annually, and are open to anyone 50 or better.
With the sun shining bright contestants participated in any number of track events yesterday, including pole vaulting, long jump, shot put, discus and high jump, as well as running events.