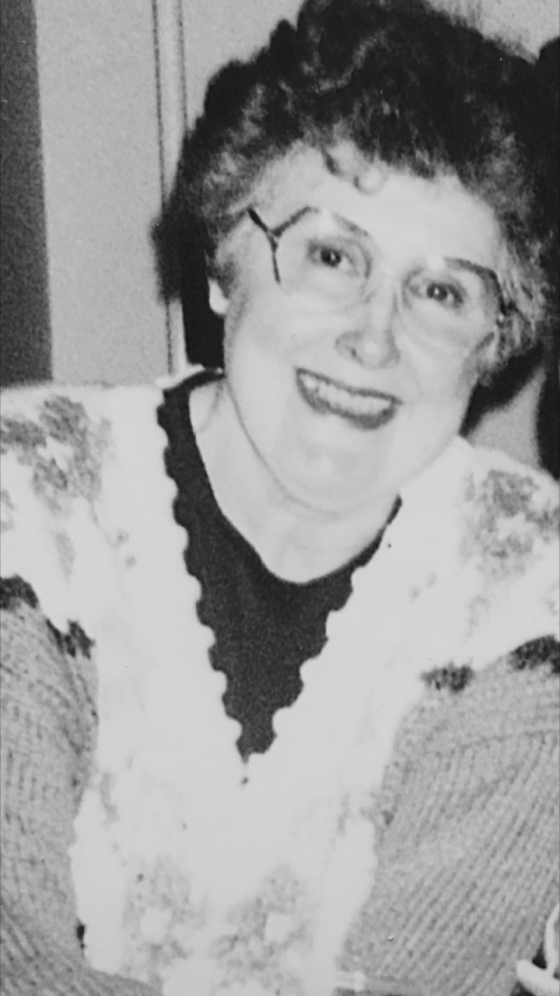 Doreen Gretchen Hammond, a lifelong resident of West Seattle was born September 4, 1928 in Seattle, WA. Doreen passed away November 19, 2016 in West Seattle, WA, her home for 88 years. Doreen was a beloved mother, grandmother, great-grandmother, mother-in-law, cousin and friend. Doreen graduated from West Seattle High School in 1946. She was preceded in death by husband, Harry Lloyd Hammond of Black Diamond, parents, Dillon and Margaret Mallory and her son, Hal Jeffrey Hammond of Seattle, Washington. Surviving is daughter, Pamela Jean Hammond Miller (John); 3 grandchildren, Jason A Miller (April) and Gretchen R Miller, and Brian Jeffrey Hammond (Natalie) all of Seattle; 6 great-grandchildren and daughter-in-law Margaret Hammond, numerous nieces and nephews.

Hers was a Masonic family with father, husband, son and son-in-law either or both Masters or members of West Seattle Lodge 152 F&AM and the Nile Shrine. Doreen was a lifetime member and Past President of the American Legion Auxiliary Post #160 in West Seattle; many Masonic orders including 50 years at Chapter #241, Order of Eastern Star in Belfair, WA. She and her husband resided in retirement at a summer home on Mason Lake. She was a "Masonic wife" with all that entailed as the men in her life ran the chairs to WM at Alki Lodge in West Seattle and WP in Belfair Chapter 241 OES. Doreen was also a member of Daughters of the Nile and Ahmes. Her father, husband, son and daughter all retired from the Seattle Engineering Department.

Remembrances may be made in Doreen's name to the American Heart Association or a charity of your choice. By her request there will be no memorial service. Arrangements by Howden-Kennedy Funeral Home in West Seattle.
Published in the West Seattle Herald Section of the Westside Weekly, December 9, 2016.