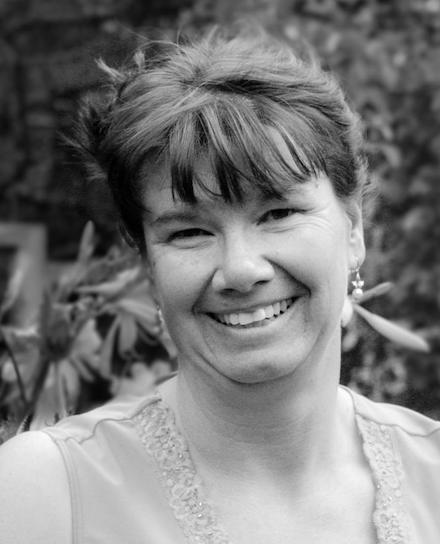 Deborah Kay Bennedsen passed from our world on Saturday, April 22, 2017, at her home in Middleton, Wis., after living with lymphoma and its treatments for a year and a half.  Deb was a tenderhearted nurturer who cared for all manner of living things, including her husband, the love of her life, children and stepchildren, her grandchildren and the countless four-legged creatures fortunate enough to find their way into her care. She befriended and cared for patients and colleagues alike during her 30 years as a cardiac nurse at Meriter Hospital--a truly natural calling for her. Deb meditated by creating beauty from chaos. Her incredible garden, knitting, and paintings will serve as a lasting reminder of her love to family, friends and neighbors. Debbie, we miss you more than we can say!
Online condolences may be made at www.gundersonfh.com. A direct link to her obituary may be found at http://www.gundersonfh.com/obituaries/Deborah-Kay-Bennedsen?obId=174911…
Published in Westside Seattle, May 5, 2017.