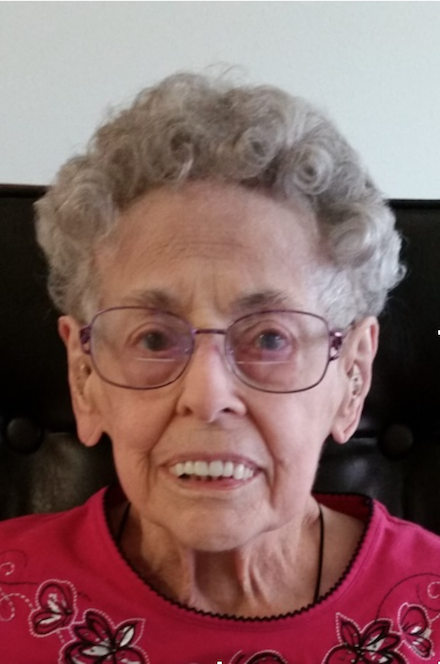 On May 21, 2017, Eda Keith, age 103 years and 10 months, passed into eternal life in the loving presence of family and caregivers. She was predeceased by her father Ben Kelly, mothers Clara Weinstein and Marusia Siminoff (Mary Kelly) as well as her husband Palen Wells Keith, daughter Edith Keith Benningfield Arnold and brother Alexander Kelly.
Surviving family are daughters Dolores (Robert) Craig of Livermore, CA; Phyllis Silva-Keith of Kirkland WA and son Ben Keith (Dianne) of Index, WA; brother Eugene Kelly of Spokane, ten grandchildren, five great grandchildren as well as nieces, nephews and numerous friends.
Eda was born July 21, 1913 in Vancouver, BC, Canada. The family moved to Seattle in 1921. During the 1920's – 1930's her family had a home and grocery store on Beacon Hill and a home and deli on Alki. The deli building is now known as the Phoenicia Restaurant. Eda left the Seattle area in 1934 but returned to West Seattle with her husband and children in 1954.
A memorial service will be held on Sunday, August 20, 2017 at 3:00 pm at Hope Lutheran Church in West Seattle. Remembrances may be made to Mary Martha Study Group c/o Hope Lutheran Church, 4456 42nd Ave SW, Seattle 98116 or a favorite charity.
Published in Westside Seattle, June 9, 2017.