West 5 steps up to benefit West Seattle Helpline in September
West 5 steps up to benefit West Seattle Helpline in September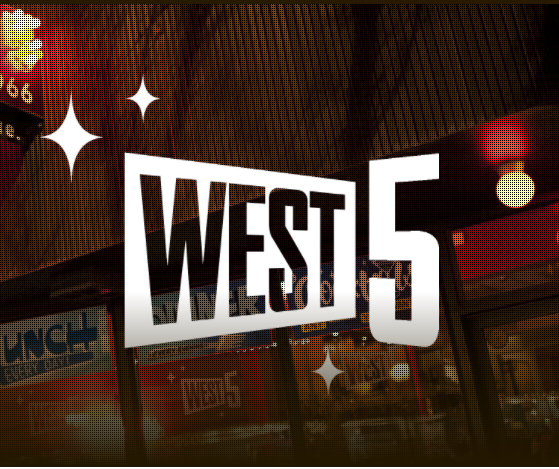 Tue, 09/05/2017
Want to help people nearby who really need it AND enjoy lunch at West 5? During the month of September, West 5 will donate a portion of the proceeds from all lunches to support the West Seattle Helpline.
This may be the nicest way of helping in history. You can actually enjoy one of West 5's famous BLT's  or their incredible Astral Mac n Cheese and help people in need at the same time. Talk about comfort food!
Stop by West 5 weekdays from 11AM-4PM and check out their menu here.
Learn more at wshelpline.org
The West Seattle Helpline offers emergency assistance for our West Seattle neighbors. They provide financial assistance, clothing, information, and referrals to help members of our community as they recover from a crisis or hardship. Since 1989, they have worked to strengthen our community through "neighbors helping neighbors."
You can make a donation right now, drop off clothing most days of the week, or volunteer whenever it might work for your schedule.