West Seattle sweeps Sealth in volleyball battle
West Seattle sweeps Sealth in volleyball battle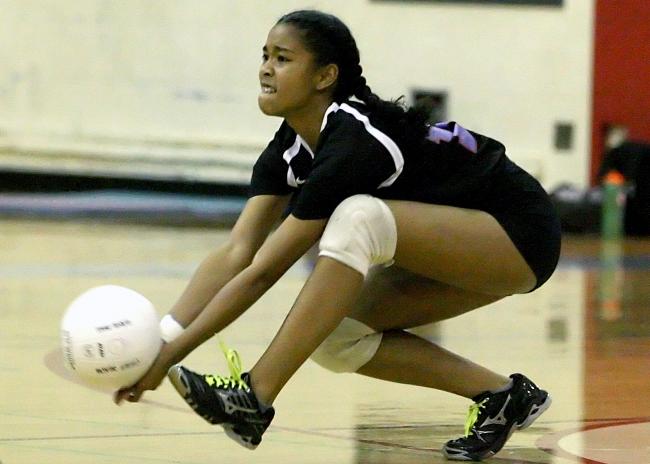 Kurt Howard
Thu, 10/05/2017
By Tim Clinton
SPORTS EDITOR
West Seattle breezed by Chief Sealth as the two teams met on the Seahawks' home court in a volleyball match Wednesday.
The Wildcats swept all three sets for a 3-0 victory over their crosstown rivals.
Both teams are now off until Monday, when West Seattle plays host to Roosevelt and Chief Sealth visits Rainier Beach.
Both matches start at 7 p.m.